How was your Christmas? Hope you had as much fun as me.
My Christmas was one of the best ones and I always love the feelings of having quality times with family friends and getting the warmth feeling of reminding ourselves of the love and cares we all have for each other.
The food, fashion, silly friendly game and experimenting with a whole lots of gifts and card games, Nigerian,Greek and American movies.
This is what I wore to the Christmas Church Service, me and my family always love wearing Nigerian clothings on Christmas, so I rocked the African Queen with a British Burberry coat look.
What do you think?
How did you spent your Christmas?
Wearing: Head-tie,wrap,scarf: Aso Oke a Nigerian mostly of Yoruba tribe handmade material.Shoes:Rich&Bitch New YorkCoat: BurberryClutch: Fullah Skonda Make up: The Body Shop Greece.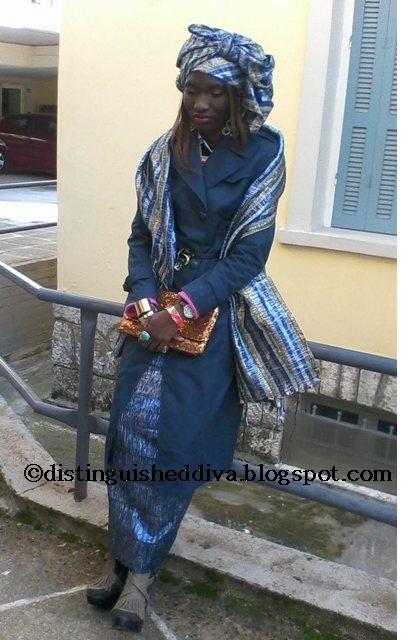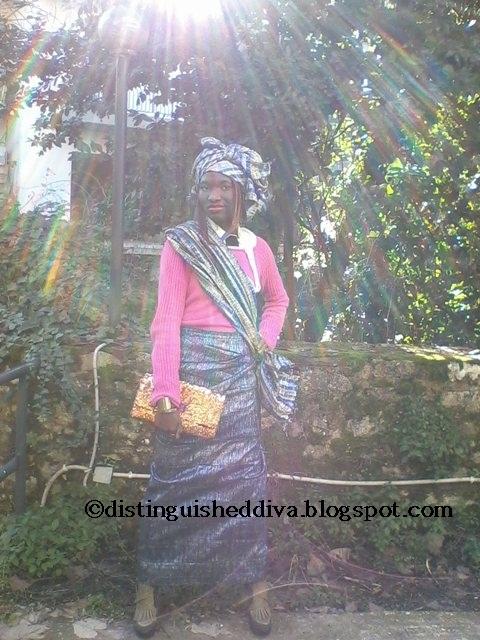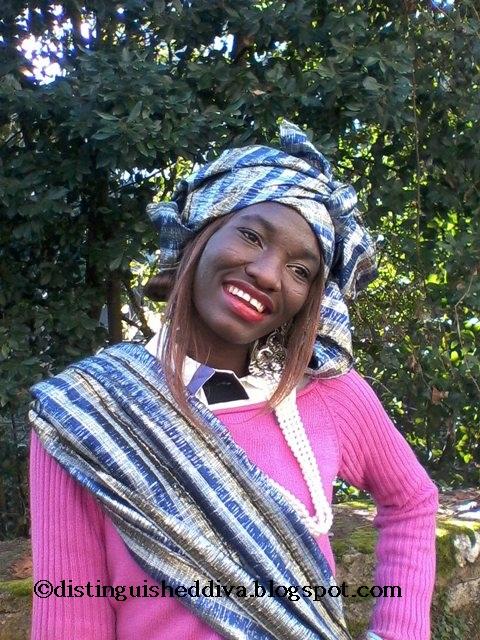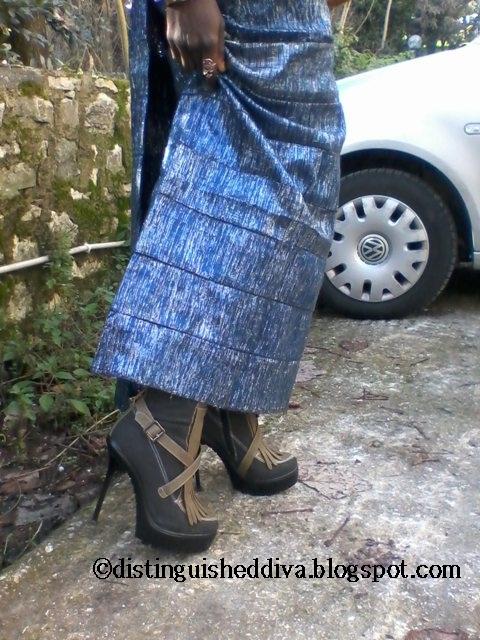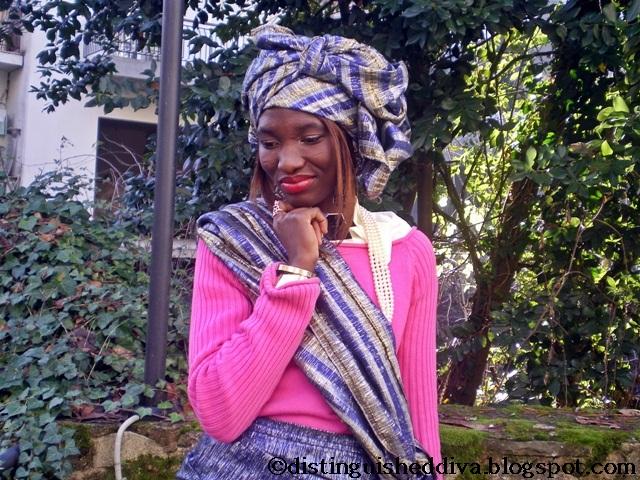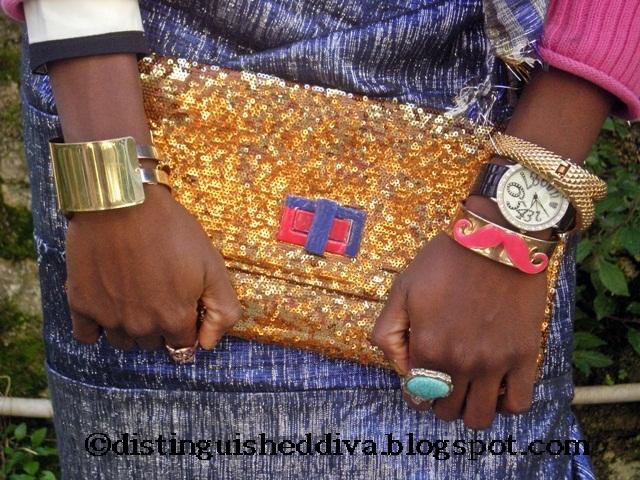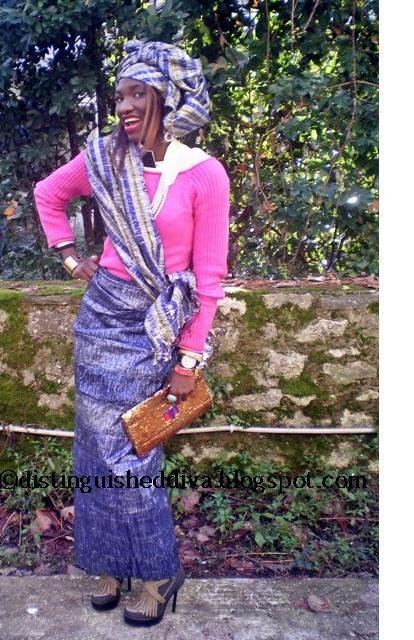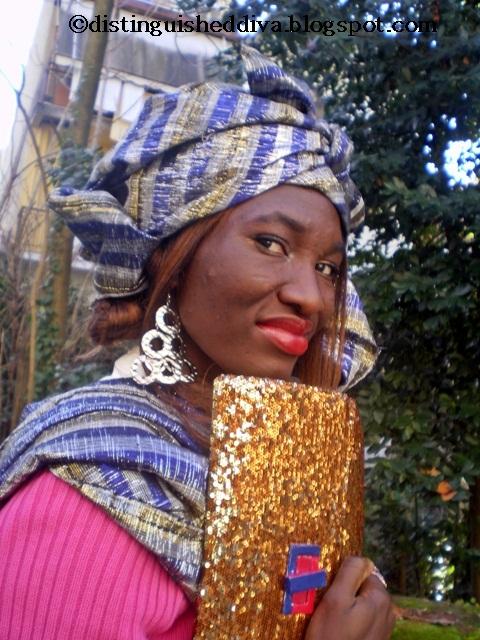 Thank you all for reading and have a wonderful day!love you all xoxo