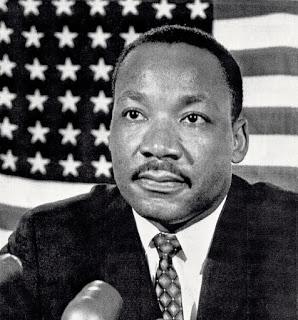 Trivia will be happening this Tuesday night, January 14th at 8:30 PM, with "African American Trivia" as the Special Category, in honor of the upcoming Martin Luther King national holiday. It will be seven questions about the contributions that African Americans have given to American culture, in history, sports, politics, music and more. The Q Train lightning round will be "TV Cities Trivia." I will give you the names of ten classic and current TV shows, and you have to tell me the name of the major American city the show was set in. Every answer will be a different city.
The Sneak Peek question for this week is:
"What is the boiling point of water in degrees Celsius?"
I look forward to seeing many of you this Tuesday night for another great night of Trivia Q&A!