Labels: AEVHA London, bags, Edie Campbell, fashion
Edie Campbell wears AEVHA London clutch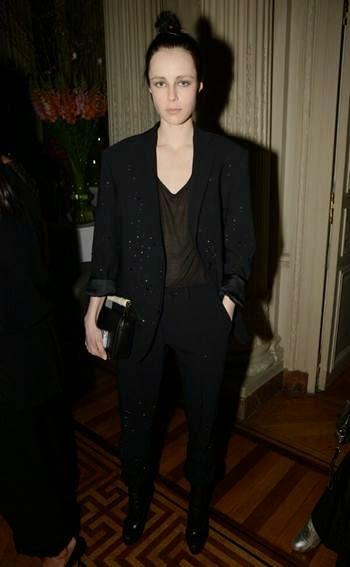 Brit model Edie Campbell attended a party in Paris, wearing an
AEVHA London
clutch.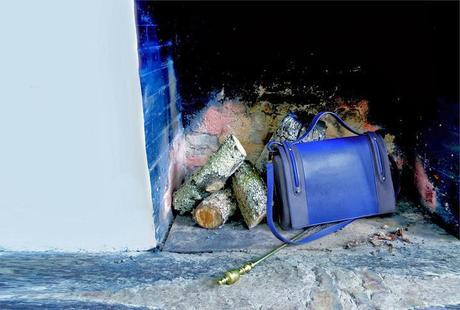 AEVHA London, founded by an exciting new British talent, Alice Horlick, is a new luxury womenswear accessories label offering timeless designs paired with unique decorative details. Her designs have already caught the eyes of many VIPs. Olivia Palermo was an early adopter naming her as a young designer to watch on her blog, along with model Edie Campbell, who chose the AW14 Camel Bone Clutch, as pictured below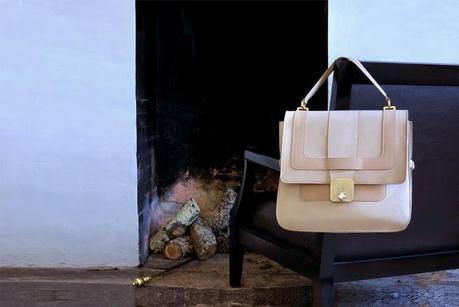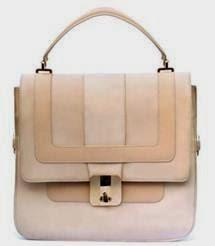 § For her SS14 collection, Alice has evolved the classic camel bone clutch as worn by Edie with a pale suede finish python skin finished with brass metal ware, long chain shoulder strap and carved camel bone handle. The collection also includes pastel hues of blues, creams and nudes. The full collection can be viewed and purchased here.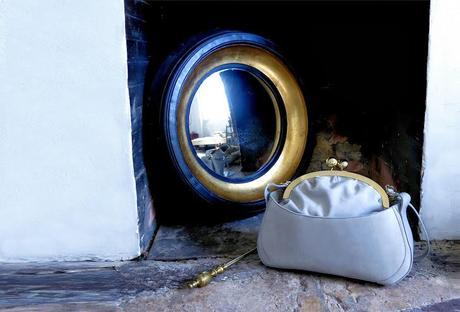 Alice is currently working on her AW 14/15 collection and in the future will expand the AEVHA London range to include a number of smaller accessories.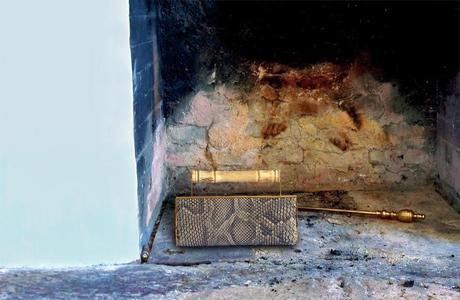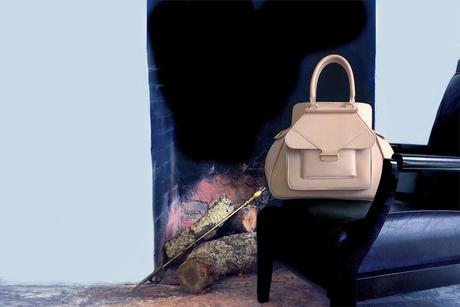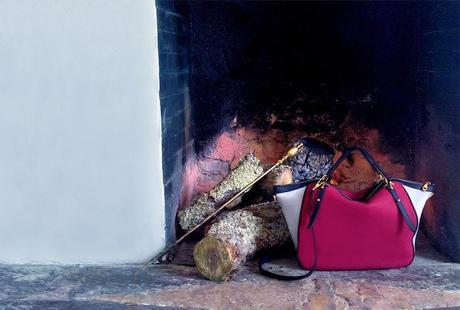 What do you think of the collection? Do you have any favourites? I already liked 3 of the bags :)) yeah hard to be woman.  We are addicted to all things beautiful :D 
Facebook
| Follow Me On Bloglovin |
Follow Me On Twitter
|
Pinterest
| Follow Me on G+ |
Follow Me on TUMBLR
| Follow Me On Nuffnangx |

|

Heart It