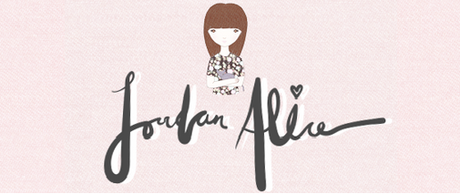 Hi everyone! I'm Jordan, a 22 year old beauty blogger, currently on medical leave from university with Chronic Fatigue Syndrome. My blog focuses mainly on beauty reviews and hauls, although in the future I'd like to try some lifestyle posts. I set up my blog mainly because I'm sure my friends and family were getting fed up of me constantly telling them about my new favorite blushes or the new products I was looking forward to trying! It has also helped me to deal with my illness a lot, being bed-bound for days on end can get very boring & lonely! Although I haven't been blogging for long, I absolutely love it! I hope if you pop by you enjoy reading my posts as much as I enjoy writing them! x
Blog. Bloglovin. Twitter. Instagram.


Hi everyone, I'm Claire and I'm the brains (if you can call it that) behind xclaireabella. I'm 24, originally from Teesside but am actually in the process of moving down to Leeds - It's been super stressful but we're almost there & the finish line is finally in sight. Phewie! I started my blog way back in February and it's completely flown by! I originally had the idea of writing my blog in the shower (weird I know) but I put it off for a while because I thought you had to be ridiculously technical to set up your own website. Thankfully I've overcome this fear & my blog has grown from a little seedling into a bright flower. I mainly write fashion posts with the odd beauty & lifestyle one added in for good measure and I'd be absolutely over the moon if you'd pop by. Lots of love. X
Blog. Twitter. Facebook. Bloglovin.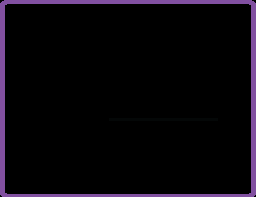 Hi everyone! I'm Sharon a 20 year old student. My blog is quite new and is focused on all things budget. I have started a new scheduled which is Monday – a fashion post, Wednesday – a lifestyle post and Saturday – a beauty related post. My blog was born after reading many blogs for years but being unable to afford all the nice things I saw people blog about! Therefore overtime I found ways to get items on a budget and some great money saving tips so as I enjoy reading blogs I thought I would start my own all about finding great quality items on a budget. This has definitely helped my student budget! I have set up some new social media accounts that are focused on my blog which are below. If you interested in anything budget then I would love it if you checked out my blog.Twitter. Pinterest. Instagram. Bloglovin.
My other advertisers for this month have been the fabulous; Amanda's Escape and Martha Dahhling.


Facebook  - Twitter - Instagram - Bloglovin - Youtube