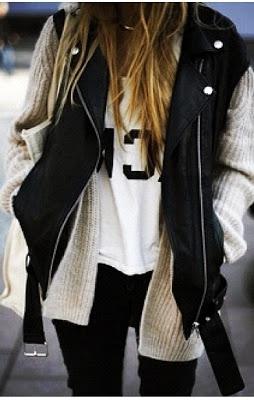 Good morning all!  I'm back to posting in the mornings so those of you who read blogs throughout the day have a chance to see what I'm up to.  I hope you are enjoying your morning so far.  It's my first day back to work in a few weeks and it's freezing out here in sunny southern CA!  Since we don't get too many cold days here, we try to take advantage of them with our wardrobe.  Today, I'm wearing my new North Face down vest that my mama got me for Christmas.  I love it and have worn it at least 5 times since I got it.  I'm even planning on getting the white one I think ;-).  I'm new to this vest thing and am really liking it.  Check out a few of the ones I love lately.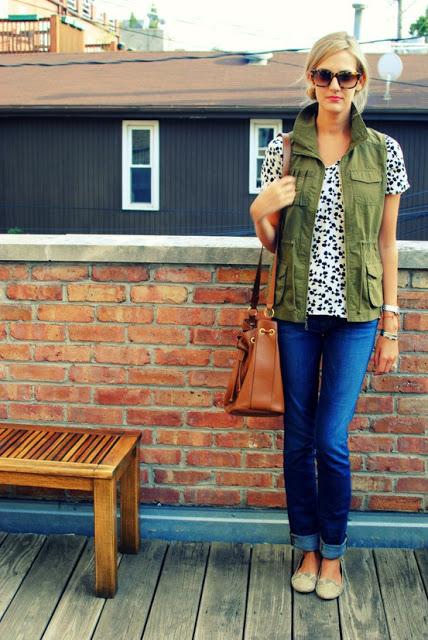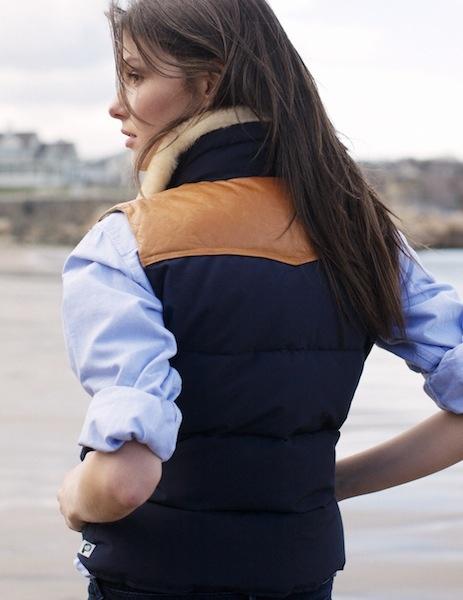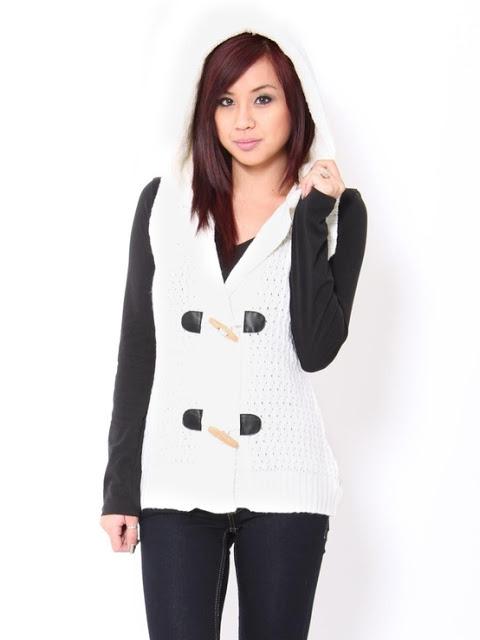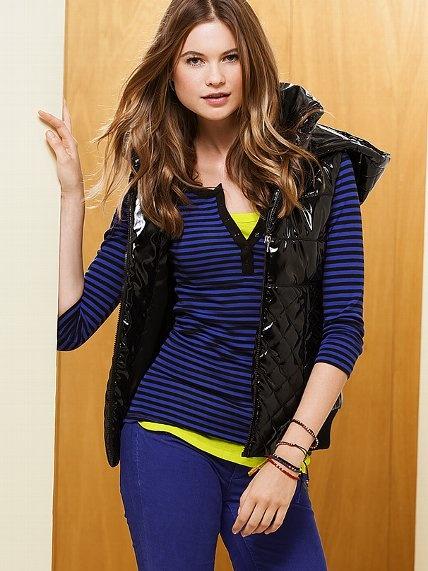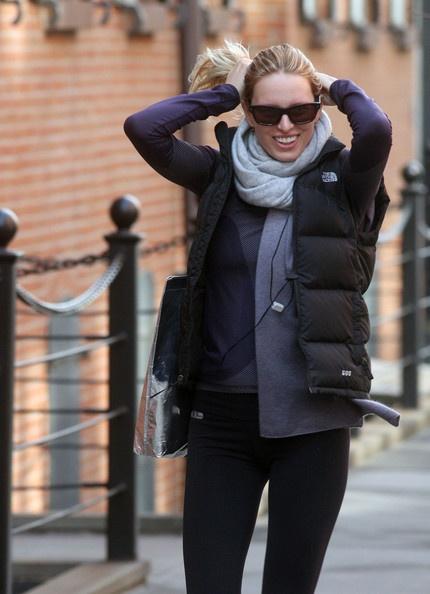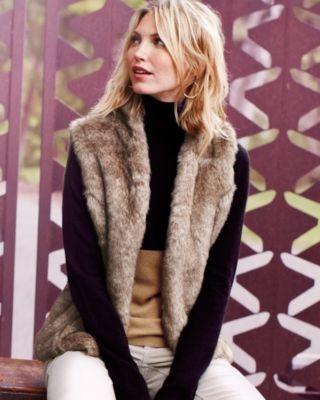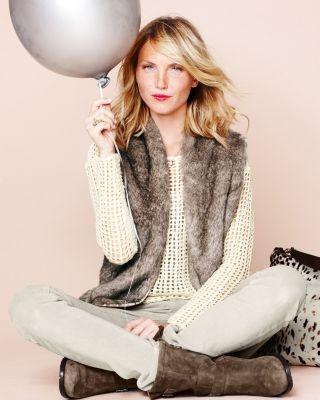 All images courtesy of Pinterest
Have a great day all!