adventures in metalsmithing: a week at arts & craft school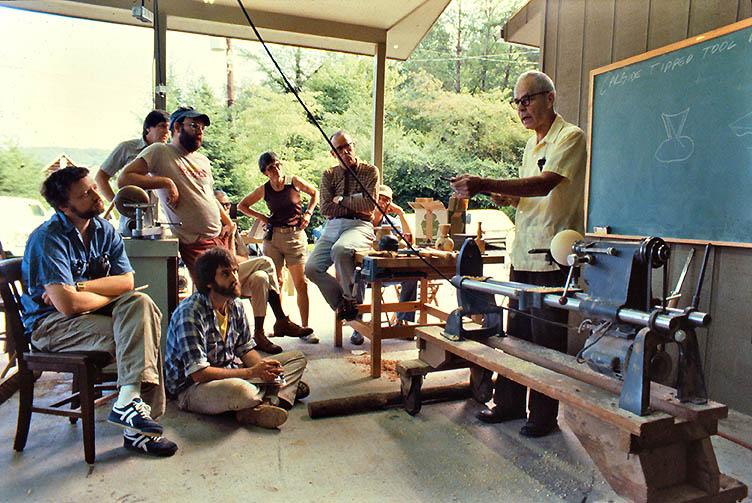 A woodturning class at Arrowmont, courtesy of this site
This September, I'll be spending an entire week in the Smoky Mountains, taking a class on ring making. For me, this is the next step in my adventure in metalsmithing. I still really enjoy my Wednesday night classes, but am itching to learn more, and a week-long intensive course sounded like the right thing to remedy that. I'll be taking my course at Arrowmont School of Arts and Crafts. Yes, school of arts and crafts. You read that right. There are actually a handful of them in the US, and they offer workshops on metalworking, glass blowing, woodworking, photography and basket weaving. Seems like they are mostly located in remote parts of the US (such as Gatlinburg, Tennessee, home of Arrowmont). So when you go for a workshop, you're also going on a mini-retreat and unplugging from normal life. Did I mention I'm really excited?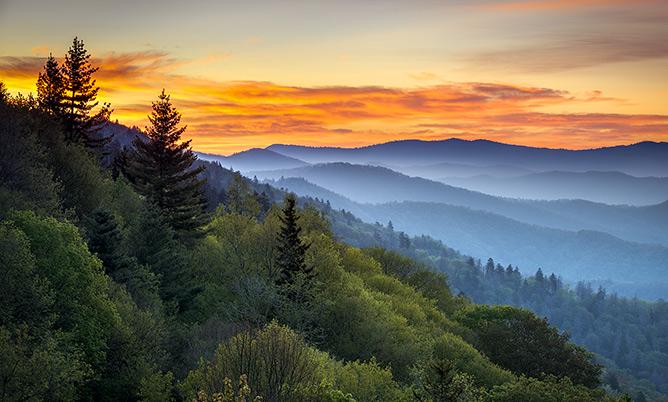 Image from this site
I'm so grateful that I have the time and the means to go to this class. And who knows, maybe I'll come back as a ring-making pro. And even if not, I'm sure I'll have gained a lot more experience!