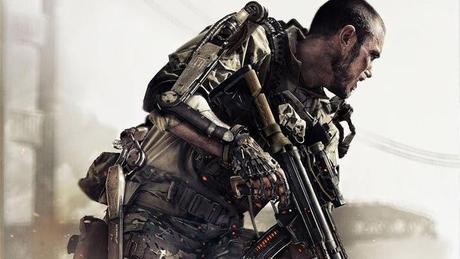 Advanced Warfare will be pushing both the Xbox One and PS4's power, but with as much power as both consoles will provide, art director Joe Salud admits that the studio is always going to want more in terms of horsepower.
On being asked by Venture Beat on whether the consoles were helping the studio accomplish everything and whether they'd want more out of future hardware, Salud said, "Oh, there's always going to be more. You give me a 50-gallon tank of whatever, I'll still want more. We can always figure out a way to fill it up. Maybe we can only afford two guys who look photo-real — well, then we're going to want four."
Call of Duty: Advanced Warfare will be out November 4th for Xbox One, Xbox 360, PS3, PS4, PC and Wii U.