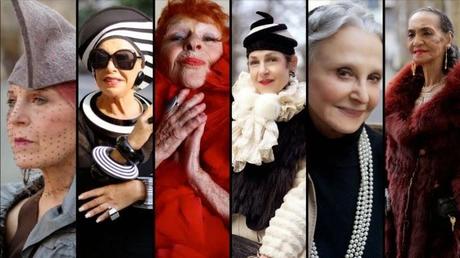 I don't even know how I stumbled upon the ladies of  the blog Advanced Style today but they have inspired me, so I thought I would share. The blog is written by a young New Yorker Ari Seth Cohen, who has great style himself and an appreciation for the gifts these ladies have to give.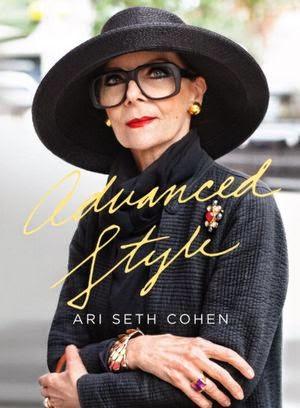 The documentary film Advanced Style is wrapping up this weekend at Hot Docs, the Toronto documentary film festival and I am sorry to have missed it. Creative, artistic "Dames" (there is really no other word for them), each one of these style icons over 60 has something wonderful to share about their optimistic view on life.
Here is the trailer so you can be inspired too. Hopefully this comes to a theater near you. Until then, you can continue to be inspired by the blog Advanced Style.