Dewan Demmer Photography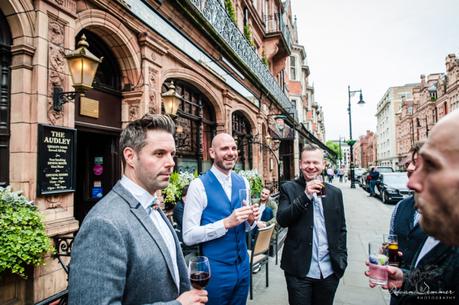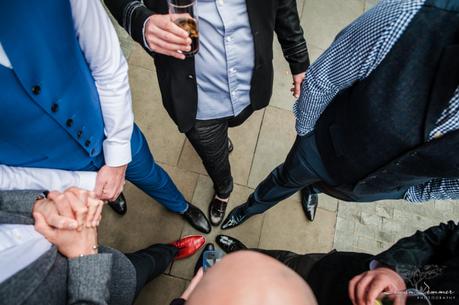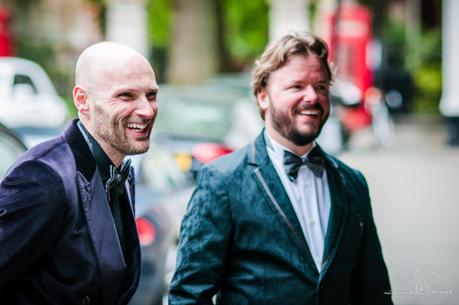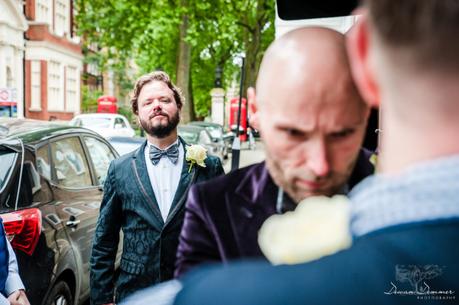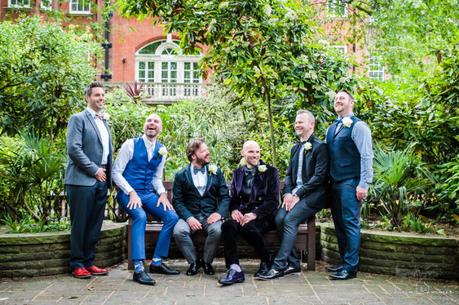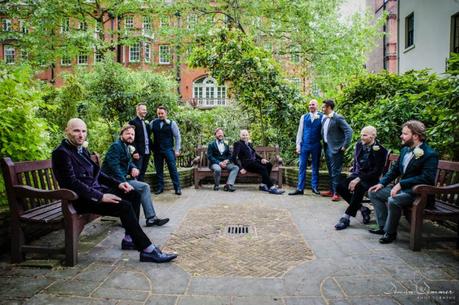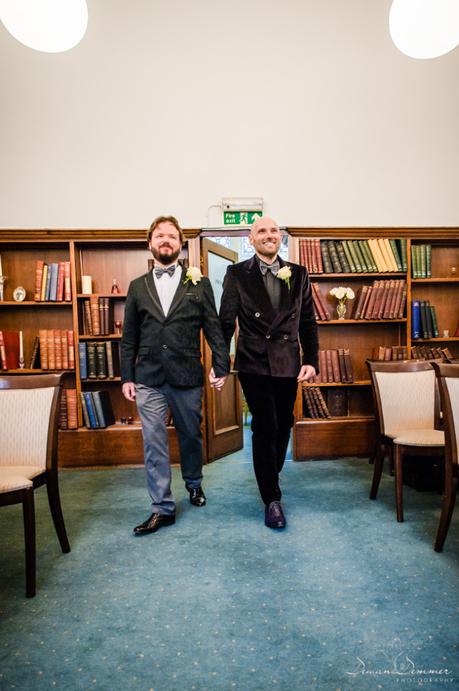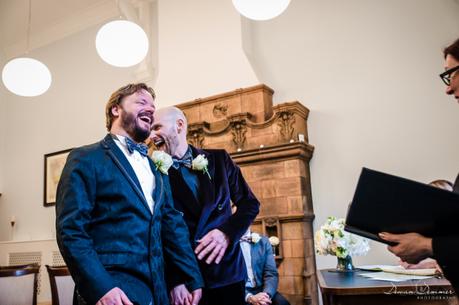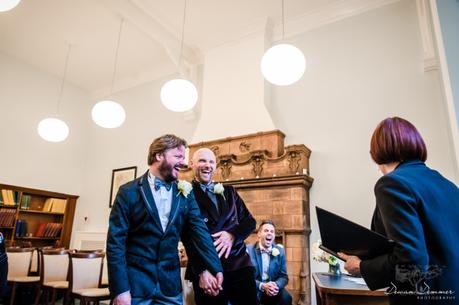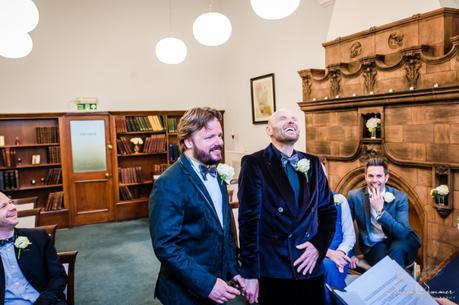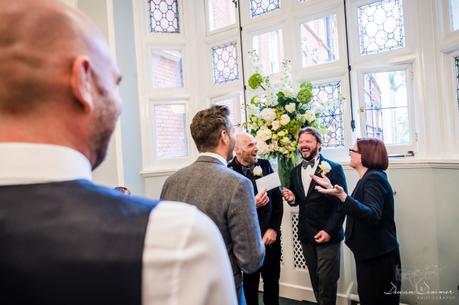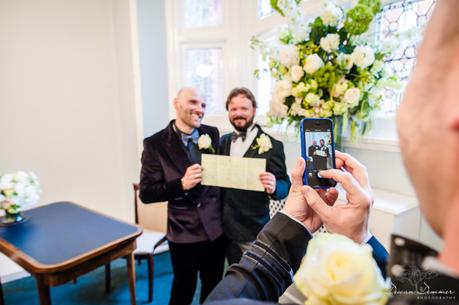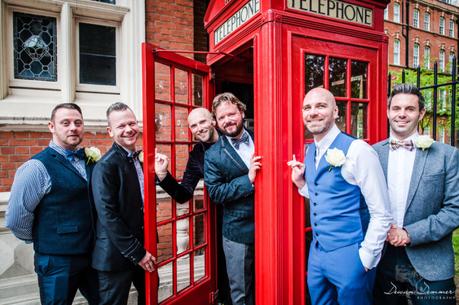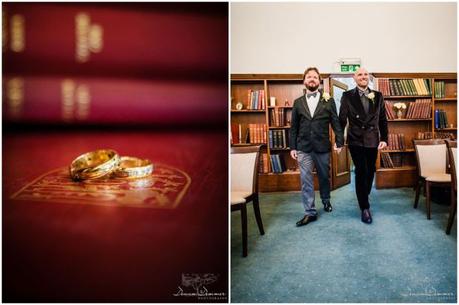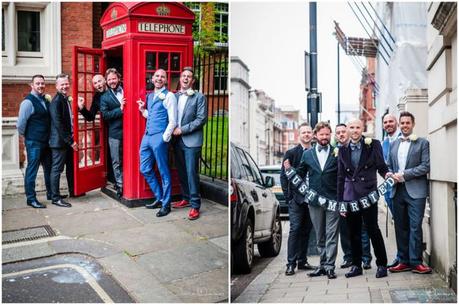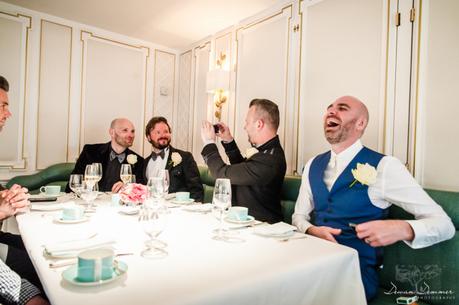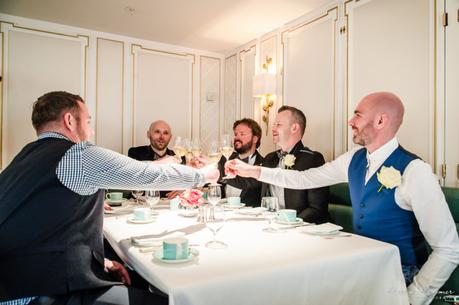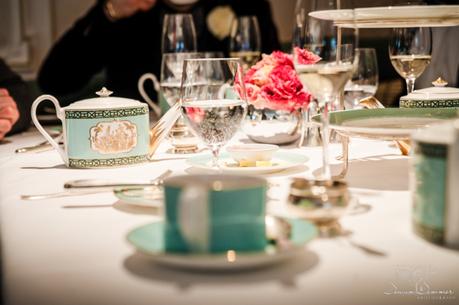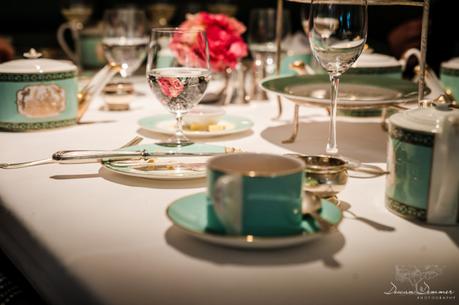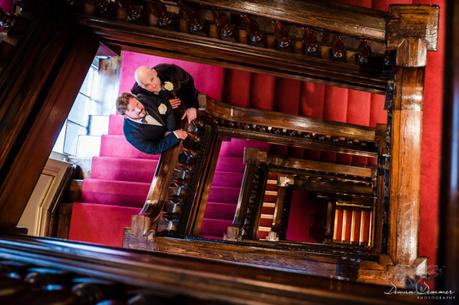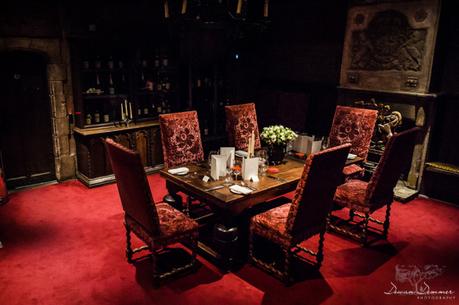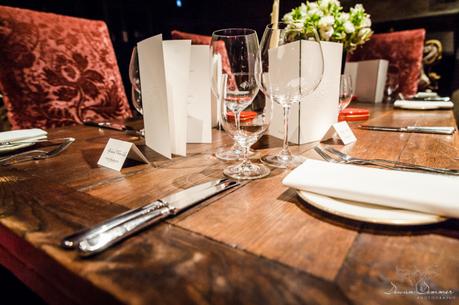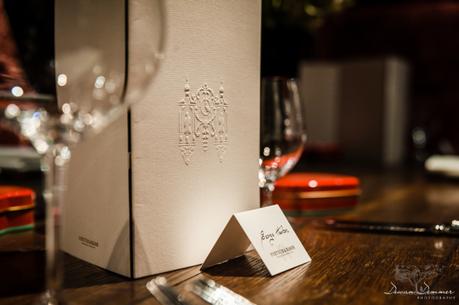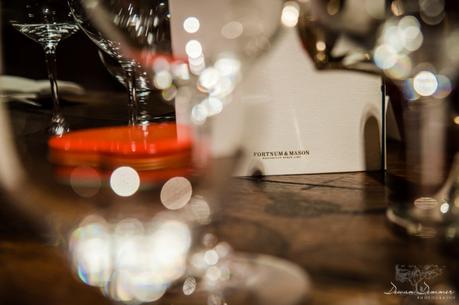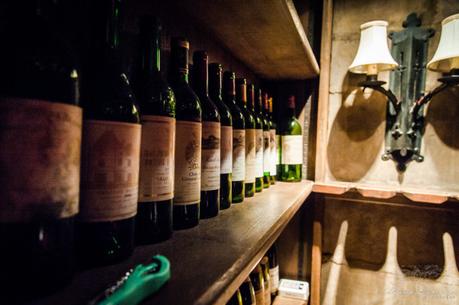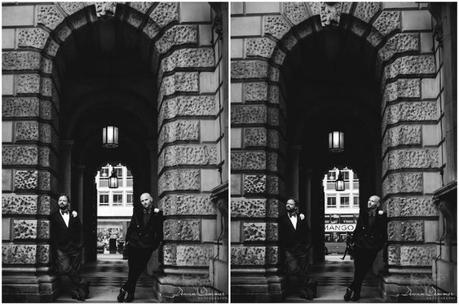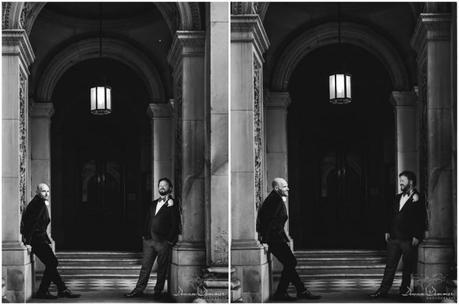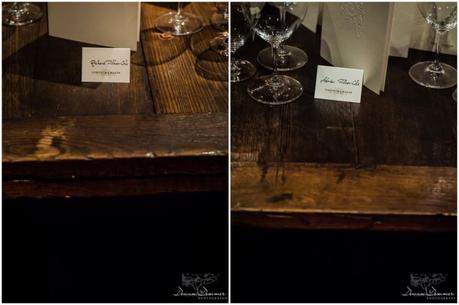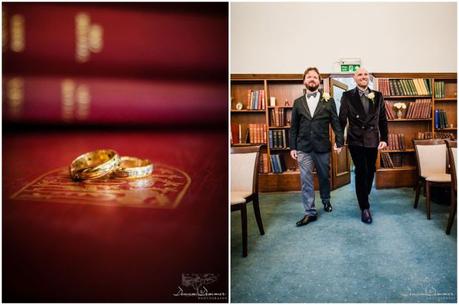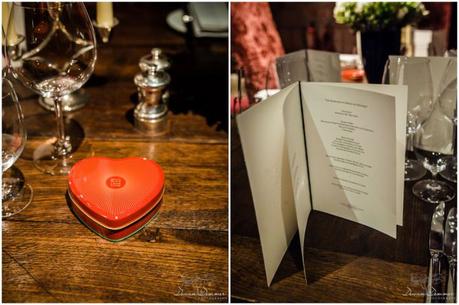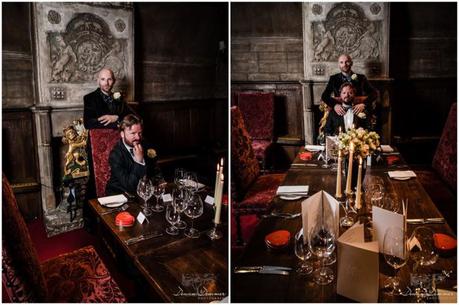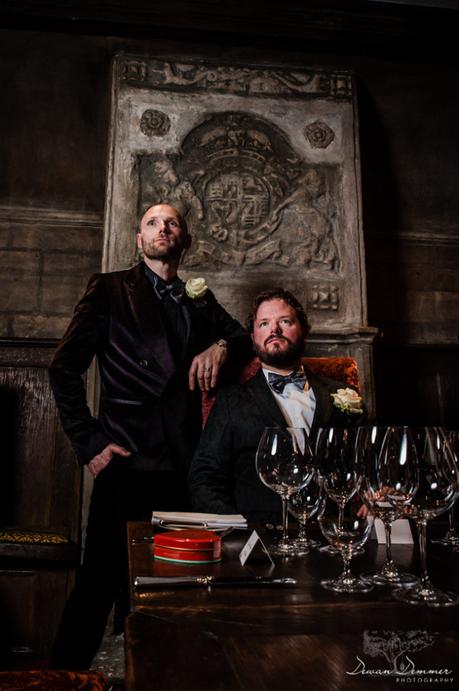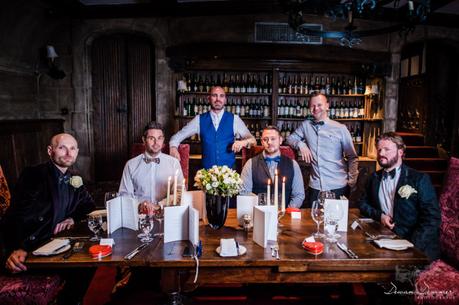 Date : Summer.2015
Ceremony : Mayfair Library Wedding, London
Venue : Fortnum & Mason, The Waterfront
Couple : Adrian and Richard
London Wedding Photographer : Dewan Demmer
———-
This was the day Adrian and Richard had decided was the day that they would be married, and it would be a small affair, shared with a few very close friends to share this day.
Now to get the day started everyone met at a pub around the corner from the Mayfair Library where everyone enjoyed a drink or two before ceremony. Adrian and Richard were obviously very excited, both in their own way. Soon though it was time and off we went to see the couple married.
The Mayfair Library has been a popular wedding venue for me with its clean, bookish feel and the Gardens  a few steps from the library door. The ceremony was soon under-way and with a few mispronunciations there was laughter and smiles to break the nervous excitement.
When it came to choosing a wedding venue, the couple wanted a luxurious space with an edge of glamour and the historic department store Fortnum & Mason fitted the bill perfectly.
Adrian and Richard  had decided from the beginning to take a walk from the Mayfair Library to Fortnum and Masons for High tea and then a private dinner in the Fortnum and Masons private dining room. The walk gave the couple time to let it all sink in as we made our way down the side streets of London and up the High streets. The High Tea was a little surprise that Adrian and Richard had kept quiet and a pleasant surprise for all those present. Soon it was scones and champagne, and maybe a cup tea.
The private dining suite is perfect for an intimate get together , with its large dining table for and high back chairs. The couple dined the evening away in high spirits and once in a life time memories.
———-
As featured on Adrian and Richards London Wedding
I endeavour to be unique and and strive for excellence as London wedding photographer offering wedding coverage throughout London, from Hertfordshire to Surrey and if you are in the North or South England I am happy to travel to you for your special day, in fact where ever you are in the United kingdom or the world. This is a photography studio that is client focused and  is located in the London area.
———-
Article by Dewan Demmer of Dewan Demmer Photography
dewandemmer.com