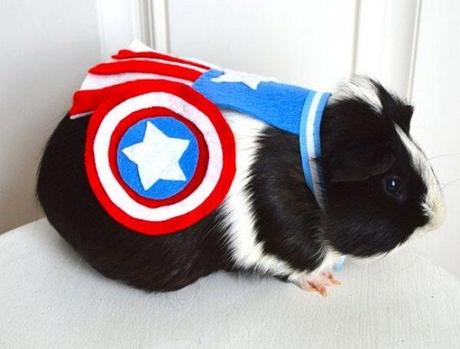 Spiderman, Ant-man, Bird-man, Aquaman, hundreds of names comes to my mind when I think of Superheroes that have  powers involving animals. So, why shouldn't we allow these animals to become superheroes instead? That's what these adorable costumes intend to do. Well.. sort of.
Etsy designer Chez Marmota has created these tiny, cute costumes and capes to turn pet rodents like hamsters, guinea pigs, mice and cats into the most adorable looking superheroes ever. There are designs for Superman, Batman, Captain America and many more. There's a Flash costume for hamsters as well. Although, I don't think it will make them run any faster.
You may also like: Latex Stormtrooper Outfit Will Make Your Creepy Fantasies Come True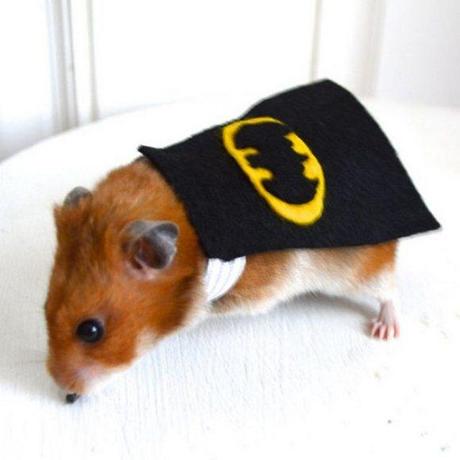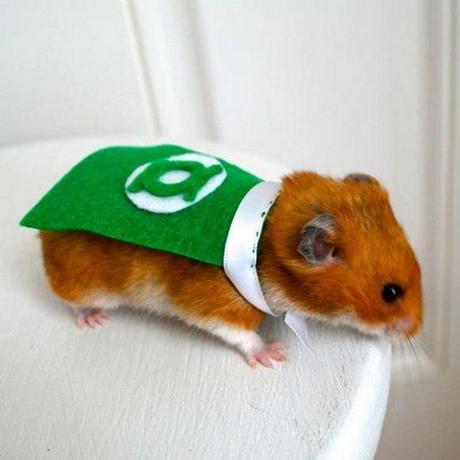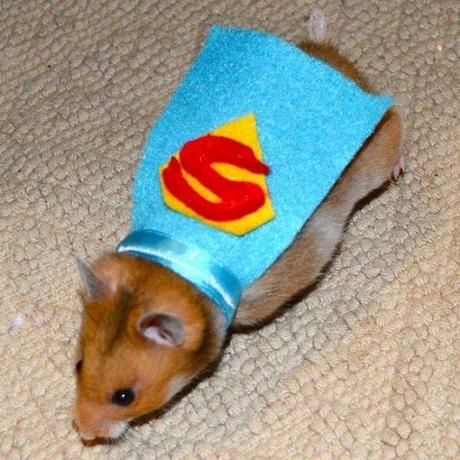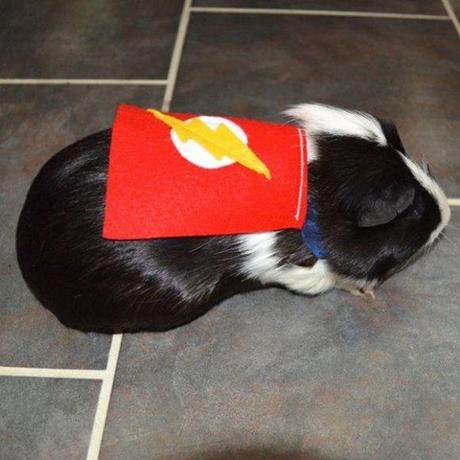 You can buy these tiny costumes for your pet at Chez's Etsy page. They cost around $9 – $18.
[Via: A New Breed of Superheroes: Super Costumes for Rodents and Other Little Critters  Technabob]
(All the images, trademarks, logo's shown on this post are the property of their respective owners)
Follow @nrjperera - Roshan Jerad Perera