Hi Everyone!
For today's post I wanted to show you guys how to add character to your bathroom just by changing up a few simple things like your mirror, sink or just your faucet.  
A few of you might remember when I did a sponsored post by a faucet company and they gave me this  beautiful waterfall faucet (and another one to give away to you guys!)
I still love it and I'm hoping the people who won the other faucet send me a picture when they have a chance to update their bathroom ;-)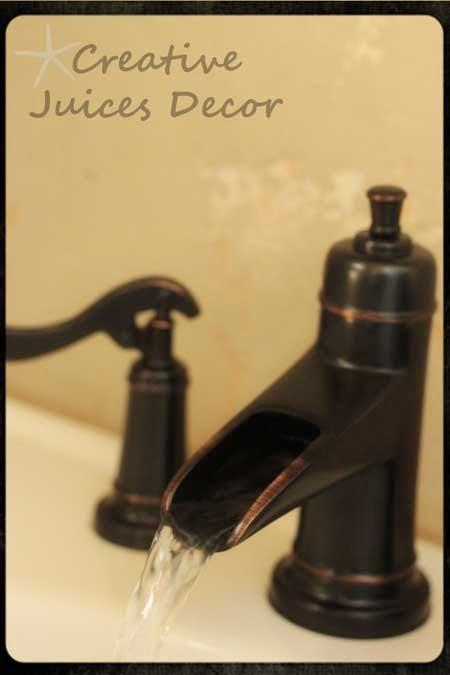 One thing that can really add personality to a bathroom is your mirror. Have fun with this!! Search the internet or discounted home decor stores to find that one special mirror that fits your personality! 
 Obviously, this type of decorative mirror is best in a guest bathroom as using it as your main mirror might get annoying to just see yourself in tiny little squares. :-)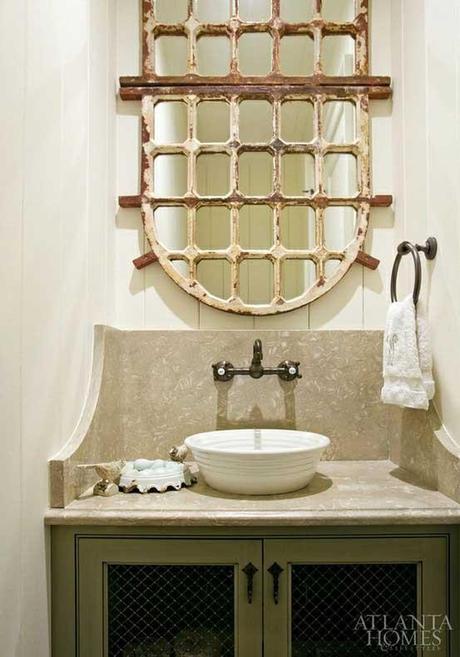 These next two bathrooms were taken from a Parade of Homes tour.   These slightly modern bathroom vanities really play up the character in these powder rooms.  I believe that sink is a poured concrete slab.  What a great idea! We had poured concrete kitchen counters for years and loved them.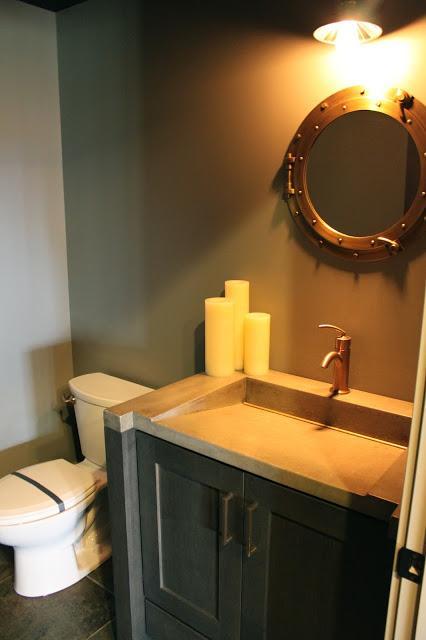 Photo courtesy of TheFatHydrangea parade of homes 2013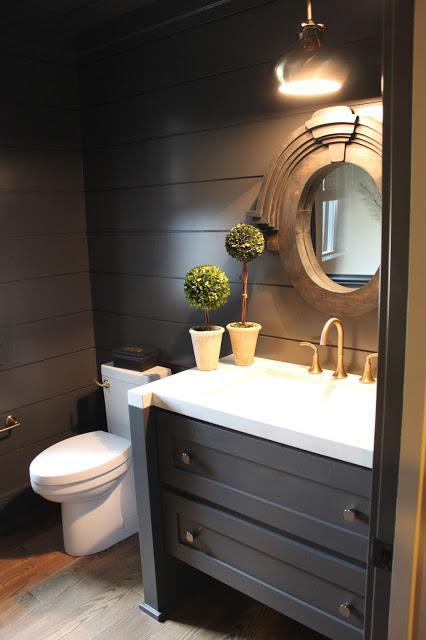 In my own powder/guest bathroom, I knew I wanted a medicine cabinet mirror as that would be the
only
storage.  I found this piece off eBay and it's been PERFECT for the guest bathroom which is designed in a Tuscan/ Old World feel with layered clay walls and dark distressed wood flooring.  
My Old World Guest Bathroom (click link to see more)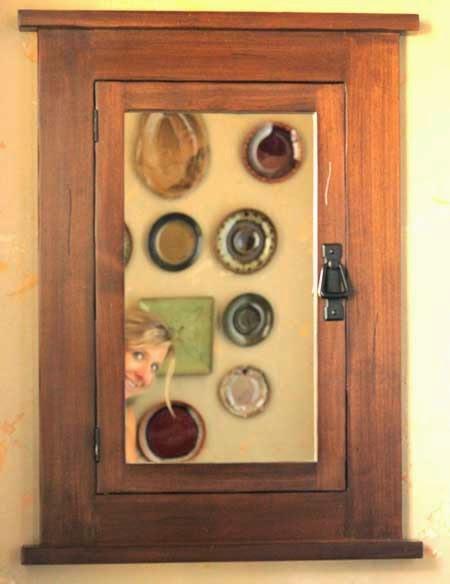 Here are some of the fun mirrors off Decor Planet!
 They do offer free shipping and free returns.
Glimmer Transitional Mirror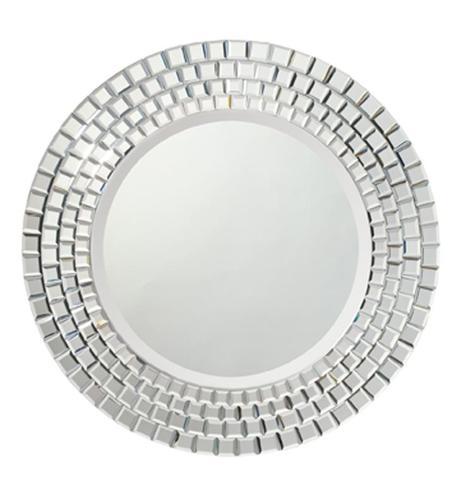 Unique Mirror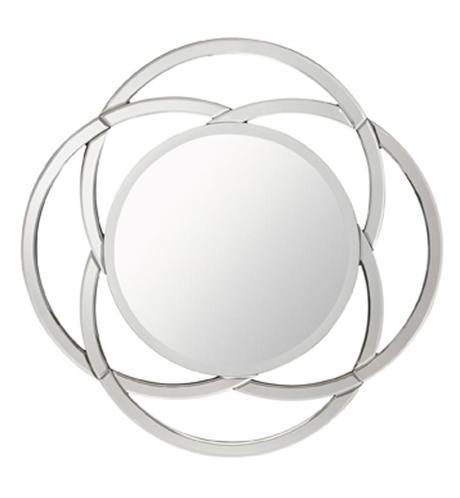 Sunset Transitional Mirror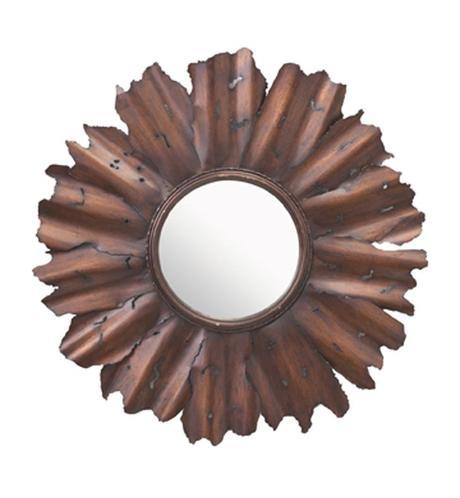 Now when it comes to SINKS, my favorite hands down are the vessel sinks.....the ones that sit slightly recessed or directly on top of the counter.   :-)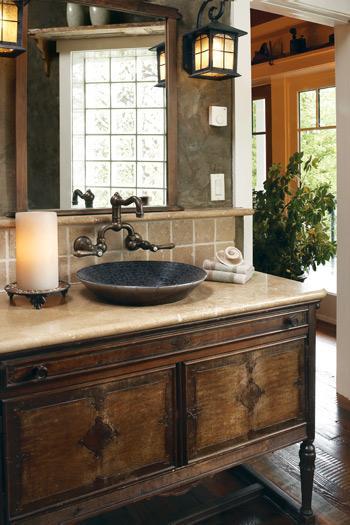 Westchester Magazine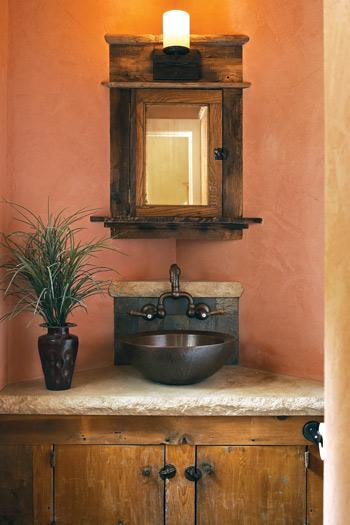 Westchester Magazine
I came very close to adding a few vessel sinks in my own Tuscan master bathroom but due to our budget, I had to put that off.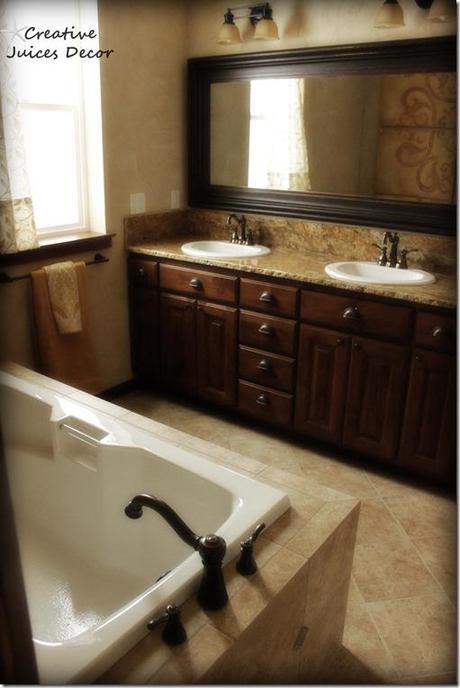 Here are some of my favorite vessel sinks from Decor Planet.
Copper Vessel Sink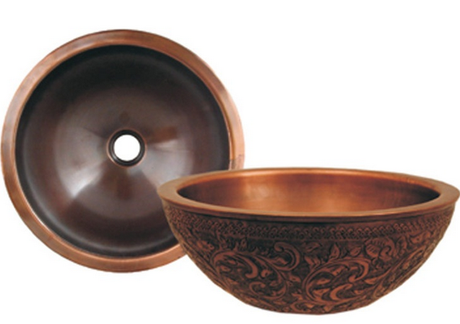 Square Vessel Copper Sink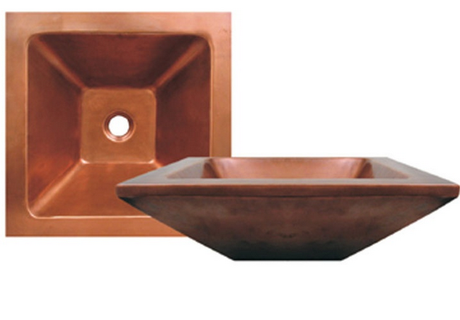 Polished Brass Rectangular Vessel Sink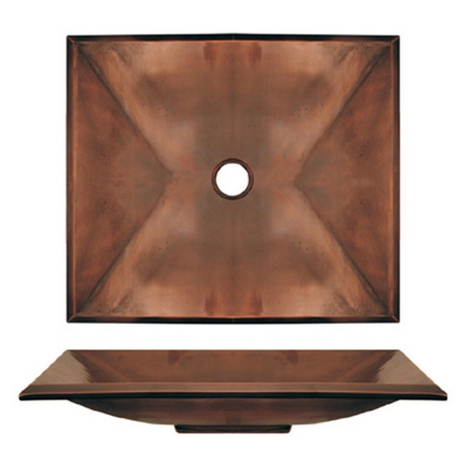 Simply Beautiful - huh :-)
This is another lovely vessel sink, sliding barn door bathroom I have fallen in love with.  You can pop on over to see an entire post dedicated to Sliding Barn Door uses by clicking the highlighted link. :-)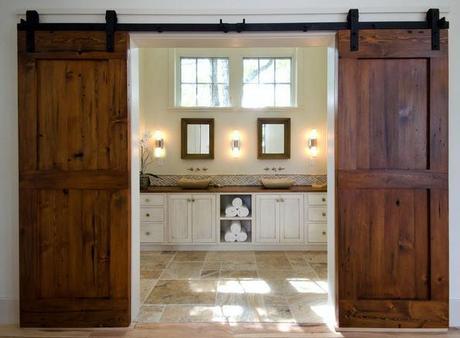 Photo: Bonin Architects & Associates / Houzz
This is one of my favorite guest bathrooms that I did for a client in the American Clay plaster walls.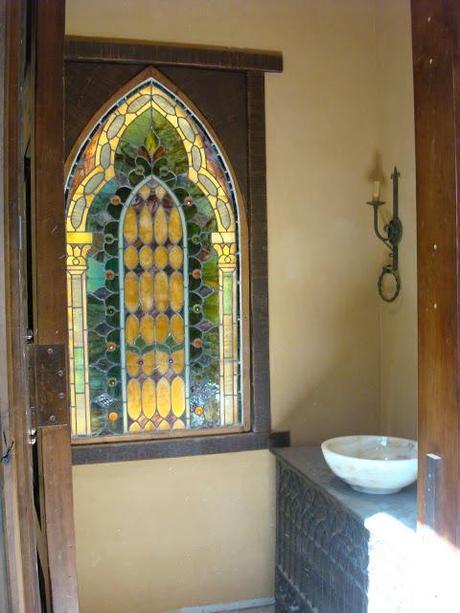 I hope you have been inspired with lots of fun ideas for your future home (or home makeover!) 
Have a great week! :-)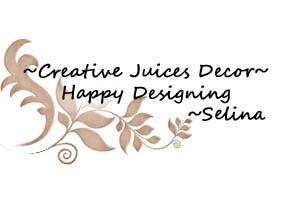 Click to see full disclosure policy