I don't usually talk about cars, unless it's really awesome-looking.  I didn't see any of those car in a while, but today I've found something that would fit into that category.  Behold, Acura NSX concept car.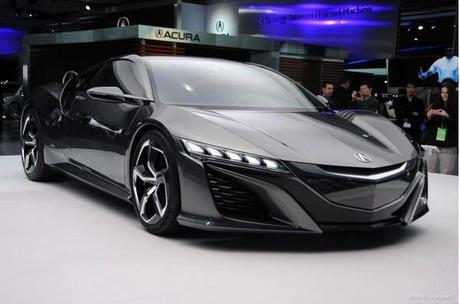 Acura revealed their latest concept at the 2013 Detroit Auto Show. This new hybrid supercar features a V-6 engine and their latest hybrid drivetrain named Sport Hybrid Super-Handling All-Wheel Drive. Apparently this is Acura's plan of "delivering on the synergy between man and machine". However the Acura NSX is not planned to hit production until 2015.
You can drool over this awesome car on the video and photos after the break.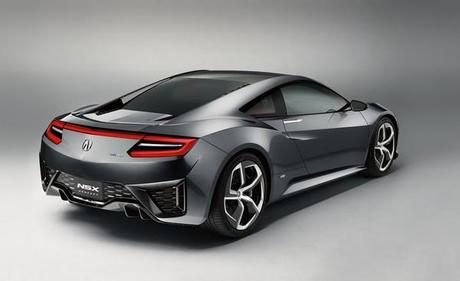 [Via - MotorAuthority / Source: Acura ]
(All the images, trademarks, logo's shown on this post are the property of their respective owners)
Roshan Jerad Perera