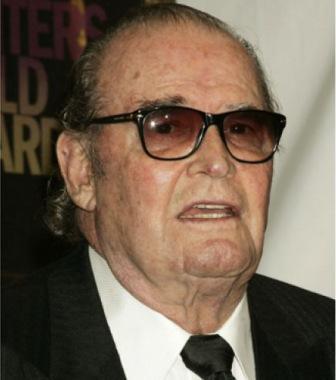 James Garner in Feb. 2006 at age 79
James Garner passed away yesterday at age 86.
I liked James Garner.
Among the reasons why I liked him was that, unlike so many Hollyweirdos, he'd stayed married to the same woman for 56 years.
I liked James Garner until I read this morning that, in his memoir The Garner Files (2011), he admitted that he:
Smoked pot for most of his adult life.
Snorted cocaine with actor John Belushi who died from a drug overdose.
Described himself as a "bleeding-heart liberal" and a "card-carrying Democrat."
Thought that Adlai Stevenson was "the most intelligent presidential candidate we've ever had."
Regarded Barack Obama to be the second most intelligent presidential candidate the United States ever had: "I think Obama runs a close second" to Adlai Stevenson.
Here are screenshots I took from The Garner Files on Amazon.com: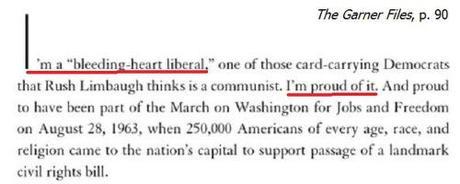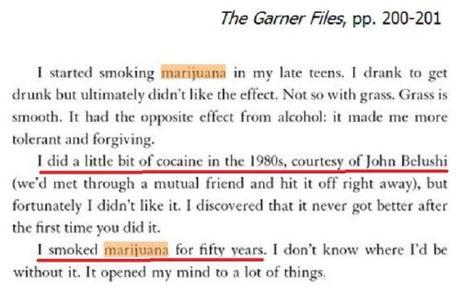 Amazon won't allow me to take a screenshot of page 97 on what Garner wrote about Obama, but here's the screenshot of my search result for the word "Obama":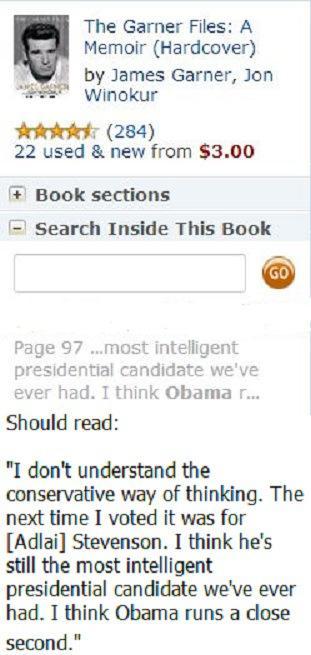 Garner also bad-mouthed Charleton Heston and other actors:

H/t National Enquirer
~Eowyn