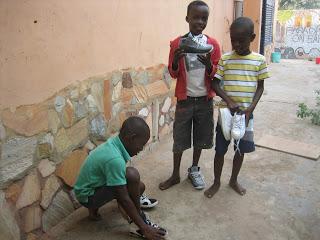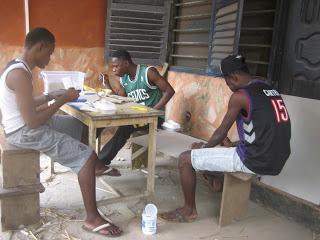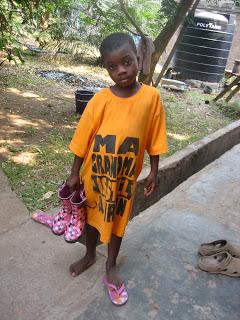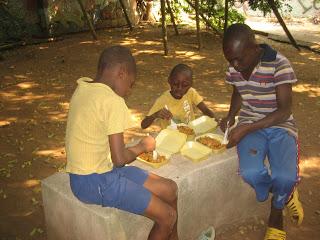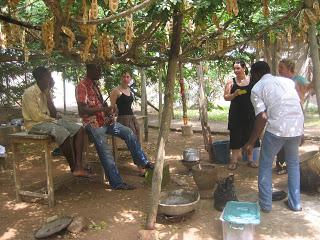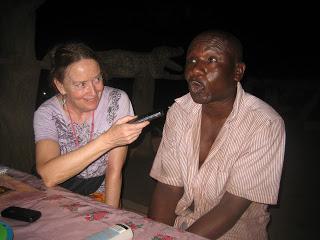 A generous donation allowed us to cook lunch for the kids and another donation brought 50 pair of sneakers.
We had a batik workshop and Sharon collected stories. Ghanaians all have stories to tell.
If you'd like to signup for our infrequent newsletters contact [email protected]
If you'd like to come to Ghana as a volunteer, workshop participant or tourist just let us know. We are planning our summer program.