Action in la Plagne this month for
FREE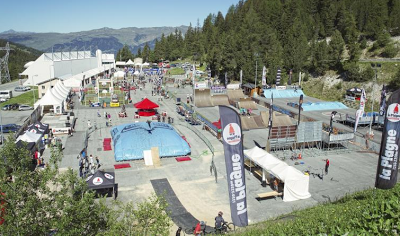 This month the French resort of la Plagne will be a hub of adrenaline pumping action with the
SEBA Beton on Fire and Urban Plagne Festival.  Expect some of the world's best skaters, long boarders, inline skaters and buggy rollin' riders on the Olympic bobsleigh track, along with some of the best street sports athletes and urban artists.
SEBA Beton on Fire (16th-18th August)
The SEBA Beton on Fire attracts the world's best in-line skate, skateboard, long board and buggy rollin' riders in a crazy timed race on the iconic Olympic bobsleigh track.
With the fastest riders reaching speeds of 100km/hr, it is fast paced adrenaline rushing fun for all those taking part and spectating.  And what's more it is FREE!
You will never have witnessed anything quite like it before.  Beware it's not for the faint hearted!
The Urban Plagne Festival (19th-22nd August) 

The festival has everything imaginable to do with street sports and urban art for FREE!
Why not have a go at BMX, parkour, hip-hop dancing, graffiti, street surfing, just to name a few!  Or perhaps stand back and watch the professionals?  Urban Plagne has numerous competitions for the budding pro, or the confident amateur, as well as shows to excite every street passion.
Its located at the Urban Park, a 2000m² street zone at 2000m altitude, making it truly the festival of street culture with attitude at altitude!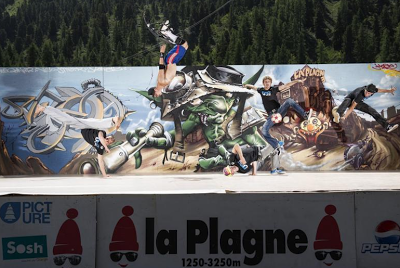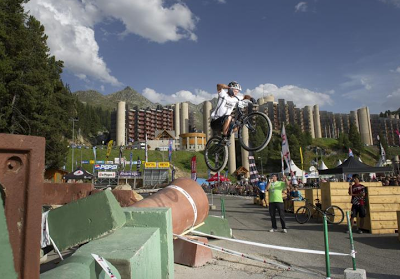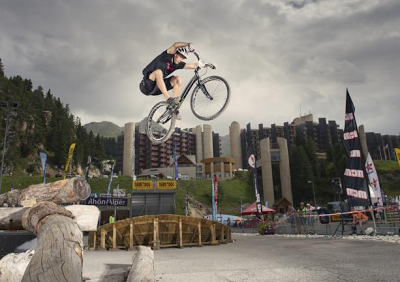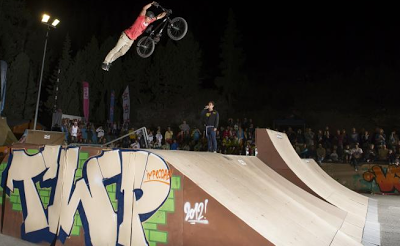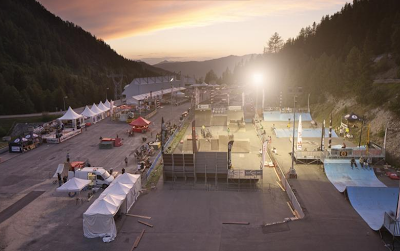 Urban Plagne
73210 La Plagne
More on La Plagne Fest... HERE