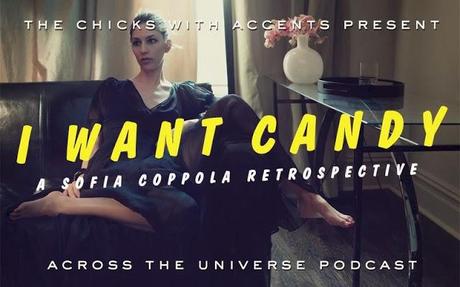 It's our 10th episode already - can you believe it? This little project has grown very dear to me though, so perhaps it isn't so weird that we're celebrating our first jubilee this week. Another thanks to my podcasting companions Nik and Sofia - we did it!
We tried something slightly new for this episode and talked about one of our favorite directors of all time, Sofia Coppola. From Lick the Star to The Bling Ring to her Miss Dior ad, we've tried to cover as much as possible and hope you'll have as much fun listening as we had recording.
Content: 00:27 - Chick Chatter02:45 - Trailer03:19 - Movie of the Fortnight21:37 - Coppola Time1:16:27 - Plus and Goodbyes
Music: Bow Wow Wow - I Want CandyAzealia Banks feat. Lazy Jay - 212Cilla Black - Across the Universe


Please give us your feedback on our facebook page, write us an email at [email protected] or follow us and write a review on iTunes or Podomatic.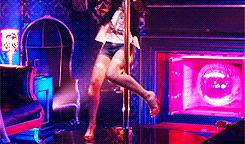 - The Bling Ring