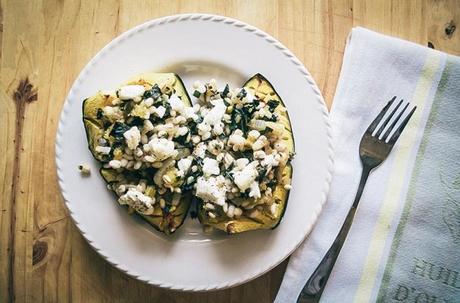 This Acorn Squash with Barley and Goat Cheese is loaded with whole grains, dark leafy greens, a bit of a kick, then topped with creamy goat cheese!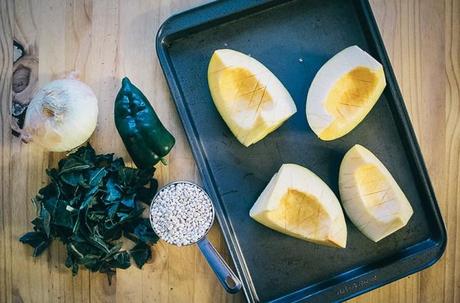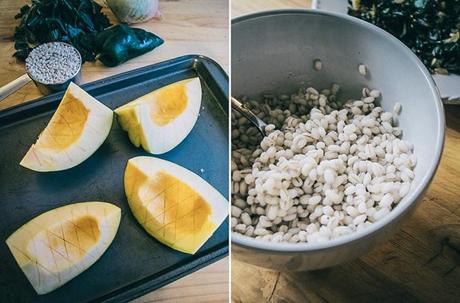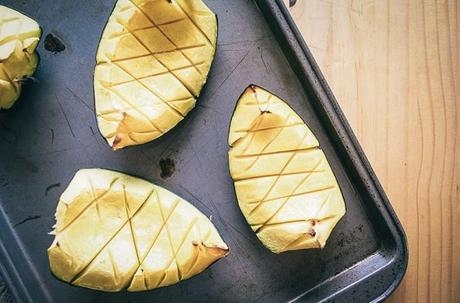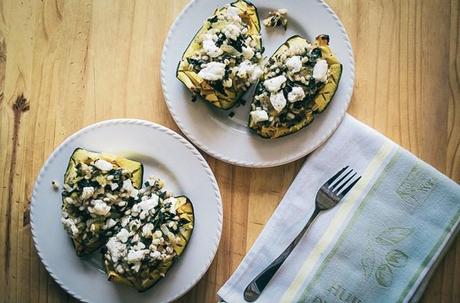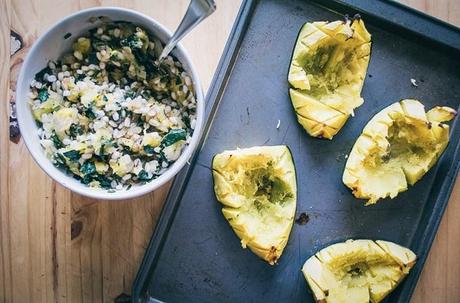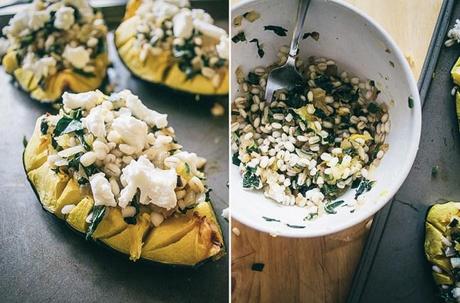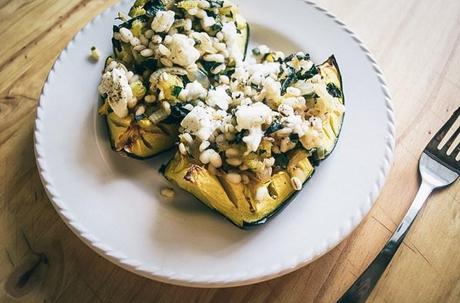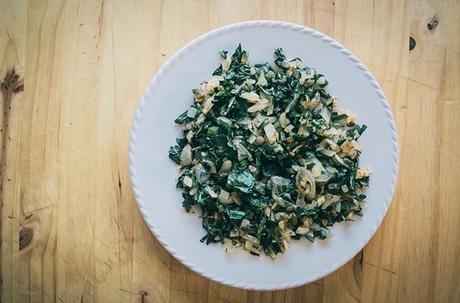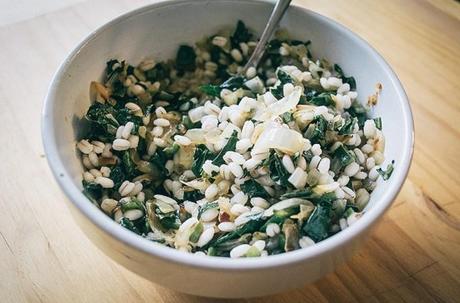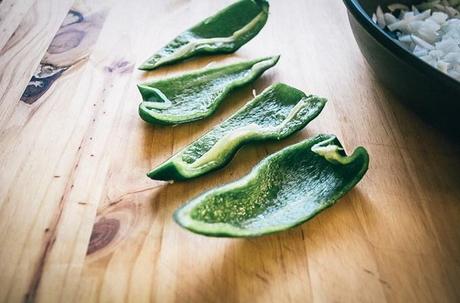 BENEFITS OF ACORN SQUASH:
Rich in antioxidants, especially carotenoid antioxidants (alpha-carotene and beta-carotene).
Good source of Vitamins B1, B3, B6, pantothenic acid, folate, Vitamin C and omega-3.
Recent studies have shown that winter squash aids as an anti-viral, anti-bacterial, and anti-inflammatory.
Due to it's antioxidant and anti-inflammatory benefits, it has shown potential to prevent prostate, colon, breast and lung cancer as well as reduce the risk of cardiovascular problems.
Head over to Lemons and Basil for the recipe!