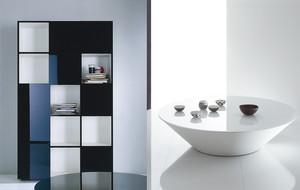 Acerbis
Revolutionary Furniture
Acerbis designs are visionary, boasting sideboard storage and wall shelves with fully integrated lightingthat's both functional and beautiful. These Italian designs are unique, 

artfully crafted pieces

 that are guaranteed to turn heads and start conversations in any space.
---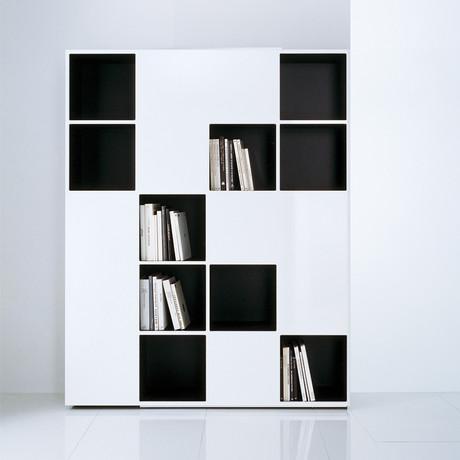 Blitz Cabinet


$6,799.00 

$9,755.00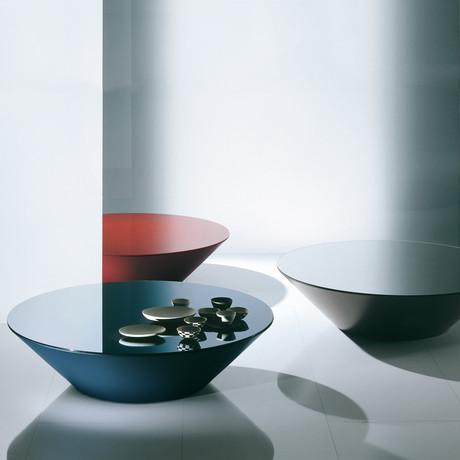 Pond Coffee Table


$2,999.00 

$3,785.00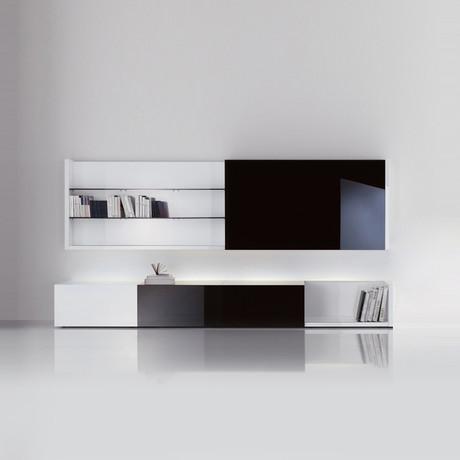 NC Case 324 (Manual Wall Case // Black)


$6,799.00 

$9,821.00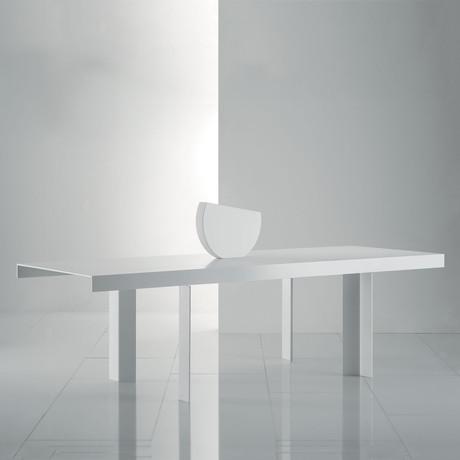 Axlon Table


$6,699.00 

$8,602.00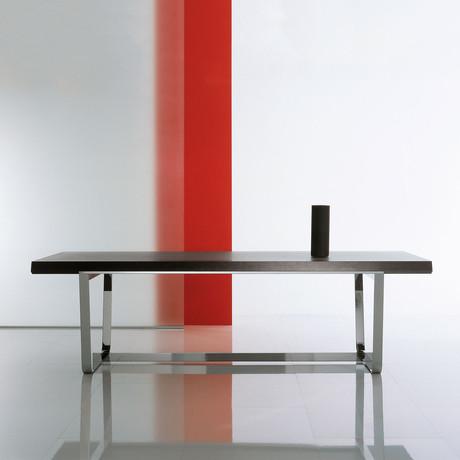 Max Table


$6,399.00 

$8,139.00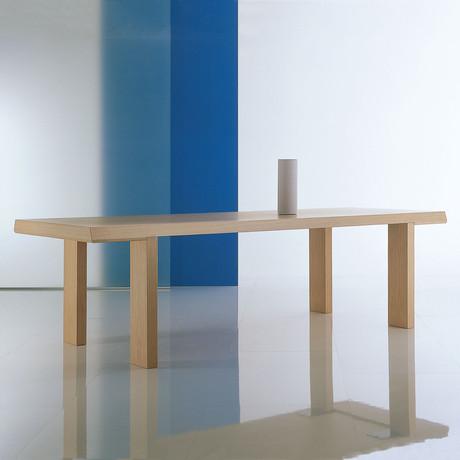 Moritz Table


$5,399.00 

$6,832.00
Where to Buy: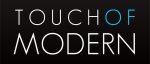 About the Designer
Lodovico Acerbis
Lodovico Acerbis was born in Albino (Bergamo) to a family of furniture makers, gained a degree in Business and Economics in Milan and is currently the president of the company that bears his name. He's also an important member of the boards of several business and design associations.

About the Designer
Gabriele & Oscar Buratti
Gabriele Buratti, architect and professor of interior architecture at the Faculty of Design of the 'Politecnico' University of Milan, and Oscar Buratti, architect, establish the BURATTI + BATTISTON ARCHITECTS firm.

About the Designer
Marco Acerbis
Marco Acerbis studied architecture in Milan before moving to London to begin his career. He collaborated on the construction of the Medical Research Building at the Imperial College in London and the 250 meter long Capital City Academy High School building before setting up his own practice in Italy in 2004. Acerbis is fascinated by designing at different scalesand developing new skills, ideas, tools and technologies for sustainable architecture. His skills cover a wide range of subjects from architecture to product design and now furniture design.