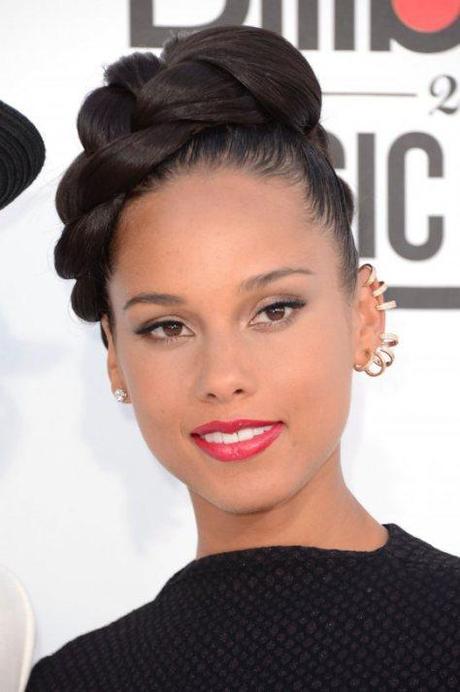 Looking for a new statement piece of jewelry? Look no further than the ear cuff! It is a stylish piece that will make any up-do or side swept look pop. Check out 10 ear cuff options all for under $30 below.
Tassel Ear Cuff: Forever 21


Chain Ear Cuff: Asos


Crystal & Pearl Ear Cuff: Nasty Gal


Color Me Bright Ear Cuffs: Top Shop


Drop Earring with Ear Cuff: Forever 21


Teardrop Stone Ear Cuff- Arden B


Mint Ear Cuffs- Forever 21


Spiked Ear Cuff- Tobi


Leaf Ear Cuffs: H&M




Distressed Silver Ear Cuff- Nasty Gal




Will you be trying one of these ear cuffs?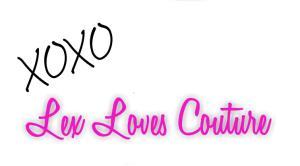 Follow Me on Twitter: @lexlovescouture
Follow Me on Instagram: @lexlovescouture
Click here to like me on Facebook!
Check out my YouTube channel!