Accent Nails! Do you love them? Hate them? Could care less?
I'm a huge fan of accent nails. Sometimes some polishes may seem too over the top to wear on each finger (& can also be a HUGE pain to take off...I'm looking at you sparkley shades!) but they seem much better on one or two fingers.
Also, accent nails do amazing things to chipping nails! Just add a different shade over a chipped nail & bam, you added some pizzazz without having to do much. Here are a few of my favorite shades for accent nails :)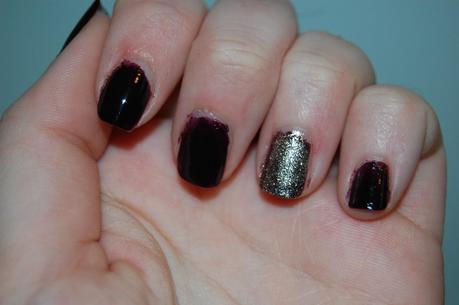 Essie's Beyond Cozy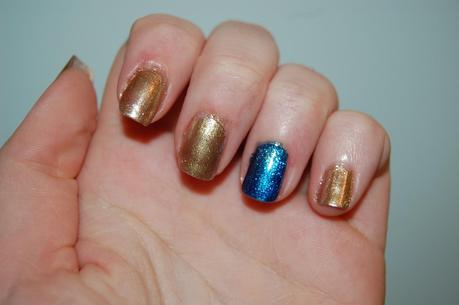 Julep's Ivy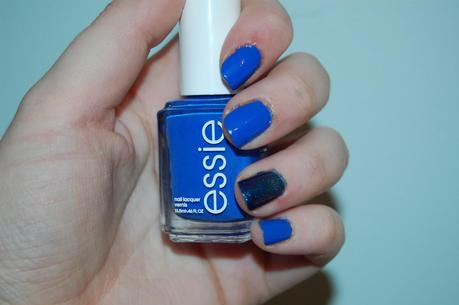 Julep's Ivy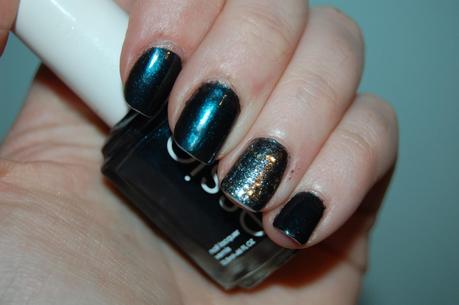 Julep's Vivien
And below are a few I've taken from my instagram!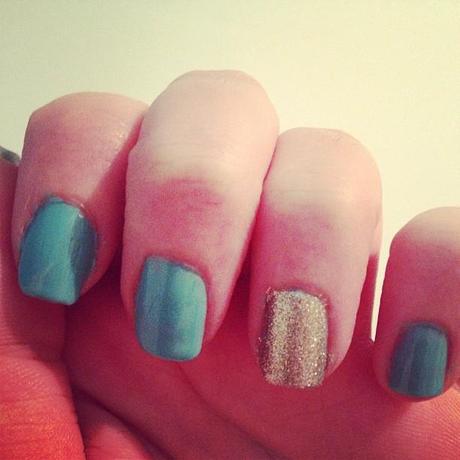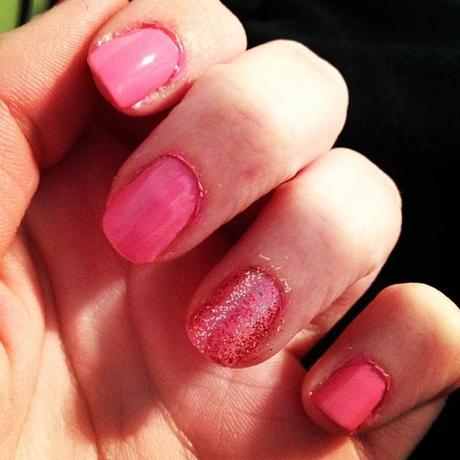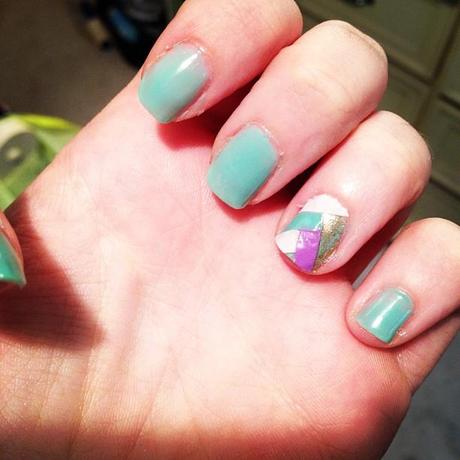 I used Essie's Beyond Cozy, A Cut Above and used an awesome tutorial from
The Beauty Department
for the last one!
What do you think? Do you like having an accent nail?!