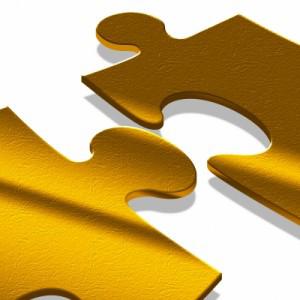 Credit
In March 2005 I found out I was pregnant. From the moment those 2 lines appeared, my world came crashing down. I had just turned 20, had a full time job and a boyfriend of one year, we lived together and I thought my life was good. I took the pregnancy test as my boyfriend kept going on about taking one, I thought he was being silly seeing as I never had symptoms not even a missed period.
Once I took 3 tests, all confirming my pregnancy I finally plucked up the courage to phone my boyfriend. His silence said it all.
He told me he didn't want a child, it was in my best interest to 'get rid', It was either the baby or him.
It finally sank in I was pregnant, I didn't want to kill the baby because he said too, but I didn't want to bring a child up alone either.
Doctors referred me to the abortion clinic, he came with me, I had a scan and I saw the baby. I was 8 weeks pregnant. I was booked in 2 days later for the procedure, those 48 hours were awful. I cried, I screamed I even begged, but he said you've got to do it.
The 6th April 2005 I went to the clinic, I went to the toilets and sent frantic texts to my boyfriend begging him to let me come out. Finally I was called, it was my turn.
After it was all over I woke in hysterics, I stayed for a little while then was sent home.
We broke up shortly after.
Every single day since then, I have never stopped thinking about that baby. Every November around the EDD, I always feel sad. 
I suffered with severe depression after that day, I've attempted suicide 3 times, I took drugs, drank myself silly.
Then I met a new partner , he changed it all, although we aren't together no more, we have a gorgeous daughter. She is my world. I still suffer with depression and had PND after she was born, but things do get better.
I never spoke to anyone about how I felt and I feel that's what made everything worse. Please talk to someone, before and after…
If you would like to share your own anonymous story with the blog you can submit it to share with our readers.