Hellooo shimmers,
I have been in Aberdeen this Monday and Tuesday. I went with my mom dad and little bro. We mainly went to see the university but also did a bit of shopping and went for a walk on the beach and in Hazelhead Park.
I don't know if you are interested in what I get up to?! But if your nosey like me then hopefully this will interest you :) I'm just going to share some picture I took and a little video me and my little bro made.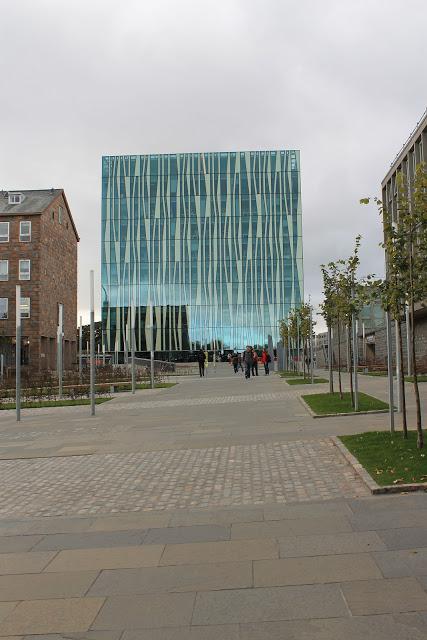 Aberdeen Uni Library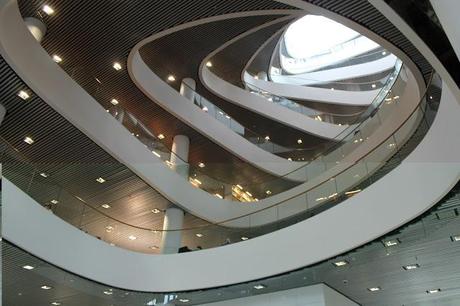 Inside the Library
A Uni Building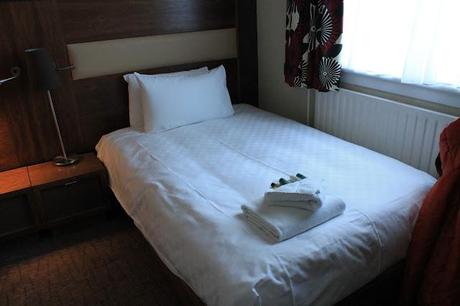 My Hotel bed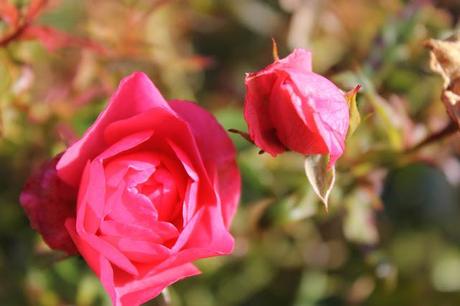 Gorgeous Flowers at Hazelhead park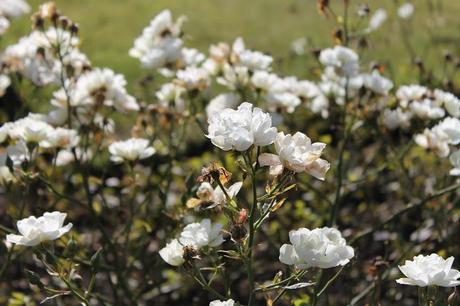 More Gorgeous Flowers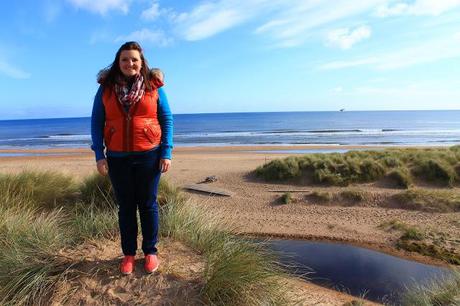 Me at Bellmedie beach- wearing- bodywarmer;riverisland, shoes;primark, jumper;H&M, jeans;newlook, snood;Topshop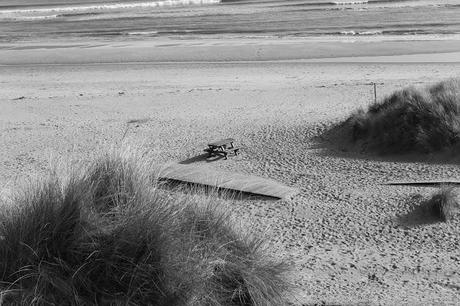 Black and White Beach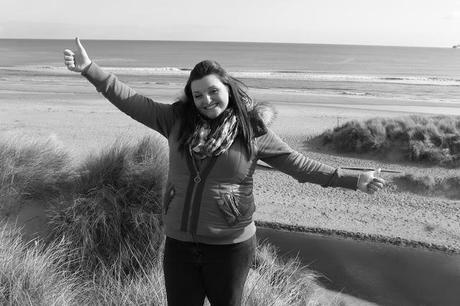 Gets a thumbs up from me! :)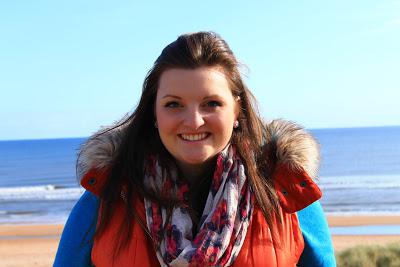 Me at beach...Close up!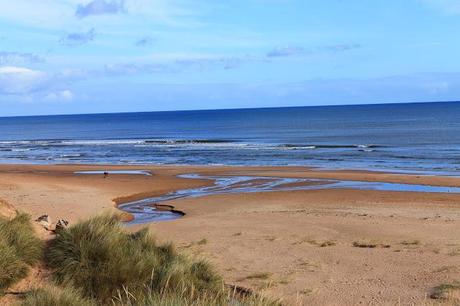 The Beach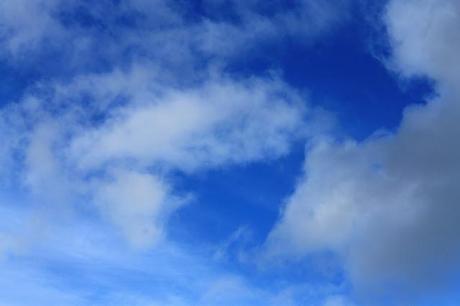 Beautiful Blue Sky <3
Hope you enjoyed seeing little bits of my holiday in Aberdeen.
Laura xxx