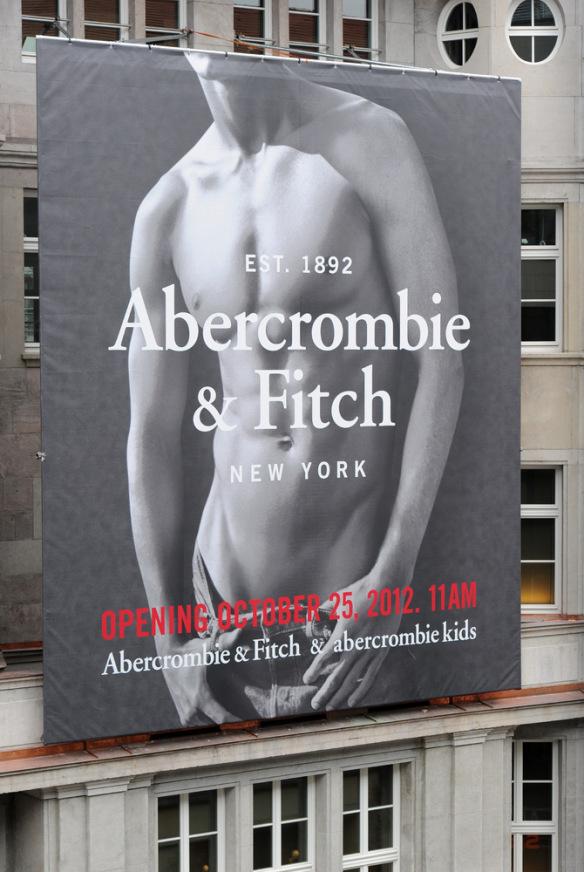 After the recent outrage on social media networks over Abercrombie and Fitch's opinionated CEO, it seems that the company's sales dropped by 17% in the first quarter of the year.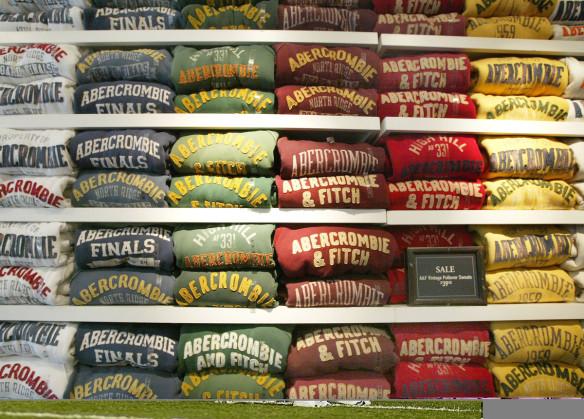 The decline in the sales occured after the release of the company's CEO, Mike Jeffries, previous interviews where he stated that his bran is for "cool, good-looking people." This resulted in a massive rage against the company that was augmented by activits protesting in the shops.
Consequently, Jeffries had to issue two apologies, in hope to increase the sales.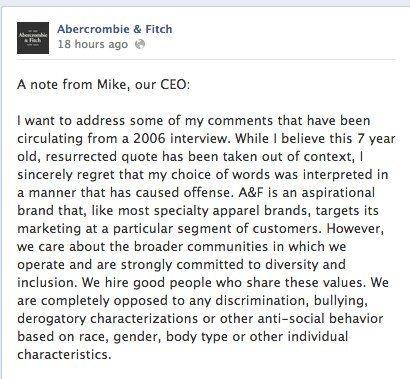 What do you think about A&F? Will you still buy their clothes?
33.888628
35.495479