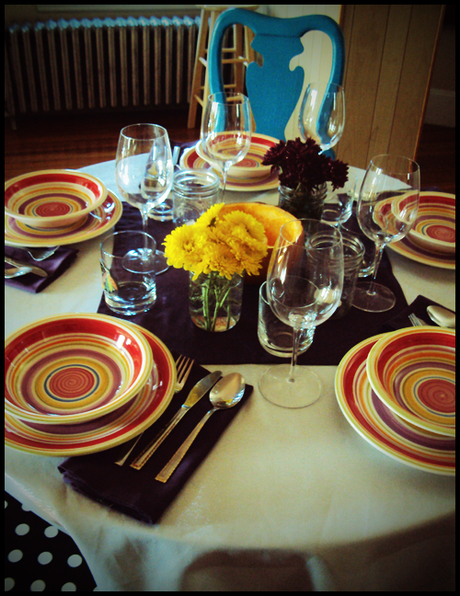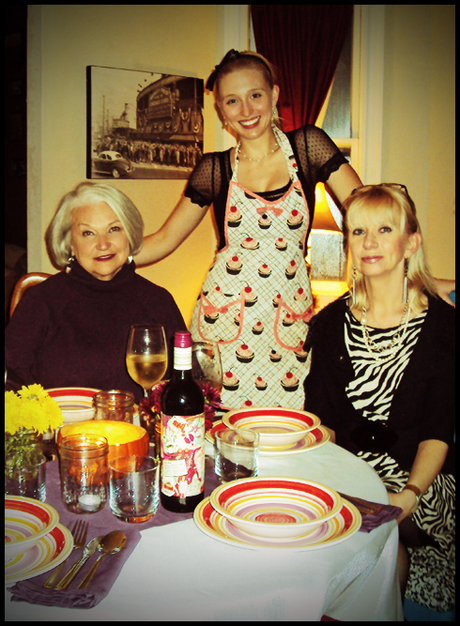 Me and the moms.
So you know those great tips I had for Thanksgiving hostesses? Yeah. I failed to listen to them for the first half of the day. I was frazzled and in dirty yoga pants all morning. But around noon, I regrouped and reread my own post. And guess what? It worked! Not only was dinner was fantastic -- thanks to me accepting help from my awesome brother -- but I was showered, dressed, and relaxed (thanks to tip #9). 
So perhaps I do know what I'm talking about after all!
Hope your Thanksgiving was filled with delicious foods, wonderful people, and laughter.  
Lots of laughter.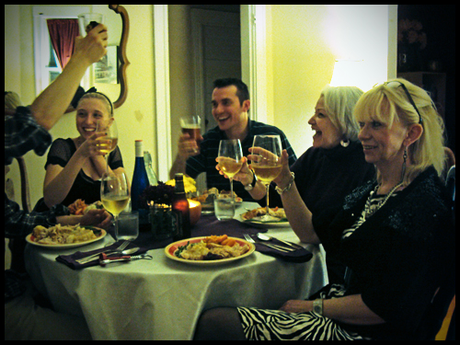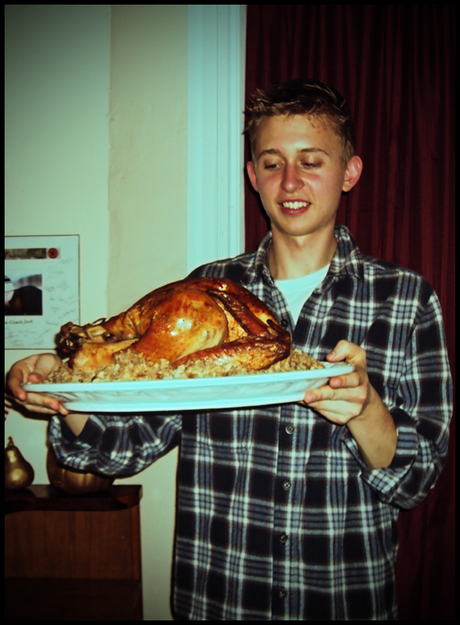 My brother, Kevin!