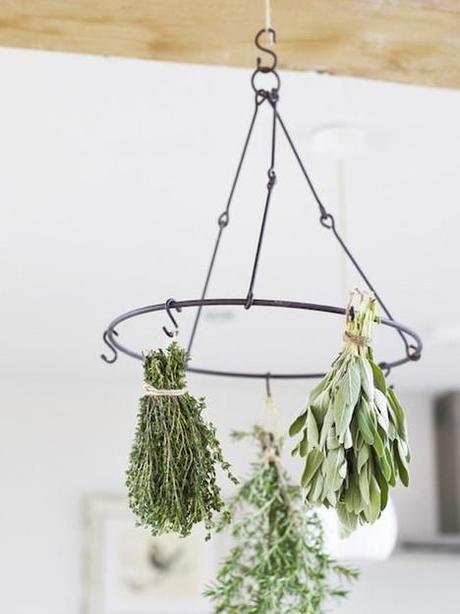 from the remodelista

Just an idea that I thought was kind of cool. Pot hanger as herb keeper (herb or HERb, if you're Martha) so pretty + probably smells fantastic.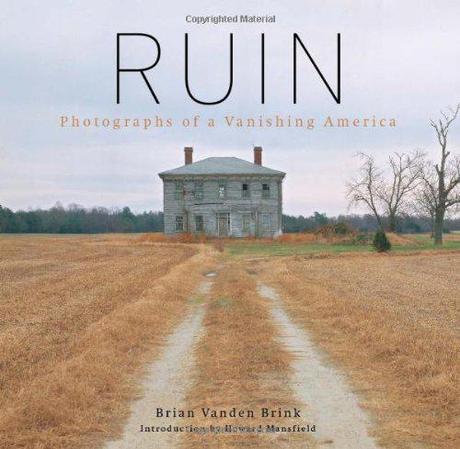 My love for old houses runs very deep. I think I may have some kind of house whispering skills. When I'm in certain, soulful houses, I feel their soulful presence on an emotional level. I know, totally weird, but true. I want to drink this book in. And I think all old houses deserve a pictorial like this.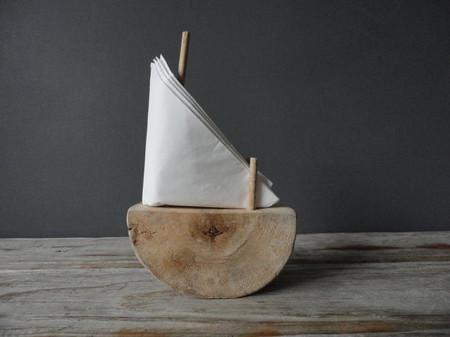 etsy driftwood napkin holder
 Great idea. Nothing more. Just, simple, organic and so clever.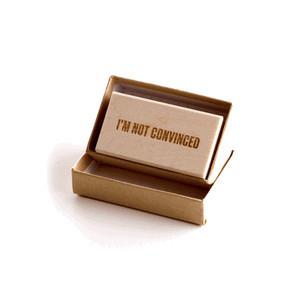 The Curiosity Shoppe -Stamp of disapproval
The stamp made for my own forehead.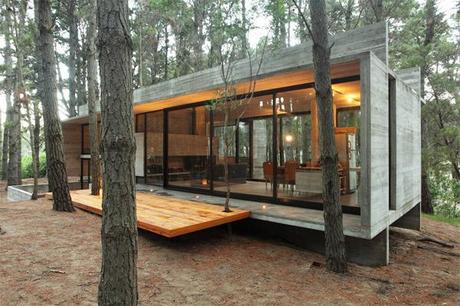 Casa Cher by BAK Arquitectos
 I don't know why I'm on this uni-bomber-shack-love kick. I'm just really drawn to these small, modern spaces that are sparse and sit nestled into nature. But, I would need curtains, black windows like this at night, make me feel creepy and vulnerable.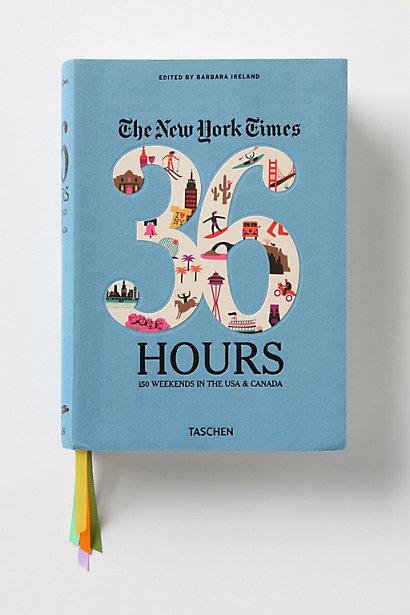 Nick's getting this as a Valentine's gift. (he doesn't read my blog, so I'm not really spilling anything)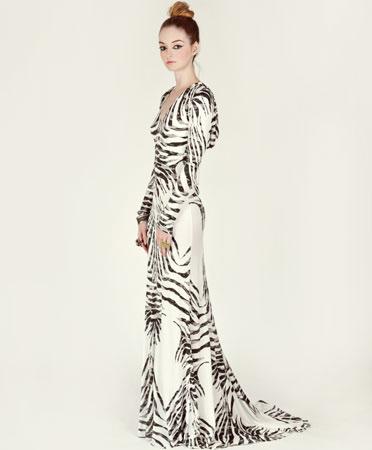 Mara Hoffman Hooded Backless Fishtail Gown
ok, GOR-GEOUS.  hooded + backless (how that works, I don't know) + fishtailed. Spanx me up and hand it over.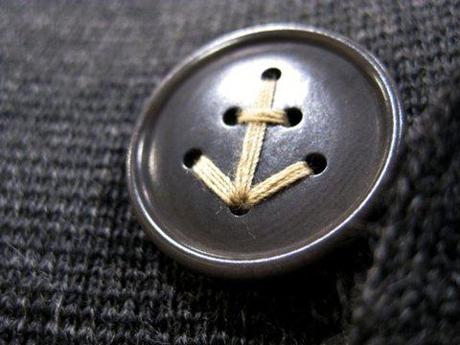 duh. this is such a better approach to the mundane, criss-cross.
that's is all.