Upon discovering Anna and Leslie would be hiking Yosemite and then San Francisco in May, I decided to hijack their trip.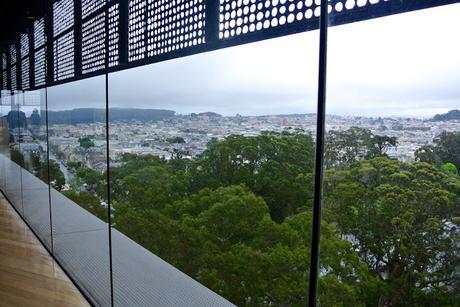 Last Thursday, I drove straight from the office to the airport and joined my two friends at
a 1760 table
. A painless 50-minute flight took place in between. And because the journey had been so easy, and because I've been working so hard and non-stop, I was hyper-excited about it. "I can't believe you're in San Fran! And I'm here, too!" Yes, dear self, this is what we call
taking a long weekend
...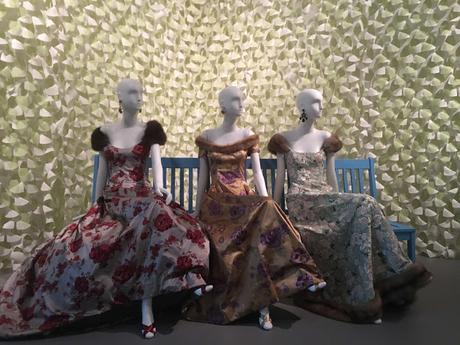 {Oscar de la Renta: The Retrospective}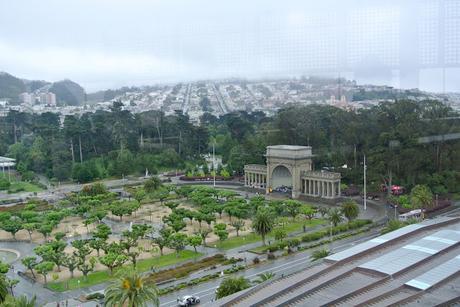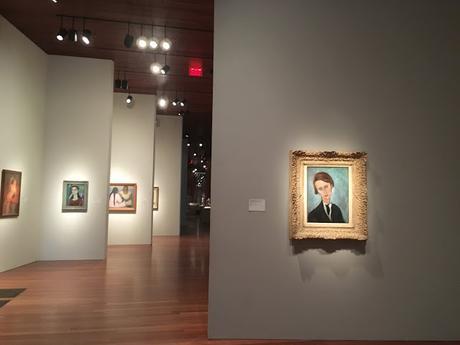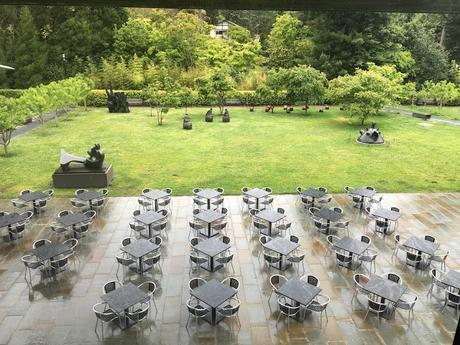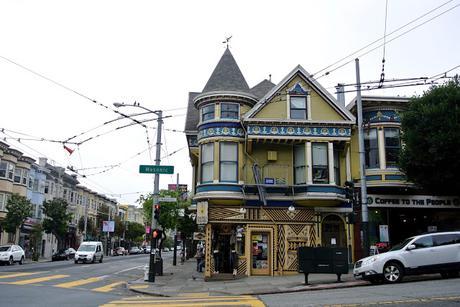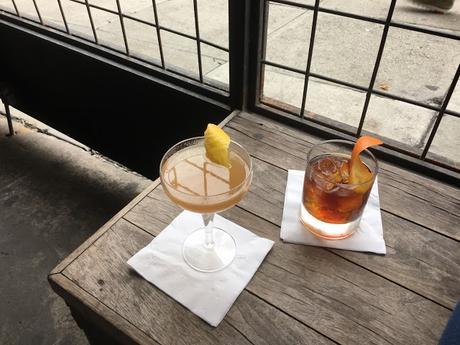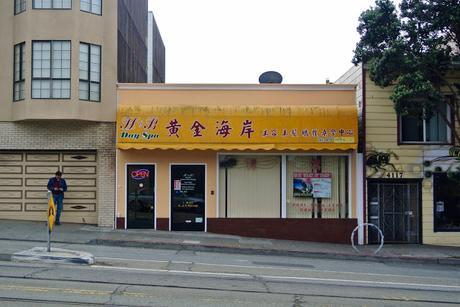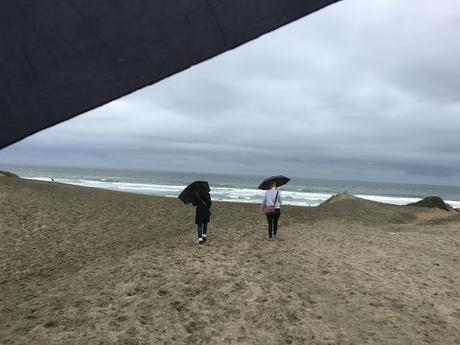 {Breakfast by the beach (Outer Sunset)}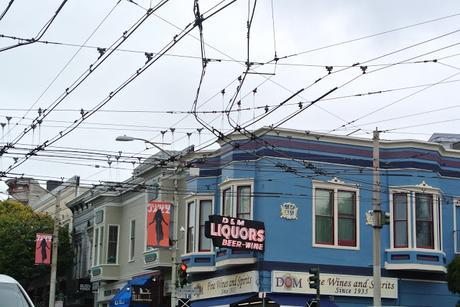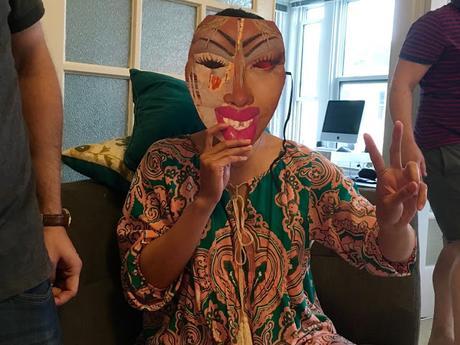 {A belated Cinco de Mayo party}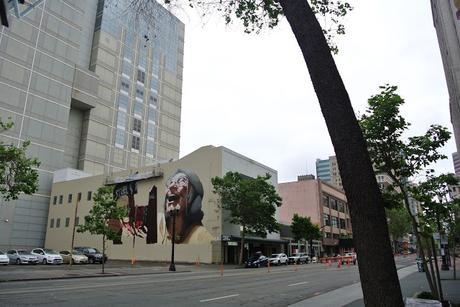 {Burning Man remains in Hayes Valley}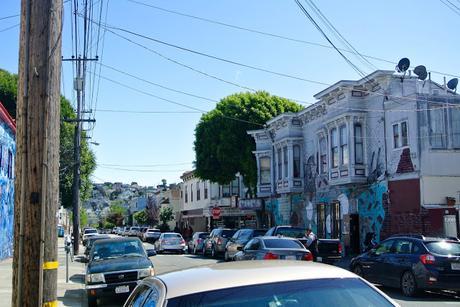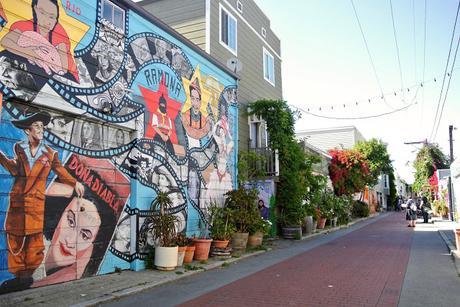 {Mission donuts and murals}