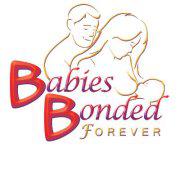 Since I was rather MIA last week, locked in a cleaning frenzy (see last post!) and other life events, I'm going to make it up to you through a week full of giveaways and I'm making it super easy to enter!
First up is a $20 Gift Certificate to Babies Bonded Forever. 
This website offers everything related to breastfeeding and beyond; breast pumps & supplies, gear, adorable clothes, accessories and much more to encourage nursing and help you bond with your little one. They want you to know that they select only quality products for moms and they price them   below their competitors!
To enter you must do just two simple things! One:
follow me via GFC, Google + or Twitter (buttons to the right) and visit www.babiesbondedforever.com.
Two:
comment below: tell me how you're following me
and
what you would use your $20 gift certificate toward!
The winner will be chosen completely randomly through the old school process of names in a hat, hand-picked by my two-year-old son! I'm passing on the high tech entry forms of late and keeping it seriously simple for you! Please be certain to include your email or blog link so that I can contact you when you win!
All giveaways this week will be open for JUST 3 DAYS!
So enter now! The winner will be contacted by Friday and will have 48-hours to respond or a new winner will be chosen.
You might also choose to follow BBF on Facebook, but this is not required, just courteous! Good luck!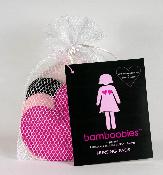 Just a couple of the many products
you can choose from!