Merry holidays from the doodle fam!  It's been a rather unconventional Christmas this year for Heath and me—partly because we hosted the family Christmas celebrations for the first time, partly because we celebrated on Christmas Eve instead of Christmas Day, and MOSTLY because today we take off for our two-week vacation in India!  New posts will be absent from the DH blog for the next two weeks, but I'm hoping to come roaring back with hundreds of pictures and tales of our travels when we return.
Until then, enjoy your friends and family as we have enjoyed ours this holiday!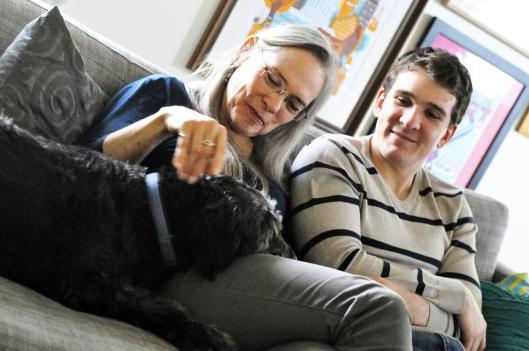 Some of the family (dog included) cuddled up on the couch pre present-opening.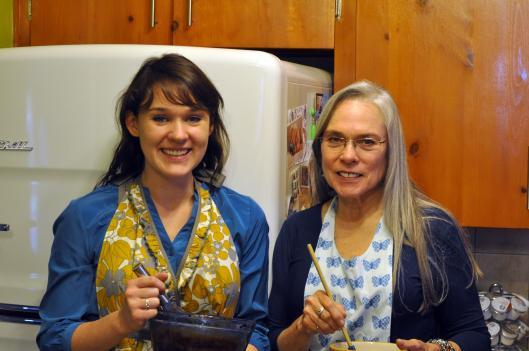 Cooking in the kitchen with mom.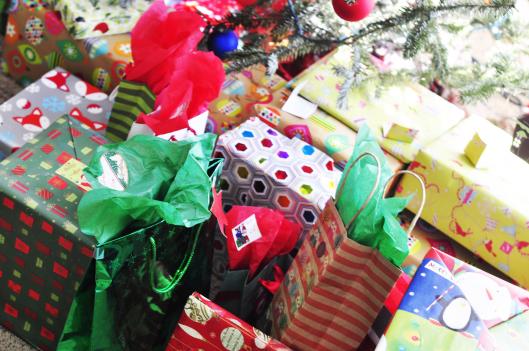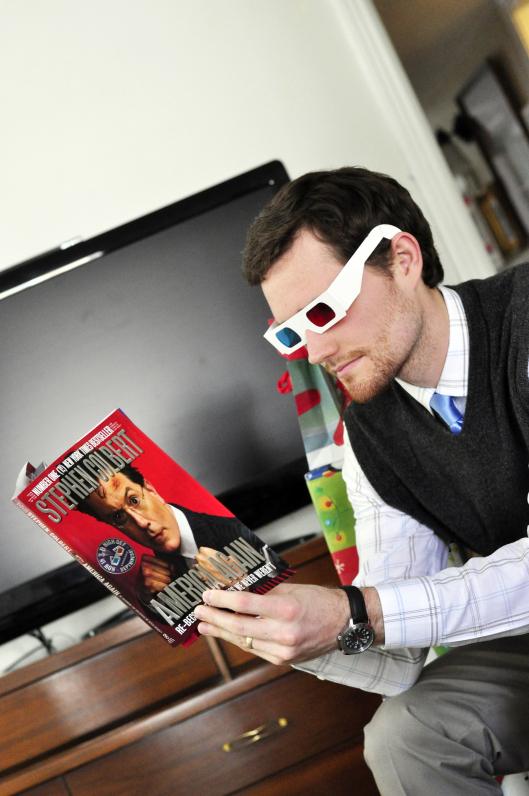 Heath enjoying some Stephen Colbert.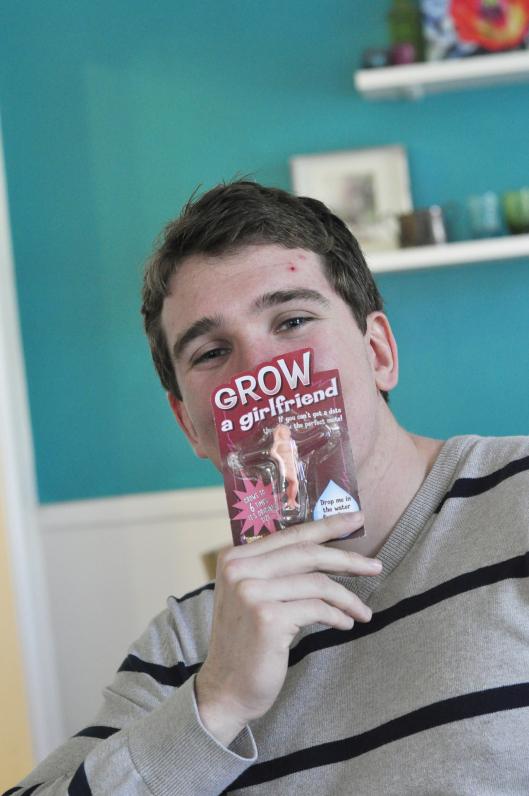 Bro got a girlfriend for Christmas.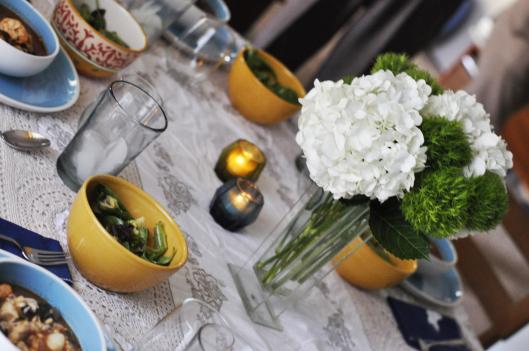 Our family's tradition is to make fish (and shrimp, and mussel, and scallop) stew for Christmas dinner. Unconventional perhaps, but none the less delicious.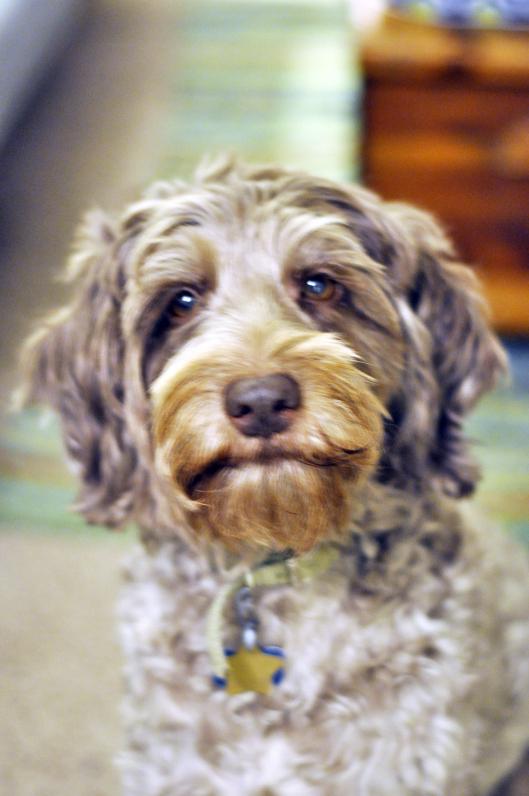 I wonder if Stella knows it's Christmas.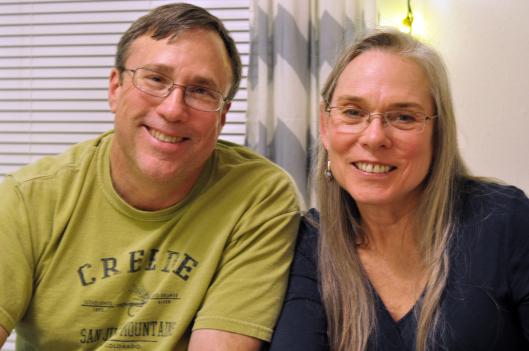 My fantastic parents who celebrate 15 years of marriage tomorrow!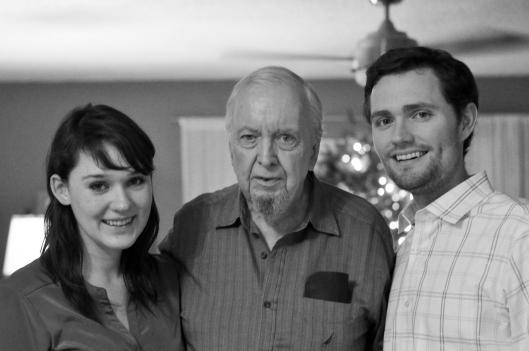 Heath and me with Papa, my remarkable and beloved grandfather.