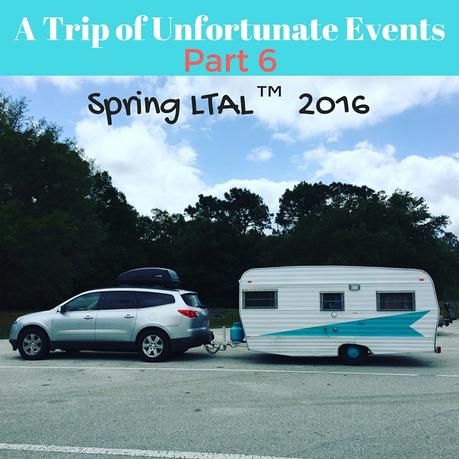 I'm so glad I'm now sharing about my Trip of Unfortunate Events. I have to admit that by the time I got home from this trip, I was so wiped out emotionally, physically, financially, and psychologically, that I just crashed for days. As I mentioned previously, I was hesitant to share as the bad things happened and then felt it was old news. Writing this all out and reading all your comments has helped me a lot. For one, it reminded me of all the great things that did happen on this trip. Furthermore, it has been great to read how much you really are interested in hearing about the bad with the good and how encouraging you are all. Thank you for your continued support. Let's play in Massachusetts for a while.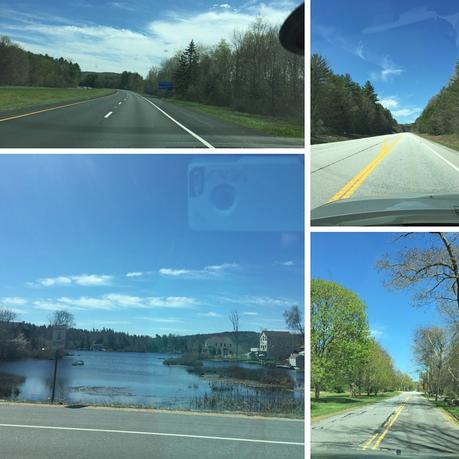 I left Maine and had some extra time so I took a beautiful scenic route and enjoyed driving through four different states - Maine, New Hampshire, a teeny corner of Vermont, and into Massachusetts. I even stopped along the way for lunch and found a vintage and seconds guitar shop and finally purchased my first guitar. It's something I've wanted to do for a long time and kept putting it off figuring it was just a fad I was going through. However, the passion and desire has stuck for well over a year, so I decided the time was finally now. Don't' think I'll ever play in public, but I think it's a good thing for me to play and practice taking my mind off all other crap and yet it is still a creative outlet.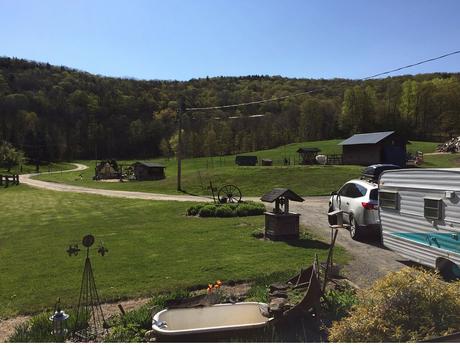 I was honored to have been invited to a friend's house to park and stay the night before teaching at Life's Memories & More. Robyn Crowningshield graciously opened her home to me. I've been online friends with Robyn for a while and just love seeing all the pictures of her beautiful farm. When I woke up that morning, I felt like I had just stepped into a postcard. Don't you agree?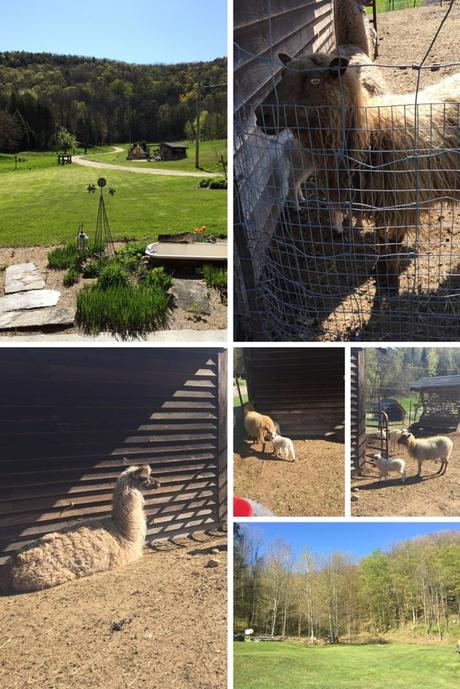 I am truly a country girl at heart. I felt so at home at Robyn's place and it was such a treat to see her little lambs in person and be welcomed into her home. Thank you, Robyn, for allowing me to stay with you.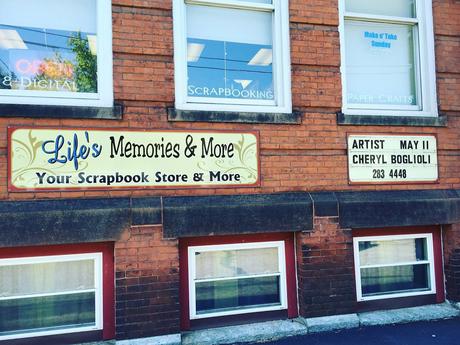 Just a short drive over and I was back teaching for my second time at Life's Memories & More in Palmer, MA. I love this store and everyone there. They always make me feel at home and are excited to play with paints. I was even more thrilled when Robyn was the winner of my DecoArt prize package! How perfect, huh?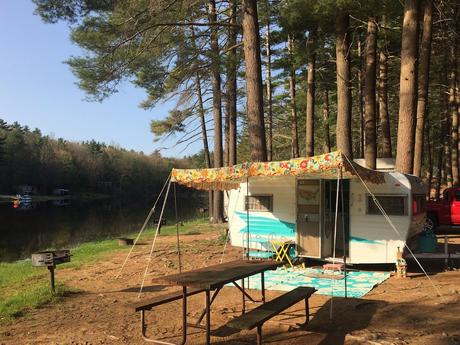 After a fabulous day teaching, I checked into Sturbridge RV Park and was so excited to get the same spot I had last year when I stayed with Eileen Hull. The most beautiful scenic campsite I've experienced so far on my travels. I was thrilled to park for just a few days and put up my new awning. Many people came to look, but I'm starting to get even more nervous. The door frame is coming apart. It has cracked on the top and bottom of the right side of frame. The only way I can even close the door from inside is by slamming the crap out of it, which I'm sure my camping neighbors are not appreciating at all. The trunk is coming apart. Still can't use my oven and stove from the blow up I had back in March. My inside window frame won't even go back in and now I'm seeing daylight coming up from floors in the back by the bed and up front by the door. Every time I stop, I'm finding more rotten wood and insulation particles that are coming out of the framework. On top of that, because of the cracks appearing in the bottom of the trailer bed, I'm now getting road dust and grime all over inside. I'm starting to worry that a wall may just fall off and Glinda open up like a tin can going down the road. Let's just make it home! (that is my new mantra)
While I'm parked for a few days, I did get a chance to visit the 2016 Spring Brimfield Antique Market! What an experience. I wish I would have had someone to walk around with, but it was still fun to see. It was probably also a good thing that I was limited on funds and space! Here are some photos from my one day there.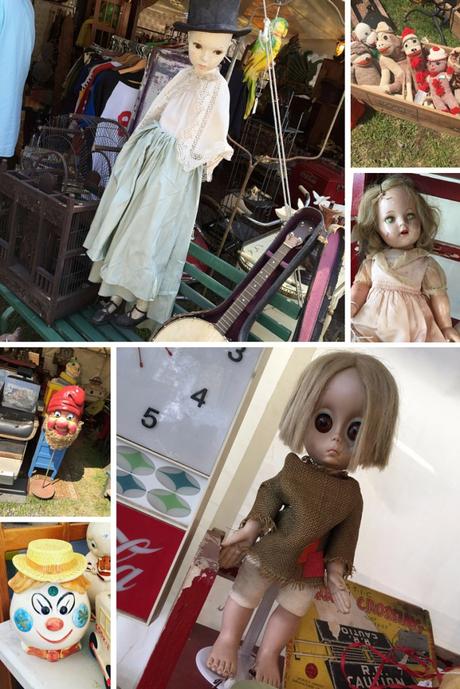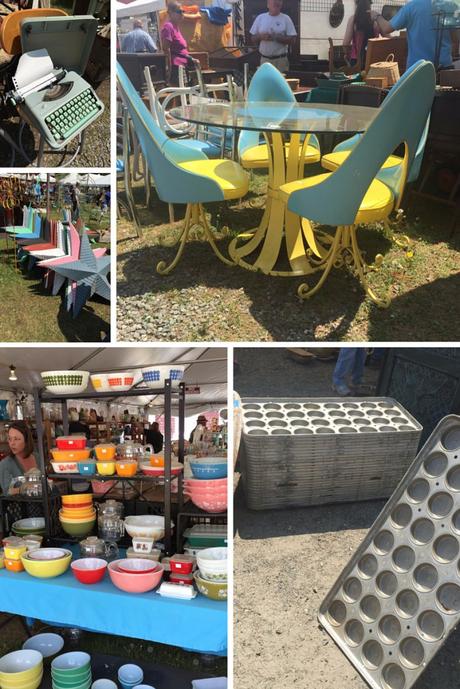 I left Sturbridge and headed back east to Whitman to visit Kept Creations. We had a blast playing with Gel Press prints and lots of stencils by The Crafter's Workshop and paints by DecoArt Media. We also created Powertex Figurines and created some gorgeous pieces. Thanks girls for all the laughs. Can't wait to come back again.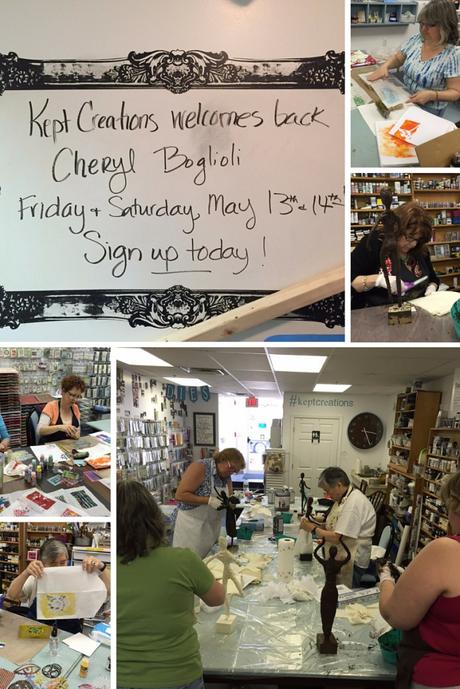 Wrapped up a fabulous weekend there and headed south to Virginia to visit with Eileen Hull and teach at Angela's Happy Stamper! As I leave that morning, the winds are terrible. I tried to drive carefully and get off the heavy freeways. Took the scenic route again, this time through the Poconos. The winds finally started calming down as I left Massachusetts, but now my car is acting strange. As I'm driving, I'm experiencing an inconsistent shuddering. What the heck? It almost feels like a bad alignment, but it only happens sometimes and it is not consistent. Maybe it's still the wind, right? But it doesn't seem to be going away. Let's just make it home ! At least I made it to Eileen's house. Yay!