It was going to be a trip to remember.  A trip of a lifetime!
We were gonna make some memories....and boy did we!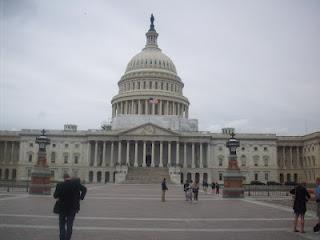 The Capital
Our impromptu trip to visit friends out-of-state turned into a "Let's go to DC, we are only a few hours away" and "Hey, while we are there, let's check out Gettysburg since it's only a short 'jump' from the capital."
So, before I knew it, instead of kicking back and relaxing, we were driving around the country!
And so the adventure began.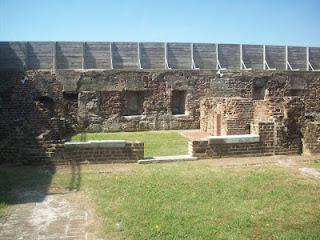 Inside Fort Sumter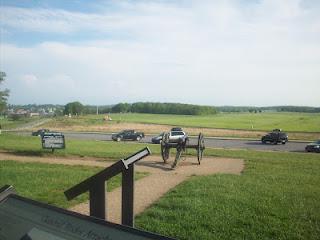 Gettysburg
Now, I have to confess that I though Central Florida had a market share of traffic and crazy drivers.  I was wrong!  After experiencing eastern seaboard driving and DC By-pass traffic, I will never complain about hometown traffic.  Let's just say I gratefully did not have to drive the 'harry' legs of the trip.  I spent the more intense moments in the passenger seat, eyes closed, meditating on scripture.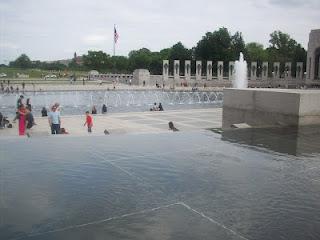 WWII Memorial
 In the midst of our historical immersion, our companions' breaks went out.  It was a nail biting trip through winding roads in low gear to the motel.  Unfortunately, it was after hours, so, repairs had to wait until the morning...and, unfortunately the repair required parts that were not in stock...which required the renting of a replacement vehicle and the leaving of the injured vehicle for several days.....which also resulted in a wrong diagnosis and stranded us for another day.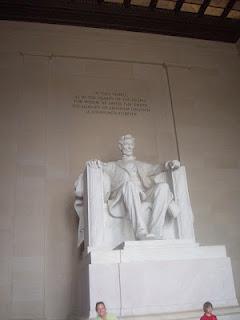 Lincoln Memorial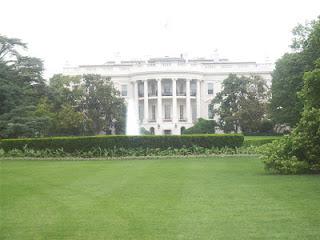 The White House
  Thankfully the van was eventually finished and made it home.  This was certainly a trip never to be forgotten!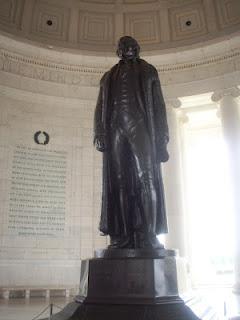 Jefferson Memorial
This post written and property of Homeschool Circus and can be found at: www.upatdawnreadytowork.blogspot.com . If you are reading this from a source other than www.upatdawnreadytowork.blogspot.com you are reading a scraped copy!