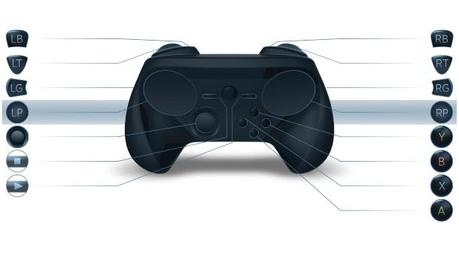 It appears Valve has revised its Steam Controller with an analog thumbstick.  Glad they've caught up with the times.  
This is according to a diagram of a new design found within the July 23 update to the Steam client beta by SteamDB.
As you can see in the image posted above, the directional buttons originally on the left were removed and replaced with the thumbstick.  While the image isn't actual confirmation of a design switch, those who prefer a controller with a thumbstick will like the additional option alongside the trackpad.