Hiiii
It's at last the weekend yayyyy. I deserve a lie in after this week! I'm not really doing all that much apart from selling about 385729 items of clothing gathering dust under my bed! So bid bid bid I need new pretty clothes. The link to my ebay is on the right hand side of this page or you can click here. I will be adding stuff all day tomorrow so keep your eyes peeled. One of the things being sold is this army jacket below which I wore today actually! (I have two)
The army jacket is this season's must have item and I am definitely a huge fan. It is amazingly really versatile and can transform an outfit. I wore mine today with my cut out gray maxi. Without the dress it's just a boring jersey dress...but WITH the jacket it's a magical masterpiece. Ok so not quite but it definitely transforms the look and gives it a edgier feel. Today I wore the outfit with studded pumps and red hairscarf.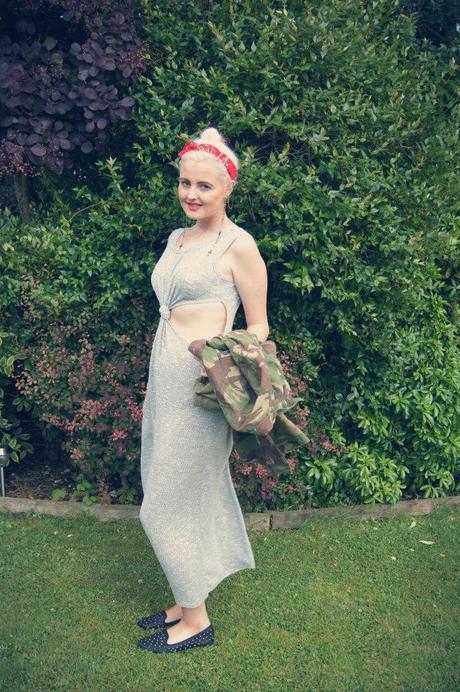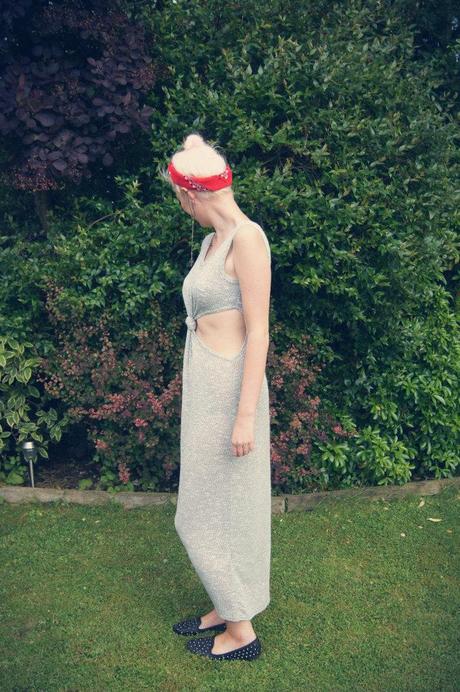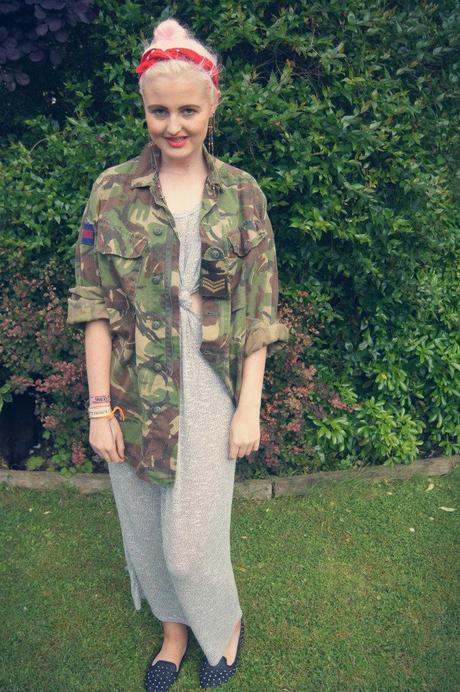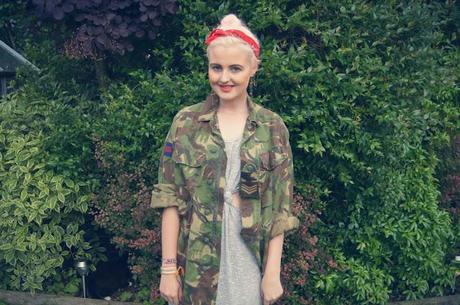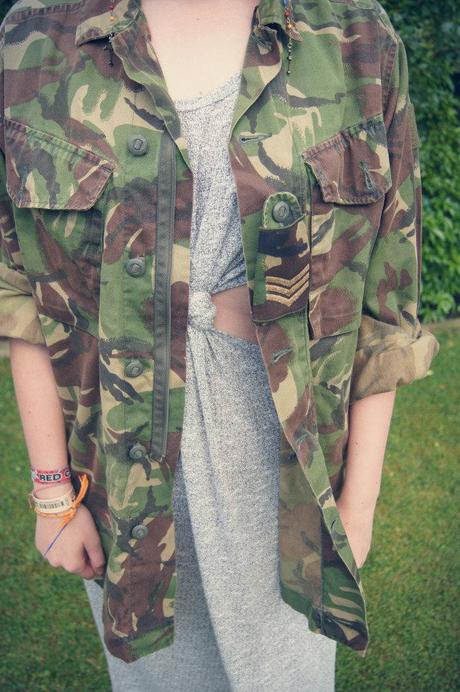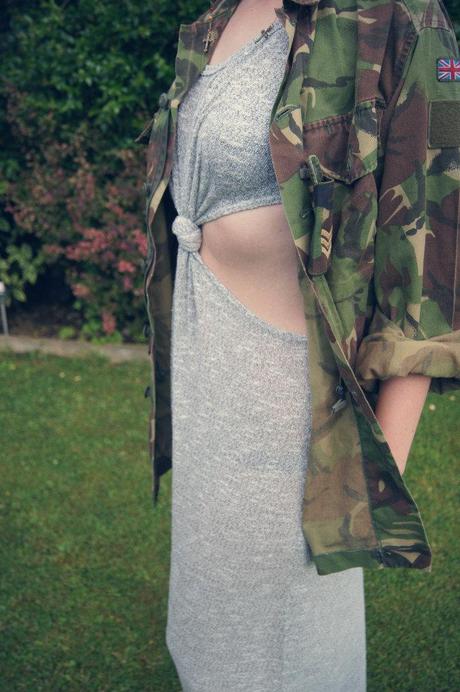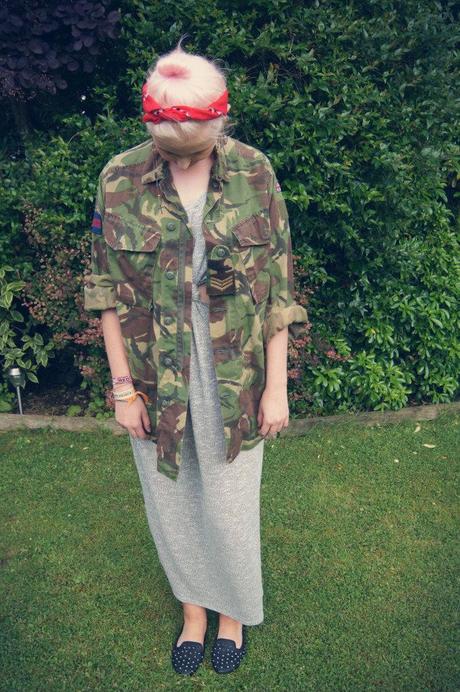 Dress - Miss Selfridge Pumps - Topshop Headscarf - Vintage Camo Jacket - Car boot sale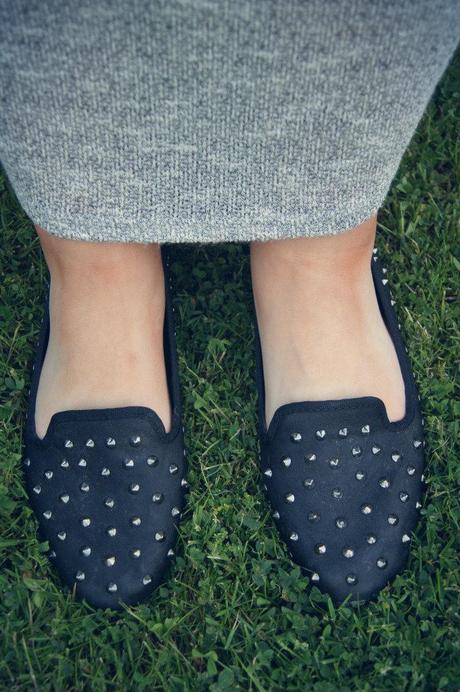 Oh woo i'm famous. Dr Martens took this photo of me at Lovebox festival and uploaded it to their Facebook so I stole it. I wore the outfit with my black docs at the weekend because of all the mud!!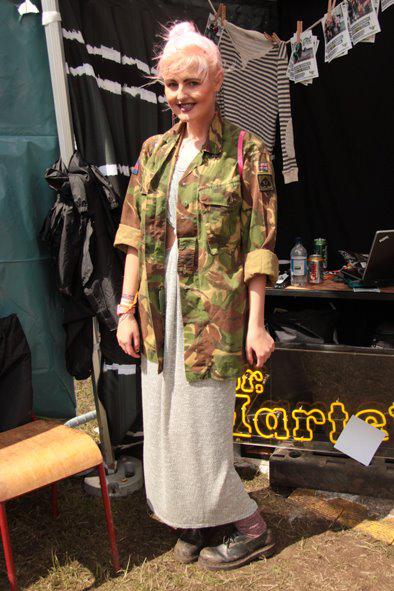 Do you have an army jacket? BUY MINE haha. What would you pair it with? The opportunities are endless.


Follow me on twitter: 

https://twitter.com/#!/JessicaJKemp
Stay cute,Jessie xoxo