Back in August, my wife and I hatched a plan. We were going to take the kids on a vacation and we planned on not telling them until an hour before we were due to leave. It wouldn't be easy, but we were determined to see it through.
That day was this past Wednesday. We were close so many times to calling it off because of Hurricane Sandy and the recent nor'easter here in the Northeast.  
We moved ahead with the plan with caution and had it all set up for when they came home from school on Wednesday. We left them a letter on the kitchen table and told them "we have news for you". As they opened the letter, I hid around the corner with the video camera. This was going to be epic. 
And then it wasn't. 
This space is where I was supposed to insert the video of them screaming and yelling and dancing for joy. It would be a YouTube sensation. But it didn't work out that way. 
Turns out my son thought we were announcing my wife's pregnancy. He had a look of concern and excitement at the same time. We knew this wasn't going as planned.  
Once he read through the note out loud and they both realized what was going on, they sort of stared at us blankly. 
"We have a 1/2 hour to get ready and then we are leaving for the airport?" 
"We're going when"?
"Are you playing a joke on us?" 
They eventually jumped a bit and seemed excited but not at all like we anticipated. It was actually pretty funny and proof you can never predict how your kids will react.  
Within seconds, we shoved them and a few suitcases into the car and sped off to the Philadelphia airport, hoping we could outrun the oncoming storm. It felt like a video game. Will the plane be delayed? Will we need to use the vacation insurance my wife so wisely purchased? 
Nope and nope, we made it OK and we were on our way to ...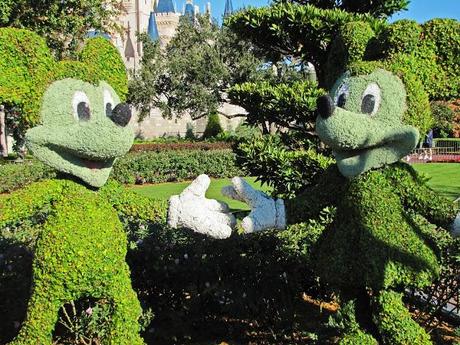 Disney World baby!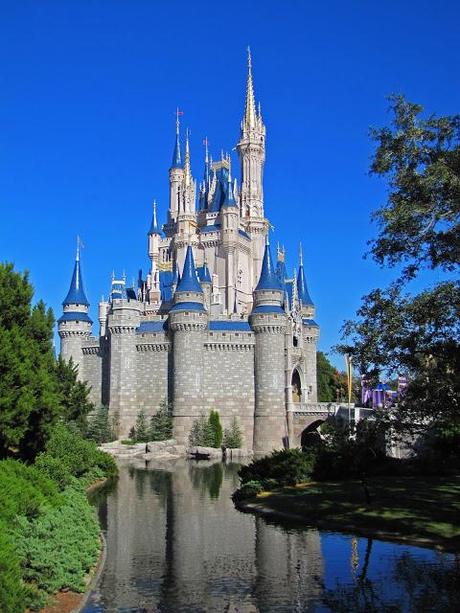 With the kids now 6 and 10 years old, we figured it was still a great time to experience "the magic". We had taken them to Disney World a few years ago and we had the time of our lives. And that is coming from someone who was very cynical of the place.
Something happens when you walk through those gates. It feels like the ultimate escape; a chance to shelve the pessimism and cynicalness and just accept the distortion of reality. The look of awe in the kids' eyes and ear to ear grins are something I'll cherish forever.
They won't be this young for much longer and I want to hit the pause button and soak it all in. I like to enjoy the moment as if I were twenty years older looking back on the moment.
Say what you will about how corporate it all is and a cash magnet, the place just does something to you.
You get to be a kid again and forget that there are actual people inside those character costumes: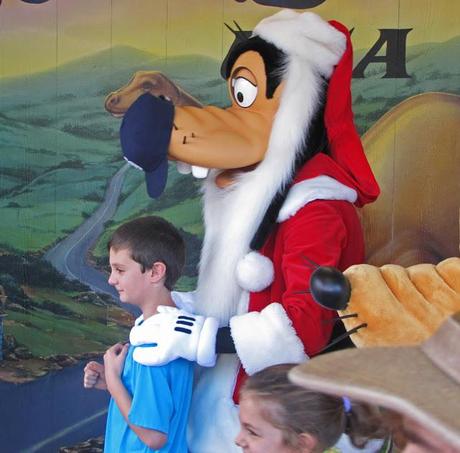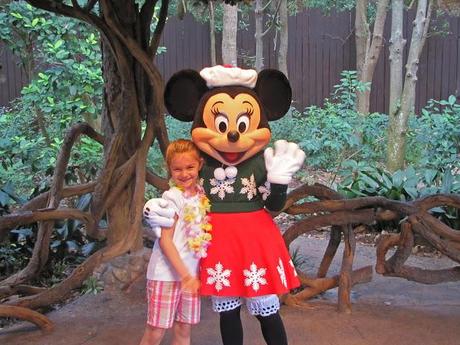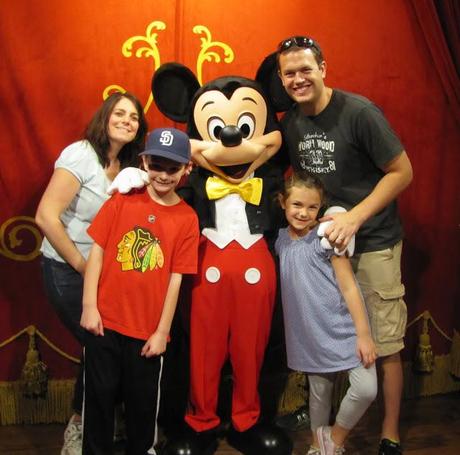 Or that the princesses aren't really all that special and painfully happy: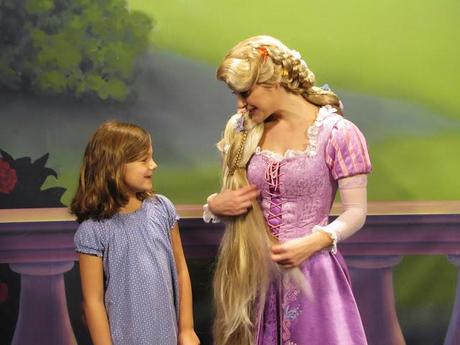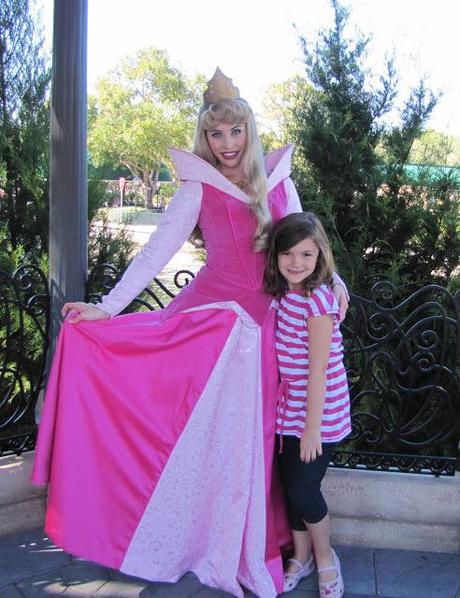 It allows my son, who is reserved and shy, to let go a bit: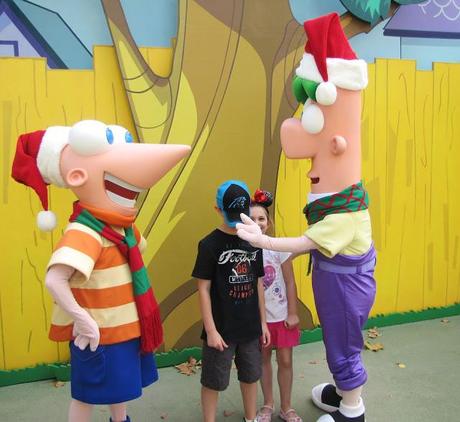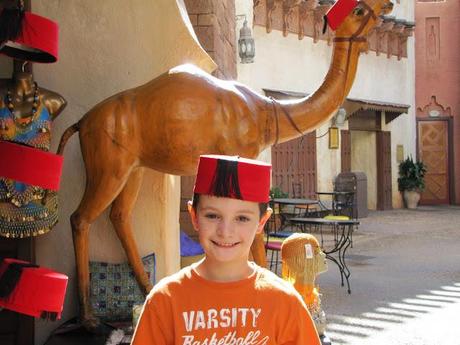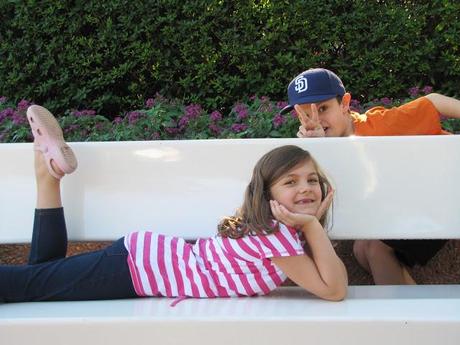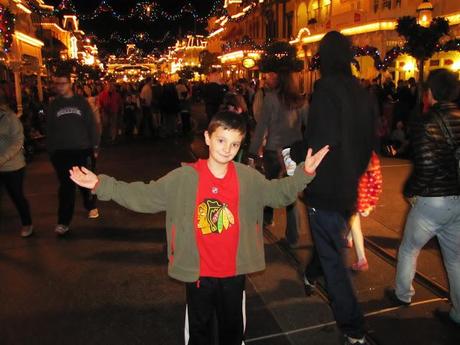 And allows my daughter, who is not reserved and not a bit shy, to be herself: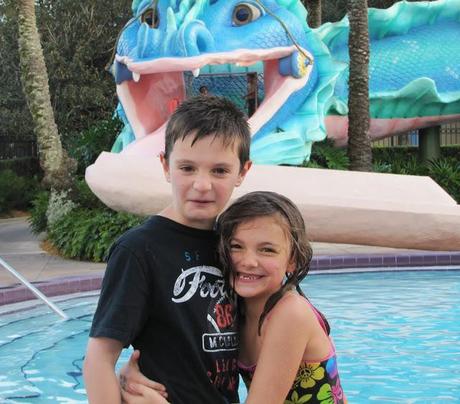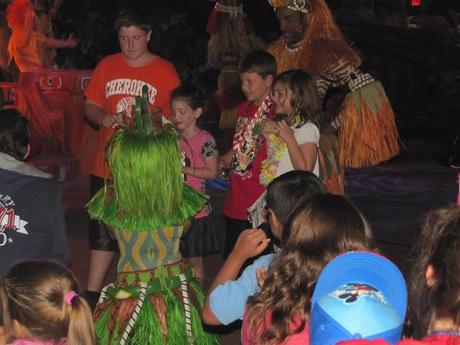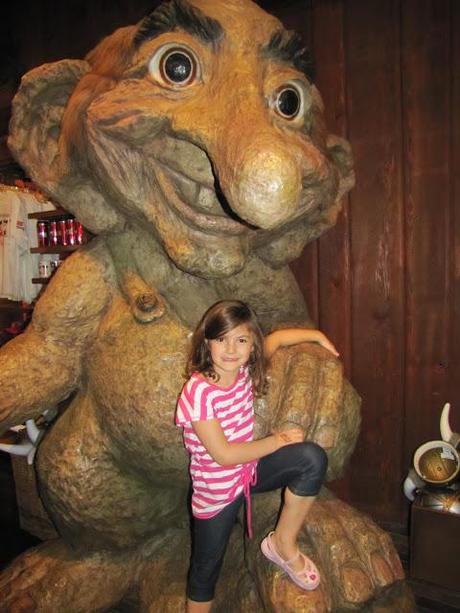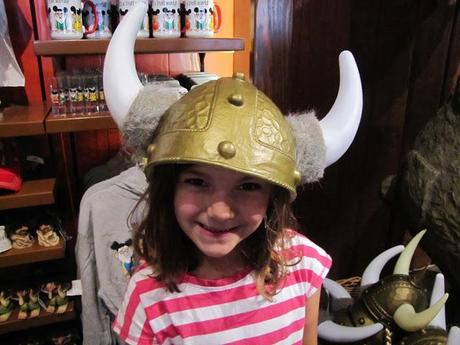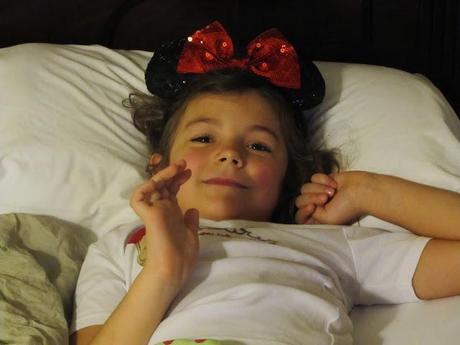 Even Dad gets to see some of his favorite "sites":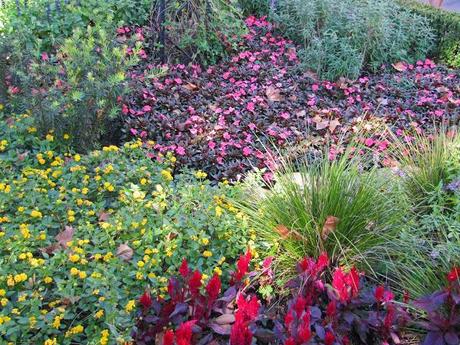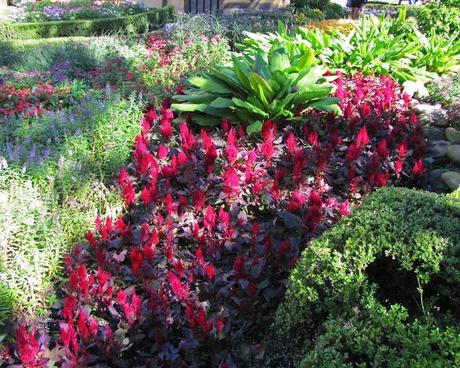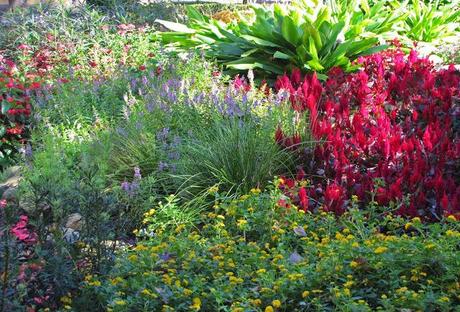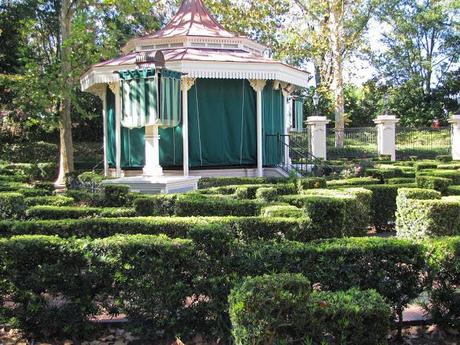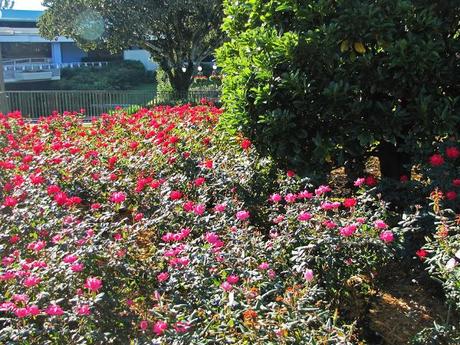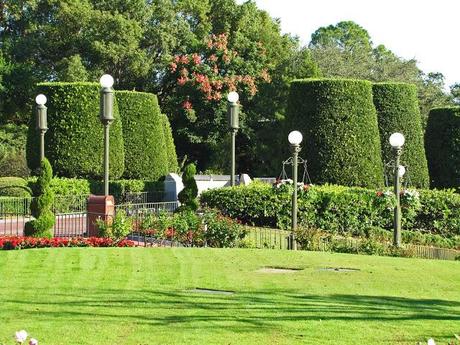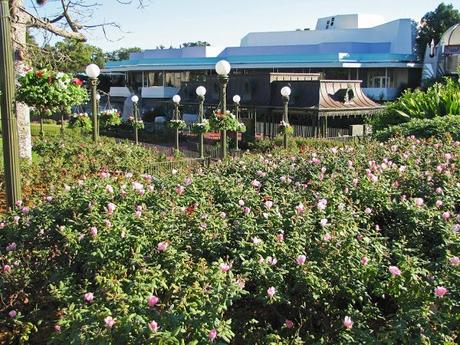 The adults are taken care of appropriately: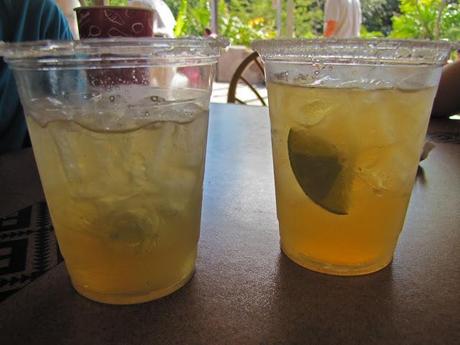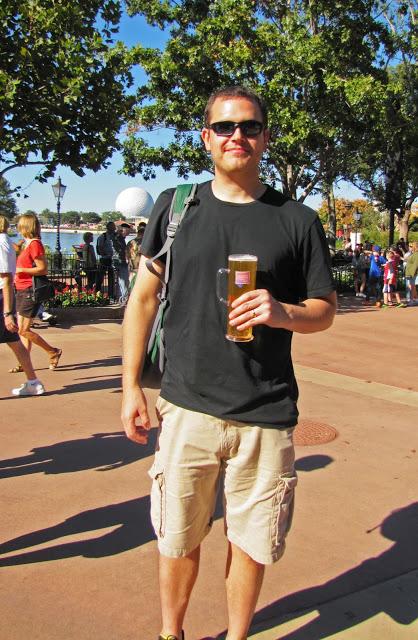 The thrills on the rides give you that rush: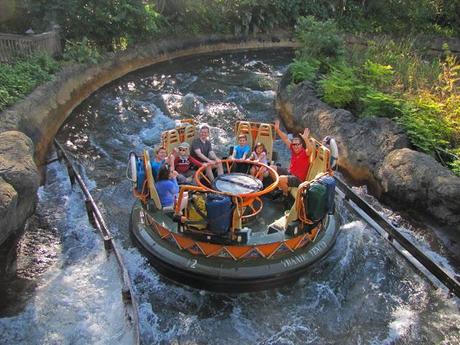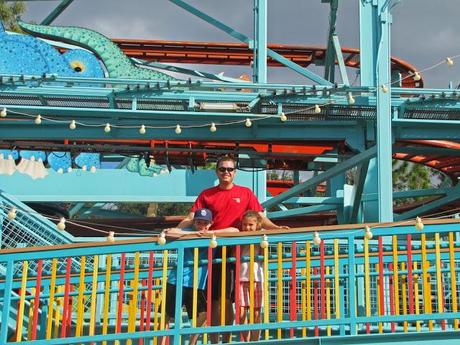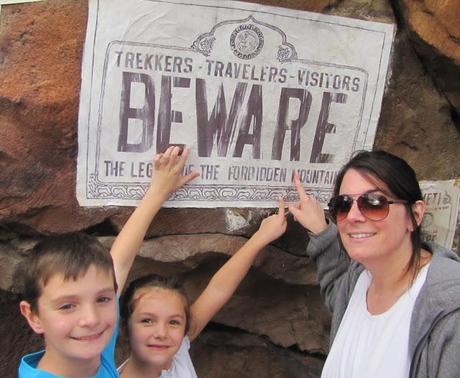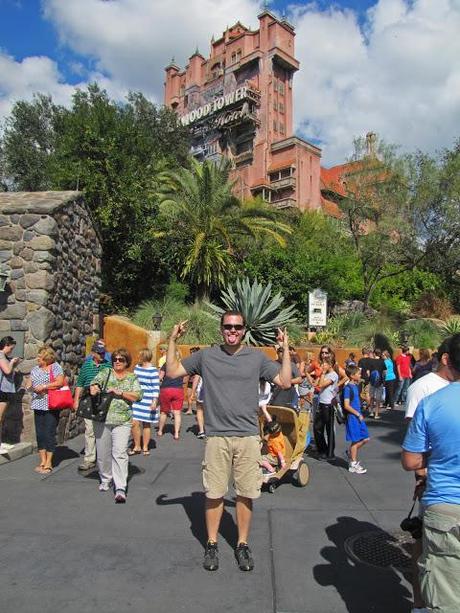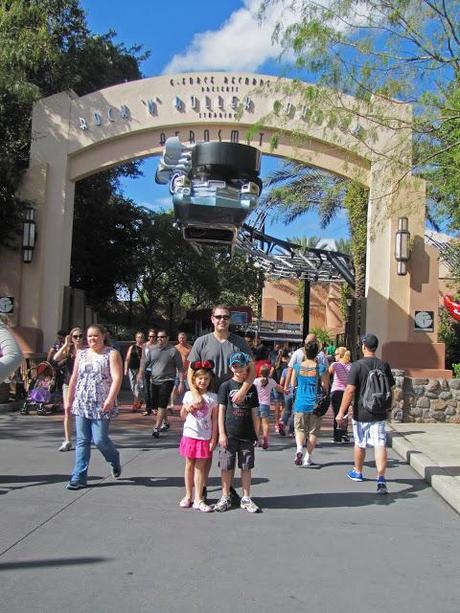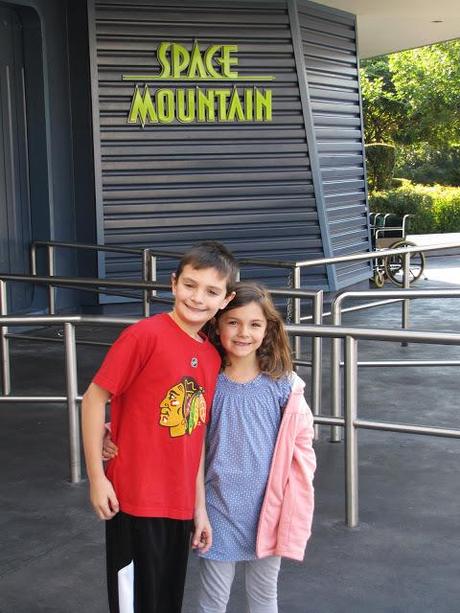 We even get to experience an African like safari: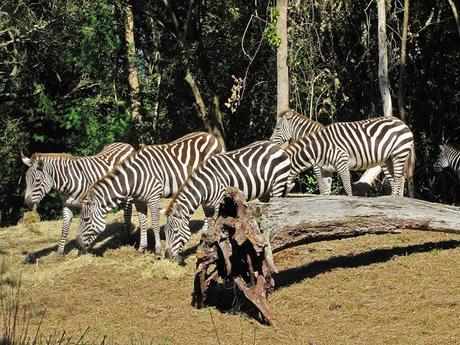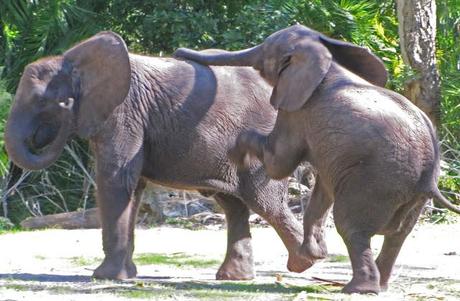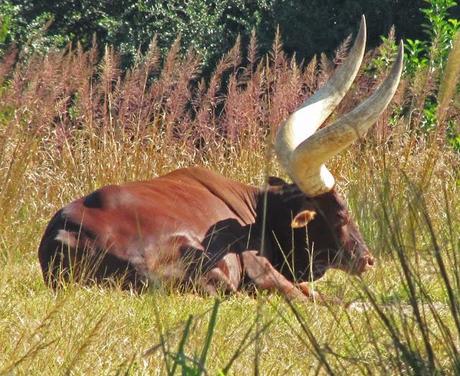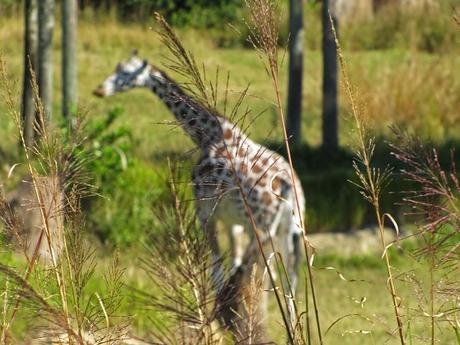 But most of all, we love it for this: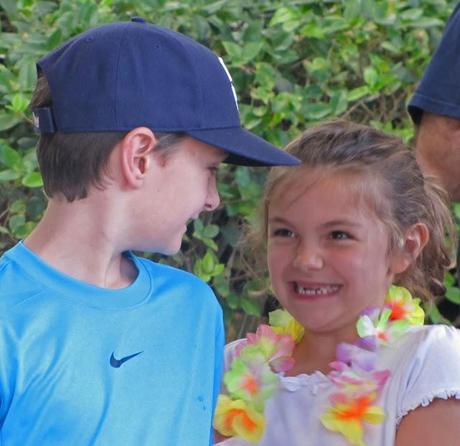 Memories that will last a lifetime (and no, this wasn't sponsored by Hallmark).
Back to gardening soon my friends.
John