*This is a sponsored post.
With Spring in full swing, it's probably time to have a little clear out of the handbag and remove all those beauty products that have accumulated in there over the past few months whilst also introducing a couple of new Spring products.
One type of product I always have in my bag is a versatile lip color in case I ever need a quick application or a touch up throughout the day. Over the past few weeks, I've been constantly reaching for my Carmex Moisture Plus Ultra Hydrating Lip Balms for both hydration and a touch of color.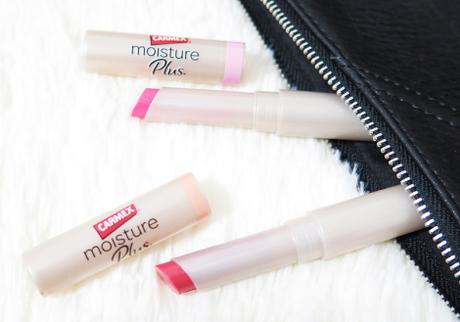 As the weather warms up, I opt for lighter lip choices because they're just more comfortable to wear in hotter weather. The Moisture Plus range contains ingredients such as Vitamin E, Coconut Oil and Shea Butter for moisturising whilst also featuring an SPF of 15 to help keep your lips protected from the sun.
The range includes a sheer balm as well as 2 Spring appropriate color choices: Sheer Pink and Sheer Peach which both share a hydrating formula and whilst the touch of color on the lips has a sheer finish, the pigmentation is actually really lovely and adds a soft yet noticeable pop of color which instantly brightens the complexion!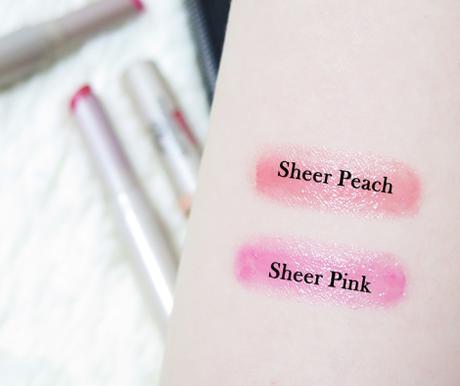 The product applies beautifully and glides over the lips with an emolllient feel, leaving them glossy, plump and hydrated with the balm being very comfortable and light to wear. Being a great multi-purpose product, both hydrating and delivering color to the lips, the balms can be used on its own or under/over another lip product.
With a slanted tip for quick and easy application, the twist up balm's lid clips on nice and tight so there's no need to worry once you throw it into your handbag!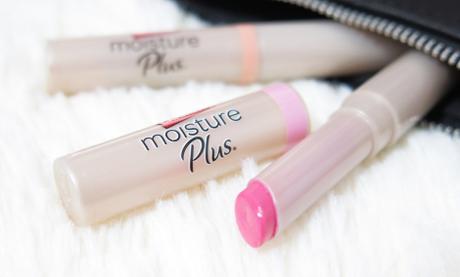 The Carmex Moisture Plus Ultra Hydrating Lip Balms areavlaible for $8.99 from Carmex stockists.
Are you a fan of Carmex lip balms?


| Bloglovin' | Facebook | Twitter | Instagram |
*This is a sponsored post. For more information, visit my Disclosure Policy.