Of all the wonders of photography and all the joy and vibrancy that color brings to an image, I still love a good bit of black and white. Perhaps it's the drama that they create, but there's something about black and white images that I really like. Not all the time, that would leave you feeling a bit… uhm… grey, but if done occasionally it really makes it stand out.
Over the past year there have been quite a few black and white (or greyscale, if you prefer) photos on the blog, but unlike many of the other categories for A Second Year In Photos, I had no problems selecting which two images to use. In fact it was quite the opposite; I thought of these two before anything else, then found a category that would fit them both.
The first is the wonderful Edinburgh Castle and Princes Street Gardens, as see one sunny lunchtime in early March.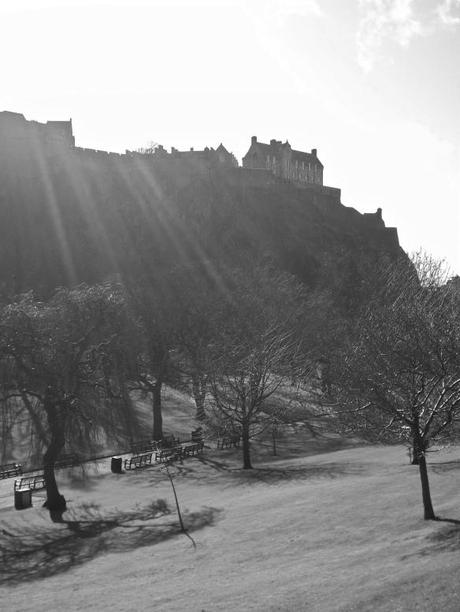 The second was taken during the Olympics when I was walking up the bank of the Thames. It's of St Paul's Cathedral, the millennium suspension bridge, and (possibly most importantly) the clouds and sky above it.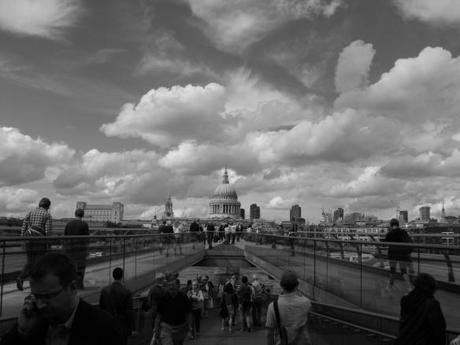 I hope you enjoy these photos as much as I do.
Tomorrow, for the final installment of this year's favorite photos, I'll be returning to my old, but never tiresome (to me, at least), favourite: sunsets.
Cr