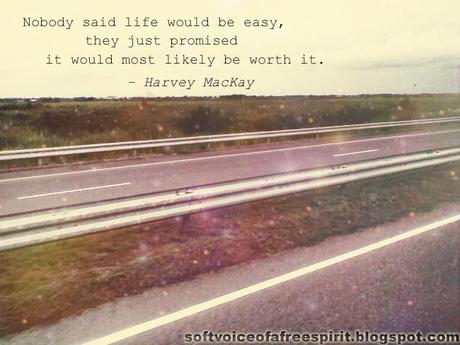 I wanted to write something deep…
A meaningful post that will teach other people an important life lesson…
A post that will be forever etched into one's mind and soul.
Something that will make people say…
"Oh, this write up inspired me today."
But up to this moment, I don't think I will be able to…
Because even petty things disappoint me.
Just like what happened yesterday…
In all honesty, yesterday I was feeling a bit uninspired.
Yet I forced myself to create another blog background design.
Something I expected to post on my Blog Backgrounds blog.
Something that would make me feel I accomplished something for the day…
Something that would allow me a step further on my desire to become a blog/web designer…
And something that would make me feel proud of myself.
So yes, I did work on a design, hoping that it would be a good one.
But I ended up dissatisfied with what I came up with.
It looked like I didn't know what I was doing.
Until I finally lost my patience.
When I realized that it would be useless for me to go on…
I decided to pause for a while… breathe…
Make sense of all those emotions I felt at that moment.
Frustration…
Impatience…
Negative emotions that would stop me from going on.
And then I felt guilty for feeling that way.
Because, what the heck!
Those feelings will definitely not get me anywhere!
So I thought I needed to motivate myself.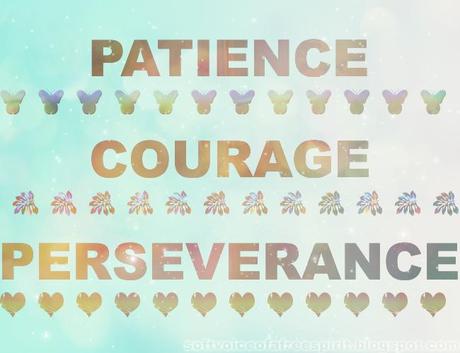 Starting over (especially in terms of my career) wouldn't be easy.But then success doesn't really happen overnight…It entails a lot of time. Hard work. Sacrifice.Patience. Courage. Perseverance.And prayers.
Small steps.
Doing it one day at a time…
It'll all be worth it in the end. :-)