It's been too long to remember and write about our last vacation to Goa with family to celebrate my birthday (3rd august). Well, this time it wasn't just we both but our little to and family. So, we rather choose to travel via train to see the scenic beauty and enjoy the

train journey

. I mostly prefer

train journey

 or Domestic Airlines over buses along with family.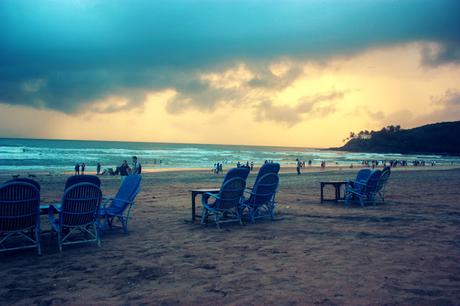 Now, why Goa? This
smallest state in India
is so damn beautiful & filled with charm that no one can resist coming here again and again, especially my husband. The
serene beaches
surrounded by
tall coconut trees, scenic beauty,  blue sky, mix culture, medieval yet modern feel, colourful shopping streets fairs
... are something that attracts and appeals
me about this place. Goa can surely be visited
all seasons, but rains made our vacation even more memorable.
Some very popular beaches of Goa are
Colva, Condolim, Anjuna, Baga Beach, Mirimar Beach, Calangute Beach, Dona Paula Beach, Palolem Beach
, etc. The
perfect ambience and cool breeze
makes this a favorite
honeymoon location, theme wedding destination and nature lovers spot.
My baby thoroughly enjoyed a beach walk over the

silver baga beach

. 

This paradise has also lot more to offer like delicious

sea food, flora & fauna, colourful shopping streets, fairs & festivals, many medieval historic monuments and fascinating nightlife

.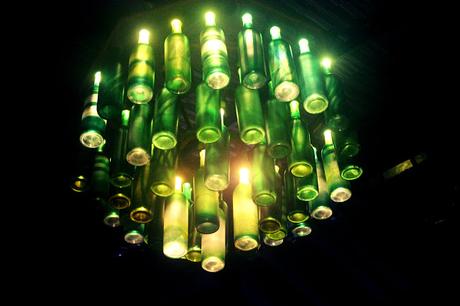 What We Did In Goa This Time?
Most of the time we were indoor enjoying the hotel ambiance and the pool. My baby loved it to the core!! On the first and the last day of our 4 days tour I got a chance to do some street shopping and also visit the nearby beaches. Goa looks so beautiful in rainy season with all greenery around and the rustic smell of the soil makes it even more special. I have already visited Goa during summers, but I would personally prefer this place in winters or rainy.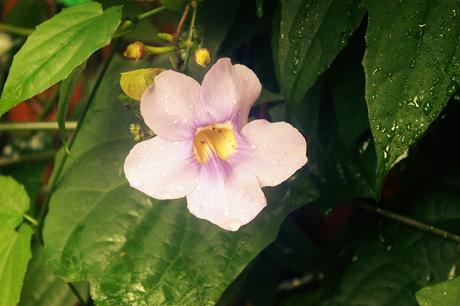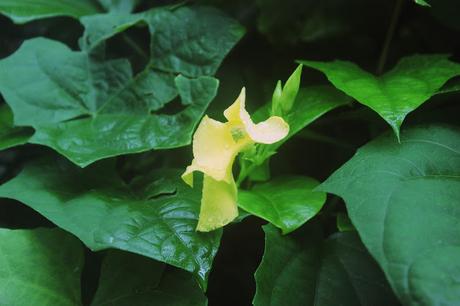 Where We Stayed In Goa?
We choose to stay in Hotel La Vie Woods, Goa for the feel of Geneva? Yes, you heard that right! This boutique hotel is designed in Alpine architecture & Swiss chalets for international getaway. The Canadian aromatic hardwood gives that awesome minimal, raw, woody, tone to create perfect ambience. Not to forget the blue pool that we enjoyed the most.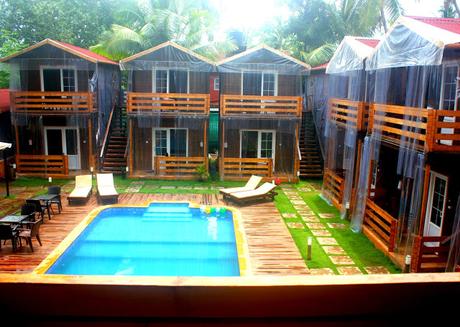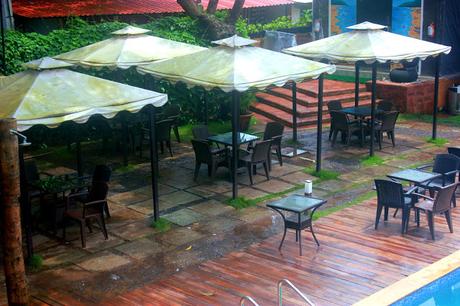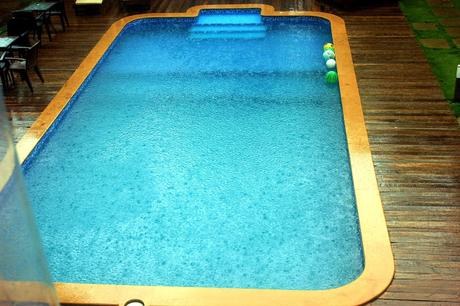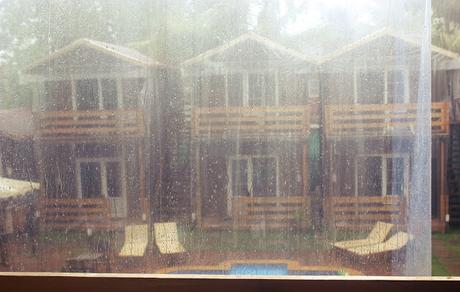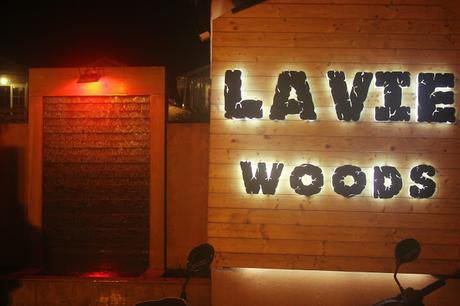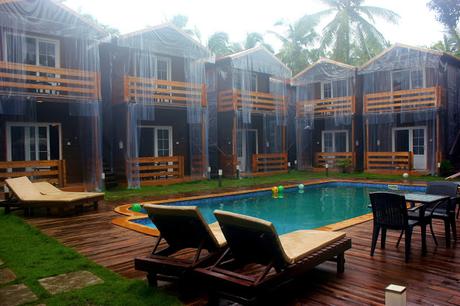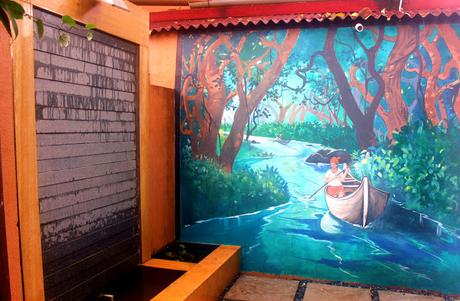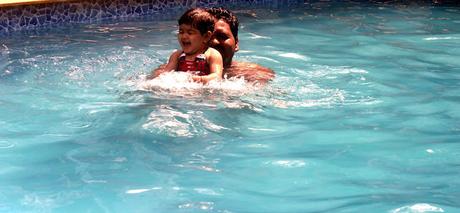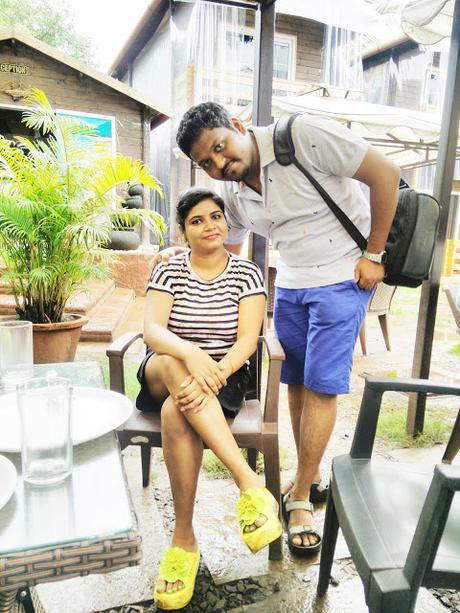 Some More Features Of Hotel La Vie Woods
·

  
Very close to Calangute beach (2 minutes walk)and Bagha Beach
·

  
Cottage style villas
·

  
Good well mannered, courteous, cooperative and friendly behavior of staffs
·

  
Approachable owner
·

  
Lounge by the pool
·

  
Delicious multi-cuisine meal available
·

        F
ree Wi-Fi
·

  
Mini bar in the room
·

  
Baby friendly hotel
·

  
They made my birthday even more fun with surprises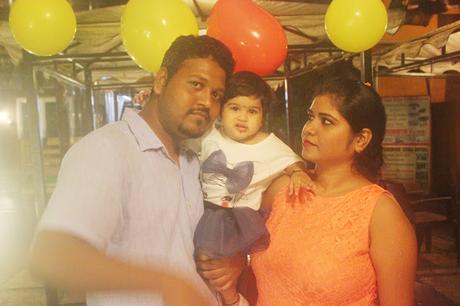 Thank you Hubby for that 
Birthday
 vacation and 
Hotel La Vie Woods for making it extra special!
Do visit Goa to love your holidays and make them even more memorable. I am sure you will cherish all the things about Goa tour in the most delightful way.
Don't Forget To Leave Your Views And Comments About This Paradise On Earth "Goa" Below!!!
***Non-Sponsored Post