Hair therapy that is...
When it comes to my hair it can be a law unto itself, due to my excess dying, and applications of heat appliances etc. It tends to be a tad on the dry side at the ends although can get greasy after only a day so I have to wash it everyday to maintain the 'clean' feeling which can be a pain in the behind! Recently, however I discovered Dove Hair Therapy Nourishing Oil Care Treatment.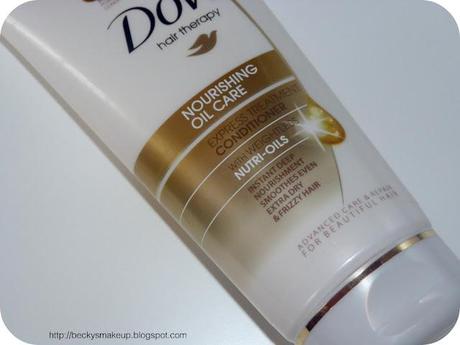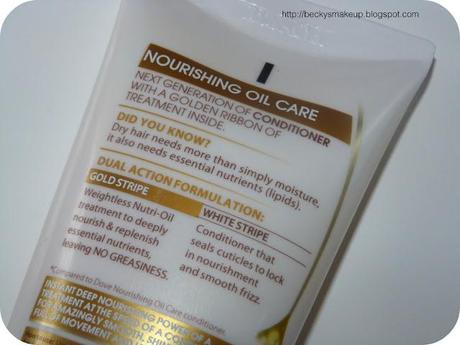 I was a little sceptical at first as the Dove shampoo's did nothing for my hair and I gave up after a couple of uses but I was open to giving this a go so when I saw it in my local supermarket I picked up a 180ml tube for a few pounds. Dove describes this product as the next generation of conditioner with a golden ribbon of treatment inside which claims to give instant deep nourishment. I was intrigued by the word instant and therefore felt it fair to be able to have my view on this product after only a couple of uses in the shower. Starting with first impressions, the tube is fairly generic packaging, nothing fancy but does the trick. I used this as instructed in leu of my usual conditioner. What I always pick up with hair care is the scent. If I don't like the scent then it is a no go but this one was actually a really nice clean smell. Although it did not linger for long after, it was pleasant enough in the shower.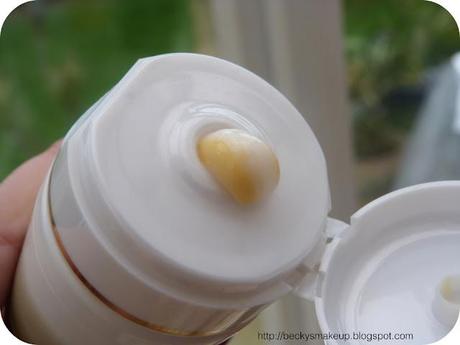 The product expels from the tube a little like the striped toothpastes whereby there are 2 products, one golden yellow and 1 white. You can definitely feel the oils yet it was of a thick consistency that spread easily and evenly over my hair. It is designed to be left for 1 min, so I continued to wash, shave legs etc and then rinsed off.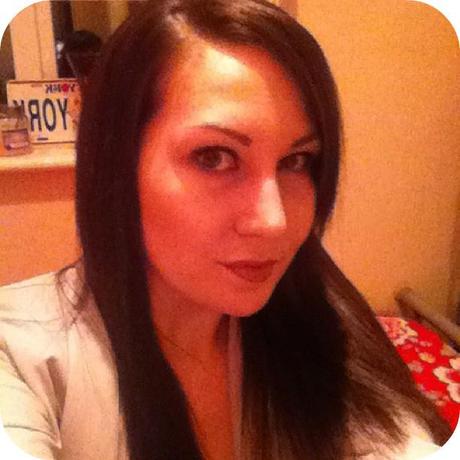 Although I did not notice a dramatic difference in the texture of my hair, it did allow a comb to go through a lot easier than usual and my hair definitely had more of a shine than usual and I did not have to straighten it as much to get rid of the frizz. I'm not too sure this had instant dramatic effects but it has definitely given my hair some life to it.  I would not go as far to say this was a miracle product but based on the price this is a nice little pick me up for your hair without breaking the bank.
Have you tried this and what did you think?