Yesterday I mentioned I would show you how to achieve the same look I used for my thrifted art, using Photoshop. It's a pretty simple process if you're familiar with Photoshop, but keep in mind that I am by no means a Photoshop pro, so it's quite possible there's a much simpler way to do this, I just haven't found it.
Here goes:
Open your image in Photoshop, remember that you'll want some pretty bright, bold colors so that the writing itself will actually stand out once you reverse the text and image.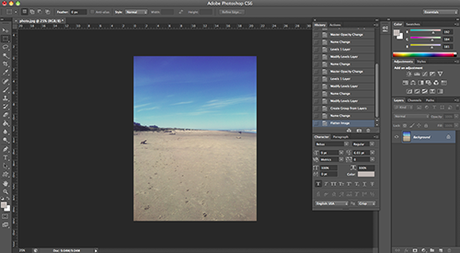 Double-click on the background layer, and this screen will pop up.
Click 'OK'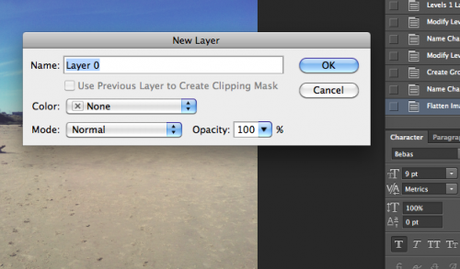 Your background layer should now say 'Layer 0′, like this:

Duplicate that layer: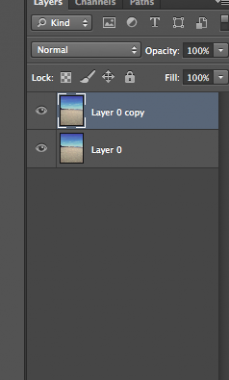 Add 2 more layers and drag them between the 2 photo layers you've made: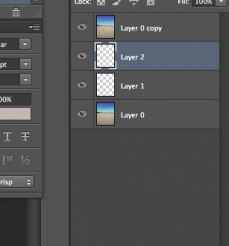 On one of the new layers, fill it with white, on the other new layer, write your text. It's helpful to drag this layer to the top, just for the time being so you can actually see what you're writing.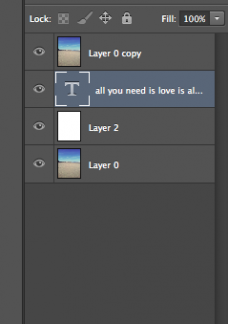 This is what mine looked like with the text: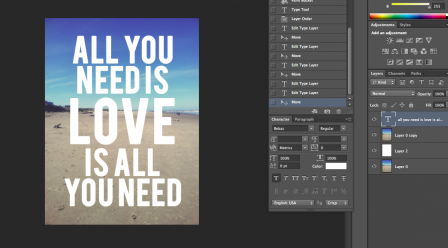 Finally, drag your text layer back down where it was previously, then hover between the top 2 layers while holding control until the icon switches to a little paint bucket. Click once you see that icon to create a clipping mask.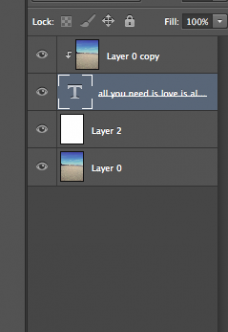 Ta da! You should have something that looks like this (except with your own text and image, of course):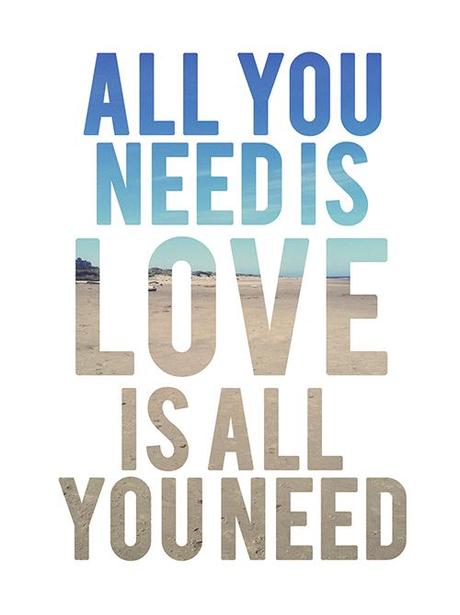 Pretty simple, right? Now save it as a JPG and take it to your favorite large-format printer for the same look as |
yesterday's project
|
Week 2 of Christmas Cards is tomorrow, come back to see the design!