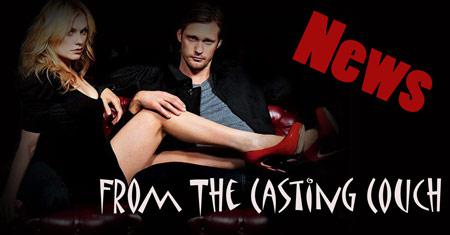 Warning – if you cross this line there are Season 5 spoilers ahead!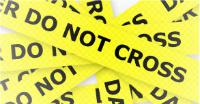 It looks like there are fairy times ahead in True Blood Season 5. Following the recasting of Claude, Deadline are now reporting that an actress has been cast to play his sister Claudette.
EXCLUSIVE: Camilla Luddington, who portrayed Kate Middleton in the Lifetime movie William and Kate, has landed a recurring role on the upcoming season of HBO's vampire drama True Blood, which will have a special focus on fairies. Luddington will play Claudette, one of Claude's (Giles Matthey) many sisters, who gives Sookie insight into what it means to be a faerie. The actress, repped by Progressive Artists, Main Title and attorney Scott Whitehead, most recently did a nine-episode on Showtime's Californication, which wraps up a week from Sunday.
Well that puts to bed once and for all my theory, that it was actually Claudette whom Eric accidentally drained last season and Claudine will return, which is a shame as I love the actress who played her.
Anyway back to Claudette, whom Deadline describe as giving Sookie insight into what it means to be a fairy. Mmmmm, Claudette of the books met her true death in the short story "Fairy Dust", leaving Claudine and ultimately Claude to play a much bigger role in Sookie's life. But as it looks like Claudine is dead and gone now in True Blood, could it be that the show's writers will use Claudette in a Claudine type role, becoming Sookie's confidant and protector.
Let us know what you think to the new casting. Are you happy that True Blood is going down the fairy path this season?
Source – Deadline