A mother's confession…..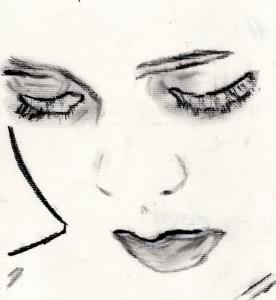 Ever felt like the worst mom in the world. Let me tell you my story.
My daughter often ignored me and wouldn't acknowledge me when I spoke to her. After years of raising my voice and literally ripping my hair out believing it was just a phase she was going through I decided something needed to be done.
My daughter was 6 years old when I finally came to the conclusion this wasn't a phase anymore and something must be wrong. I decided to put her facing away from me and saying something to see if she could hear me. I then turned her round and asked her what I had said and she hadn't got a clue.
Imagine my guilt, heartache and failure I felt when she was diagnosed with 'Glue Ear'. After the years of shouting at my daughter and believing she was ignorant and playing games. I finally had an inclining of what my poor daughter had been going through. Not once had she complained of any pain. The GP said that it had happened over time and gradually got worse. So she hadn't even been able to learn lip reading. Each day is a new challenge but now I know what is wrong I can help and support her the best I can.