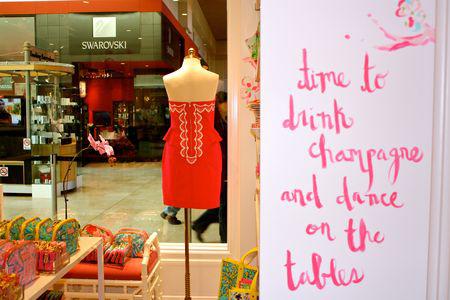 Saturday morning, I had the pleasure to attend Lilly Pulitzer's Grand Opening of their new store in SouthPark Mall (the mall on this list).  The store is prettier than one can imagine and the event was perfectly executed!  A special thanks to store manager Kristen and her entire team who were nothing but cheerful, helpful, and colorfully-adorned.  The entire morning was beautiful and I'm so glad I got to be a part of it.  If Saturday's turn out is any indication, I think the new store will be a phenomenal success.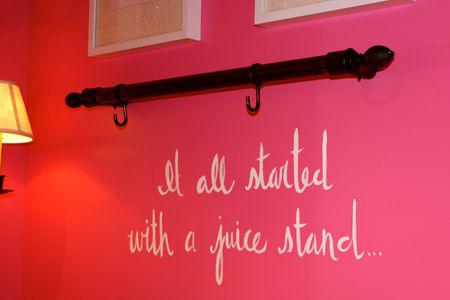 [Lilly Pulitzer began her business as a juice stand: read the full inspirational story here.]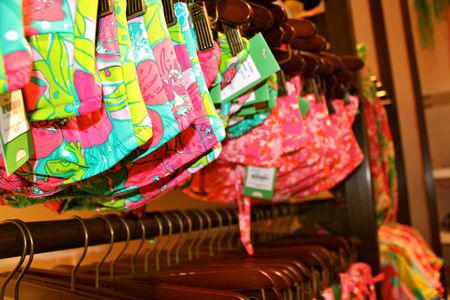 [Swimsuits ready to be picked up for summer.]


[Cupcakes and rock candy for guests, and they had two girls in the window creating a beautiful painting some lucky customer won in the afternoon.]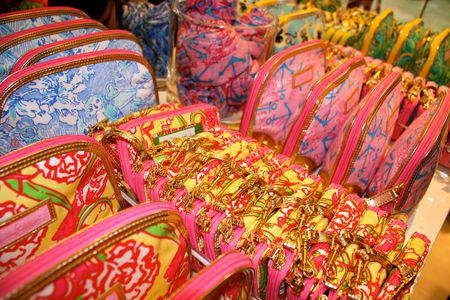 [Part of their sorority print line - Can't wait for my sorority to get our own print later this year!]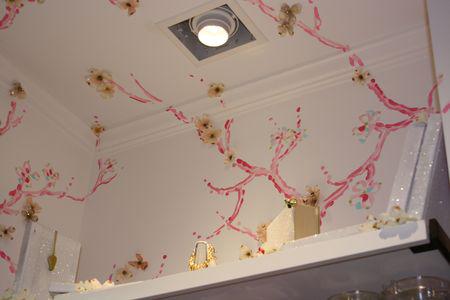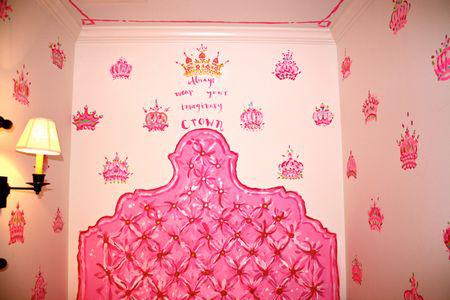 [The walls, dressing rooms, and even parts of the ceiling were all hand-painted with Lilly Pulitzer's signature floral motif and inspirational beauty.]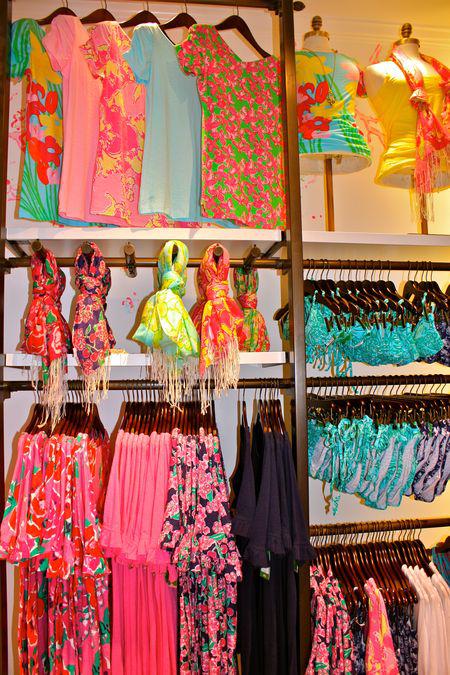 [Racks of colorfully classic must-haves.]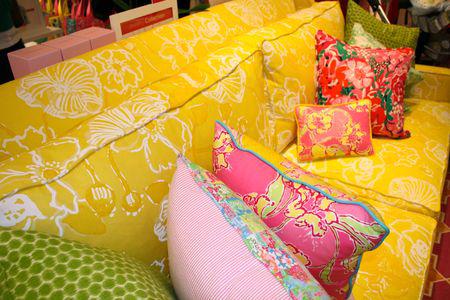 [This amazing yellow couch sits in the center of the store.]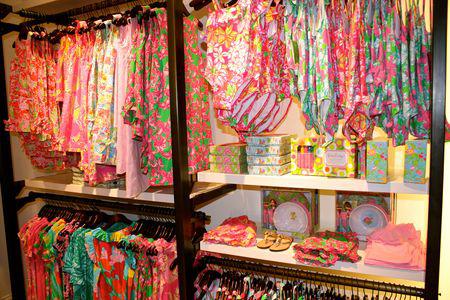 [They also carry a huge selection for their Little Lillys; those little swimsuits are adorable!]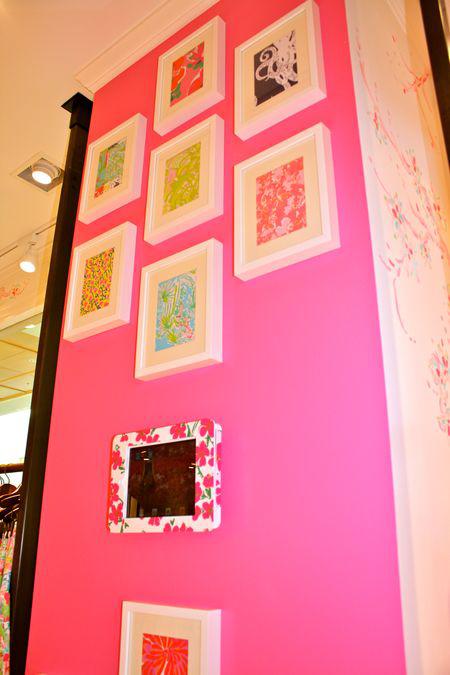 [Along with framed prints, there are iPads mounted into the walls throughout the store.]









[Many of you may have already seen some of these via Twitter or Instagram.]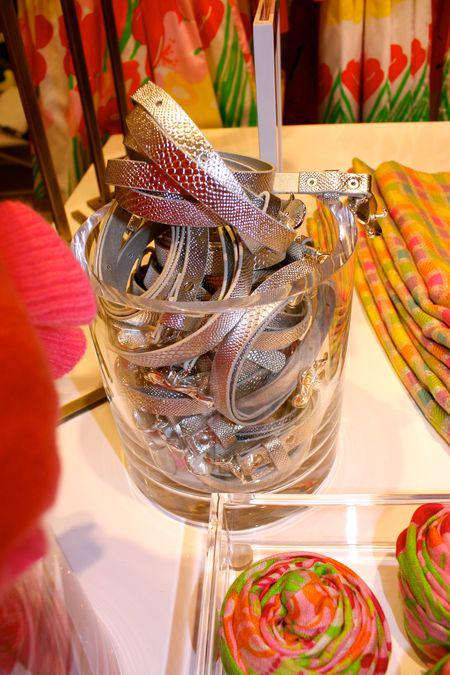 [Lucite & glass table toppers full of accesories like belts & the signature Murfee scarves.]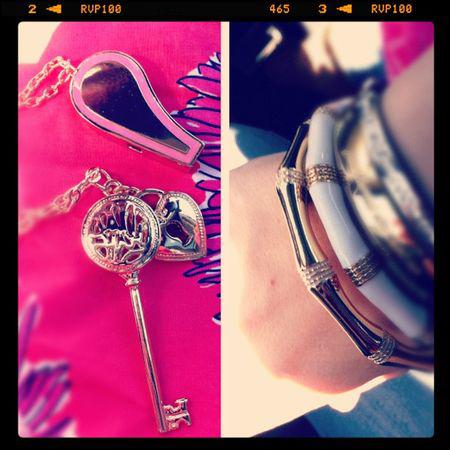 [My souveniers: two gold necklaces and two gold bangles. Thank you to the lovely ladies for sneaking the key necklace into my bag along with my other pieces. I adore keys!]
I had such a lovely morning, and if you live in the Queen City, you've got to stop by.