The latest casting news we posted earlier today about Eric's sister (which you can read here) – has driven one of our favorite bloggers out of her hidey hole!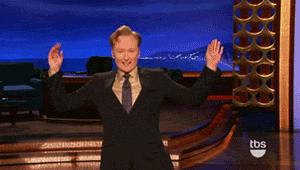 TB Rants & Raves has graced us with her presence once again – to share her thoughts on the casting of Eric's sister, and clears up some common misconceptions on what this means to Eric & Sookie Lovers (for those who think this is a show vs. book thing)!
Here are some of my favorite quotes…
TrueBlood went so far off the rails at the end of Season 4 and it was NOT a books vs. show issue or a suitor issue. The central problem with this show is that they are making it up as they go along and things such as established mythology; character development and motivation; and previous seasons' plot developments; are sacrificed in favor of whatever story the writers feel like telling that week.

Why was there no mention of TrueBlood Eric's sibling in Season 2 when he was desperate to find Godric?

Why has Pam never brought up this sibling? This especially doesn't make sense when she was desperate to free Eric from the witch's curse in Season 4; it would seem like she would try to enlist the help of Eric's sibling.

Eric's sister further complicates previous seasons' plot developments because she apparently works as a secret agent for the Authority. I've ranted many times about how Bill spying on Queen Sophie-Anne for the Authority made no sense. If the Authority were really spying on monarchs, how could they be so utterly clueless about what was happening with Russell? Further, Eric's sister *should* have known about his quest to find the vampire, that controlled wolves, and slaughtered his human family. In his statement to Nan, Eric talks about how, throughout history, these particularly branded wolves are present during the uprising of new regimes (Nazi Germany being the most recent). So are we to believe his sister, who supposedly loves him, abandoned this quest for a *higher calling*?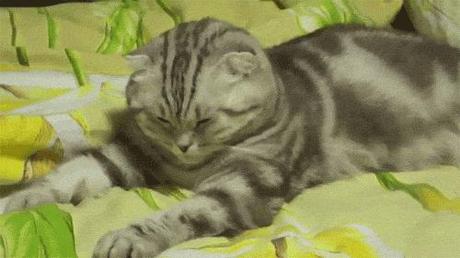 As you can see…she has a LOT to say about Nora and Eric's 'family' and what this means for True Blood! Do we have you intrigued?
Please click here to read what she says!
What do you think? Do you agree or disagree? Share your thoughts below and/or over at her blog!
Thanks TB Rants & Raves for temporarily coming out of retirement! YOU ROCK!