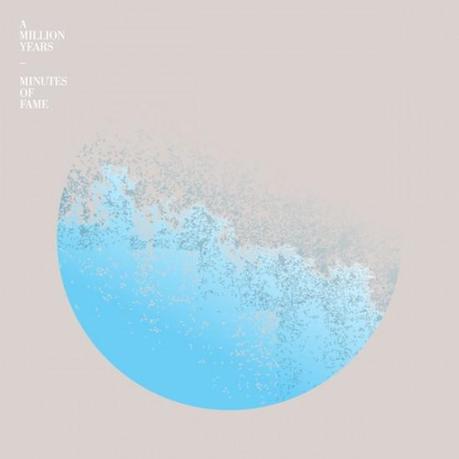 It's been two years since they released their debut LP, Mischief Maker, but A Million Years (@amillionyears) hasn't skipped a beat with their invigorating new single "Minutes of Fame". Though their 2010 album was pretty damn good, this single brings them into a new league with the perfect balance of hard-hitting percussion, hooky guitar riffs, and buoyant melodies. Still present, though, is the same powerful delivery and guitar mastery that earned the band their loyal following to begin with. Download the single for free here.
There's even more good news packed in this post!  On June 30, A Million Years is headlining our next The Wild Honey Pie Presents show at Manhattan rock venue Pianos.  Also playing that evening are the incredible The Eastern Sea and Baobab.  Buy your tickets for $10 here.
Like the single artwork?  It was done by NatalieAnn Rich.