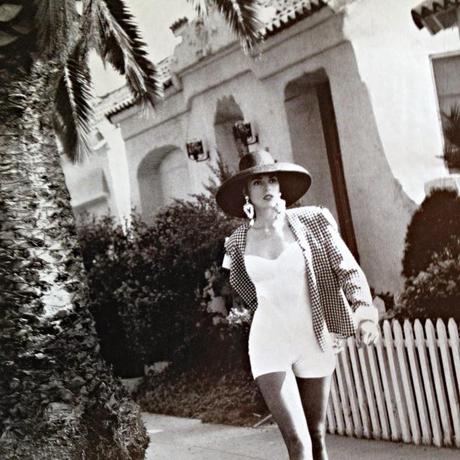 This year I am working on some new accessory collectionsand todayI have  pulled out  some of my favorite


Tamera Beardsley Design archived editorials




the photos shown range from WWD, Italian Moda, and Cosmo to name just a few




of the publications that shot my jewelry.




Those of you who follow my blog




know that before I decided to raise my children full time




I had a successful fashion accessories business.




Now that my children are grown




I am in the process of 




reestablishing myself in the fashion accessories market.




I have books of sketches of new designs

and




now  have decided to take a look back at some of my favorite archived editorials




and




 now vintage  pieces




to see which techniques might make the cut for 




my newest collections.




Right now I am absolutely loving

my

encrusted pearls

again.

and

I have some new incarnations in the works.The shot above is one of my favorite shots of my encrusted pearl  cuff and  heart earrings.It was shot in Beverly Hills for Italian Moda.I have pulled up a few more of my favorites editorial shots to share.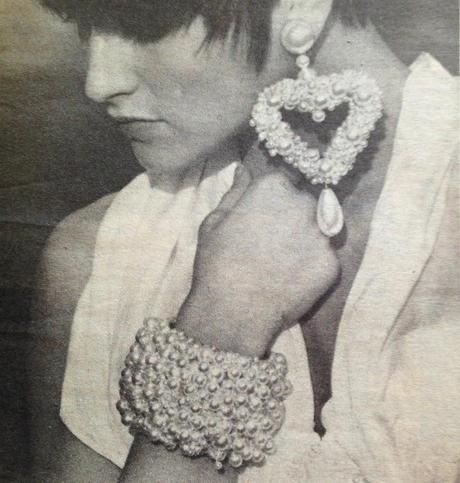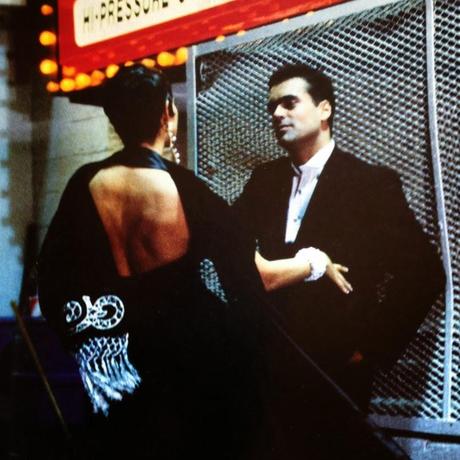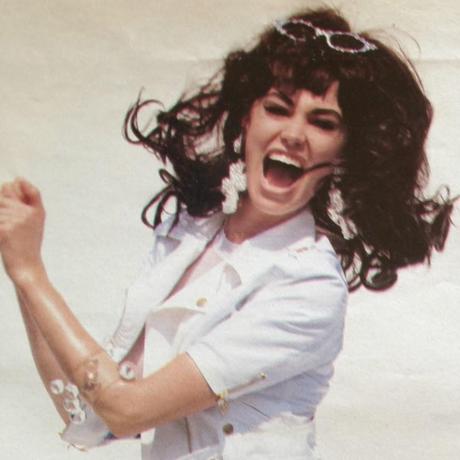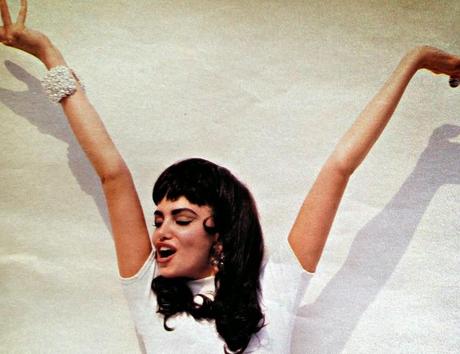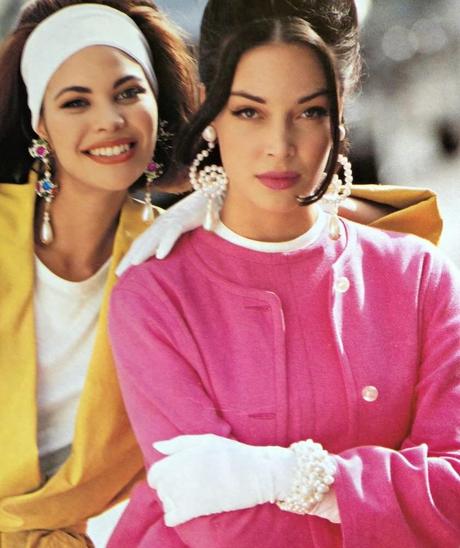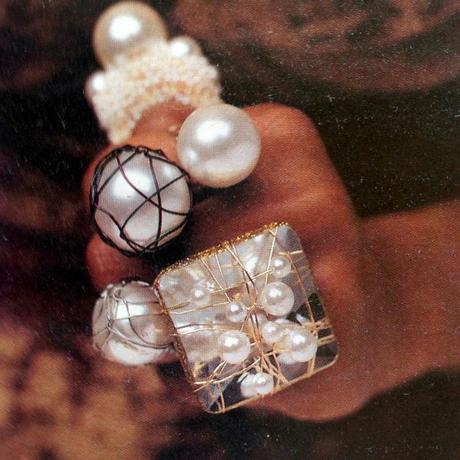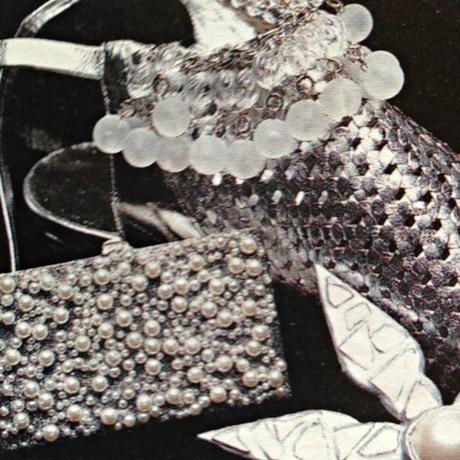 I am once again loving encrusted business card casesand I am working on some new phone cases with this same treatment.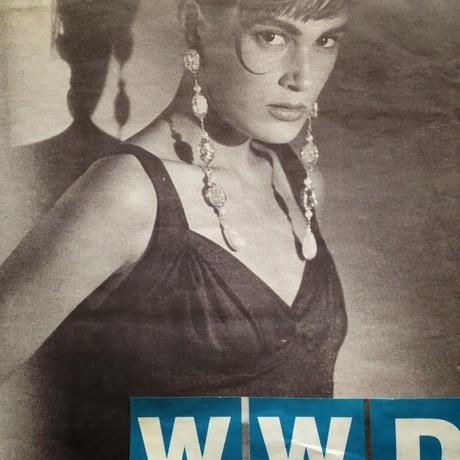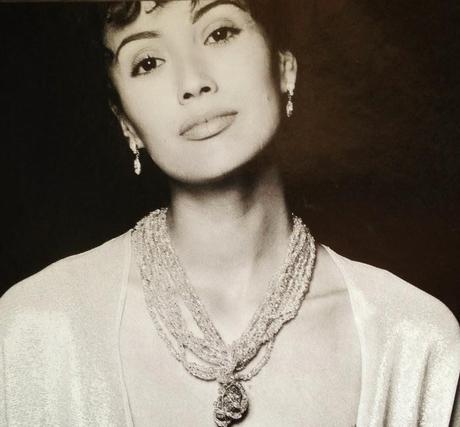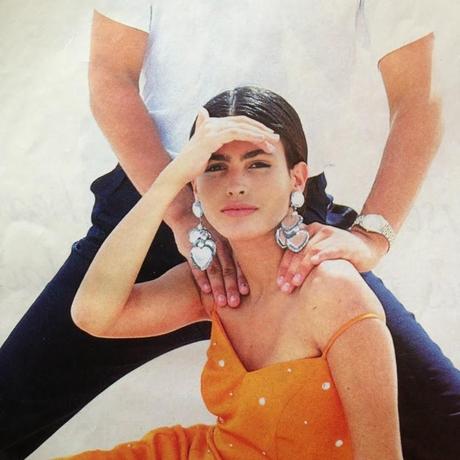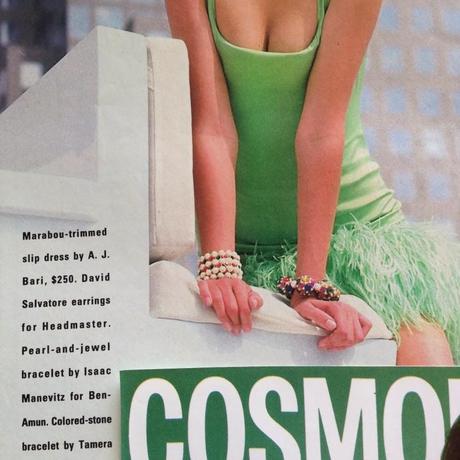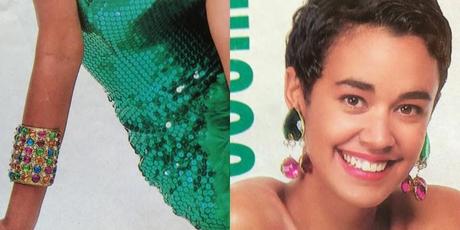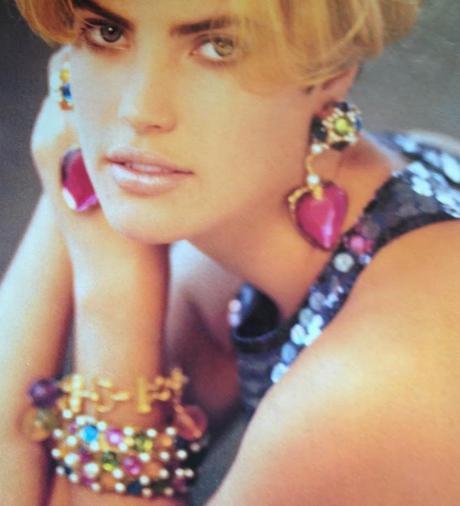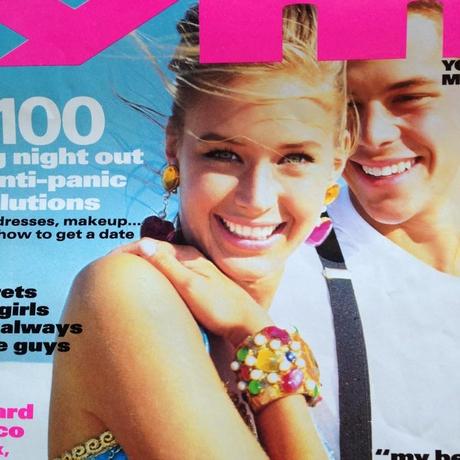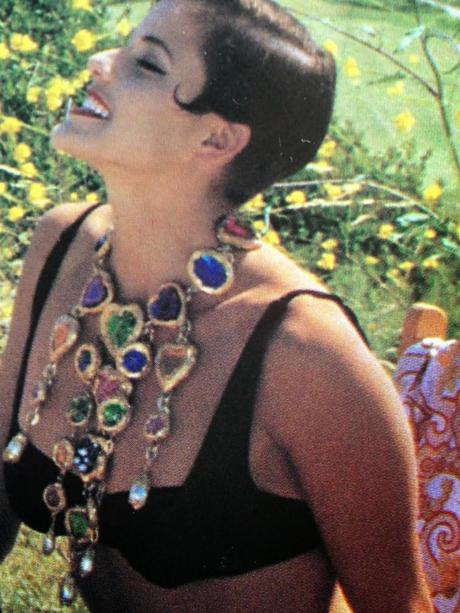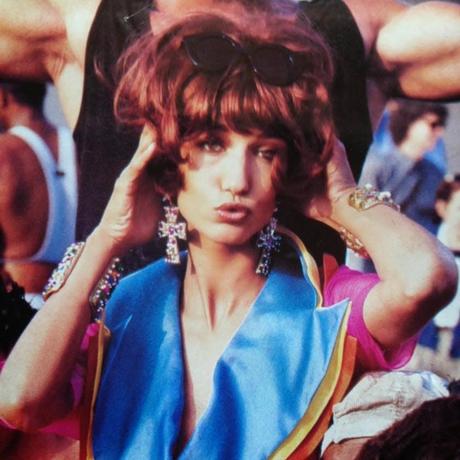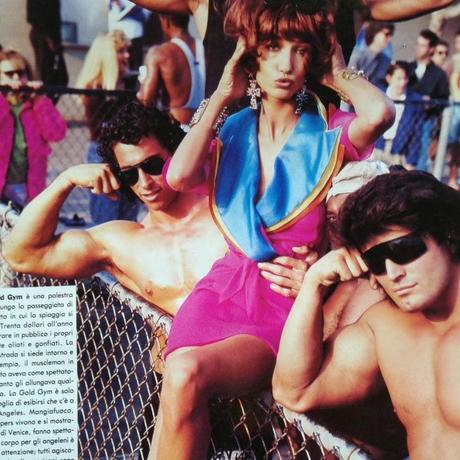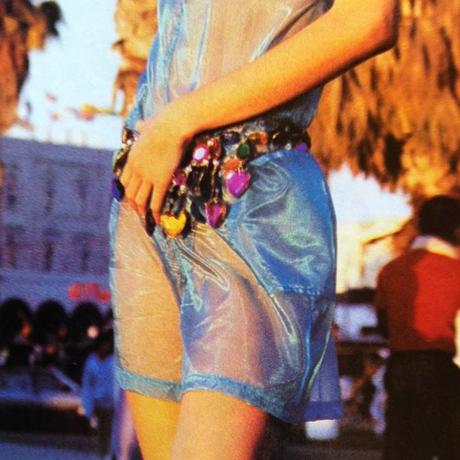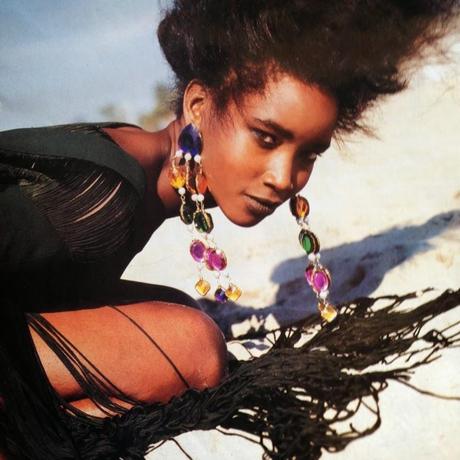 This is one of my all time shots of
Tamera Beardsley Design
It captures the
 exuberance, drama and Southern California roots 
of my line
ironically … it was shot for Italian Modaand it still makes my heart sing!
Now it's back to the studio I go …thank you for following along on this quick look backand most importantlythank  you for following along as I make my way backinto the exciting and passionate 
world of accessories!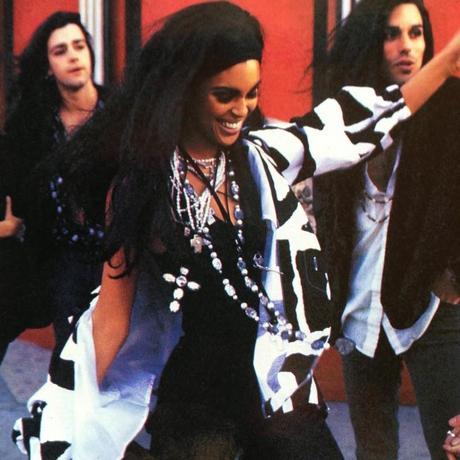 As always my friends
I wish you love and joy
as you style your life.