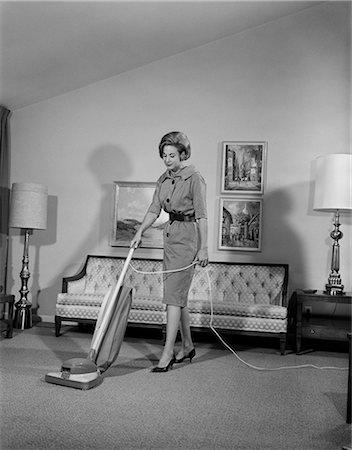 My email subscription service that was housed on feed burner has been discontinued. I am now using an email service called follow it.  You may be asked to refollow or verify as I transition.
If you happen to get this and you are not signed up for my blog or newsletter and you would like to receive it, just subscribe to the right---->>>>>> or just send me your email and I will make sure I add you to the list.
Thanks!  All this tidying up makes room to put the Om in the Home
Book announcements coming next.
Want to be part of my book army? Find out how and get an advanced copy.