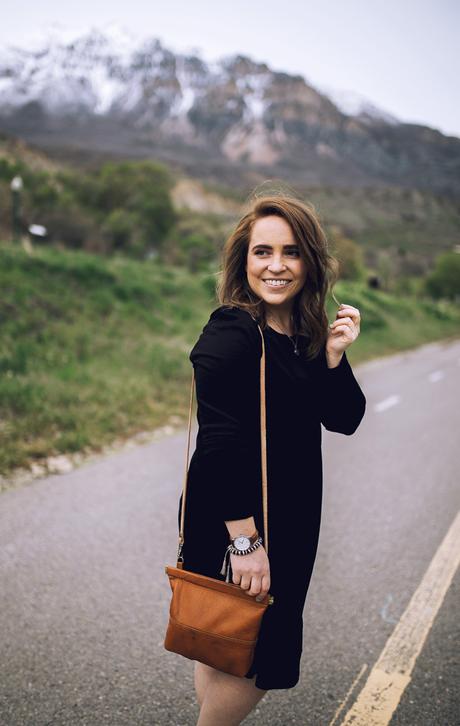 Life is full of up's and down's. With each day comes new possibilities, choices to be made, and actions to be taken. Some days I am really good at confronting those and other days I would rather hide under the covers and not make any decisions at all. But there is so much good in this world, even when it feels like all we can see or hear is negative. Because everyday there are flowers blooming, everyday there is new life beginning, and everyday the sun rises - bringing with it the opportunity to change, to do good, and to make better decisions than we did the day before. Flowers cannot grow without rain just as much as they cannot flourish without sunshine. We must take the bad with the good, we must remember that there is always hope.


"It is only goodness which gives extras, and so I say again that we have much to hope from the flowers." 

-Arthur Conan Doyle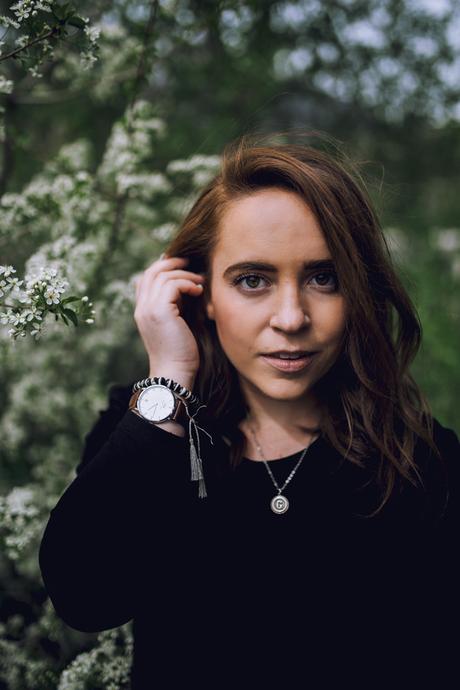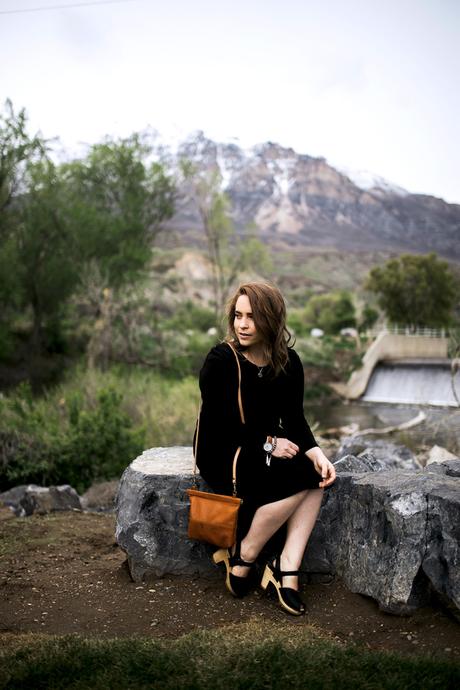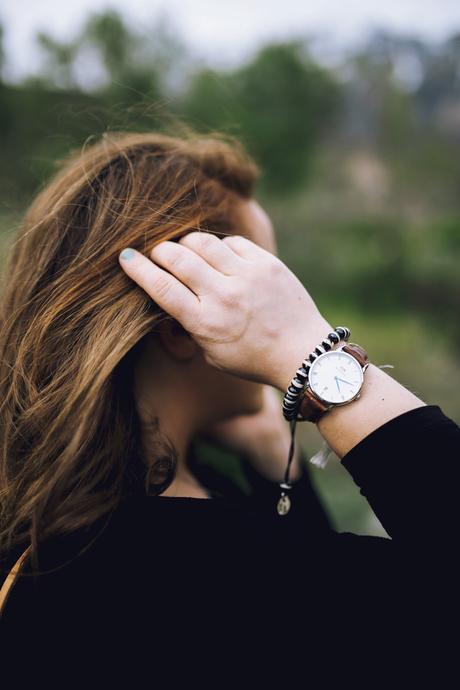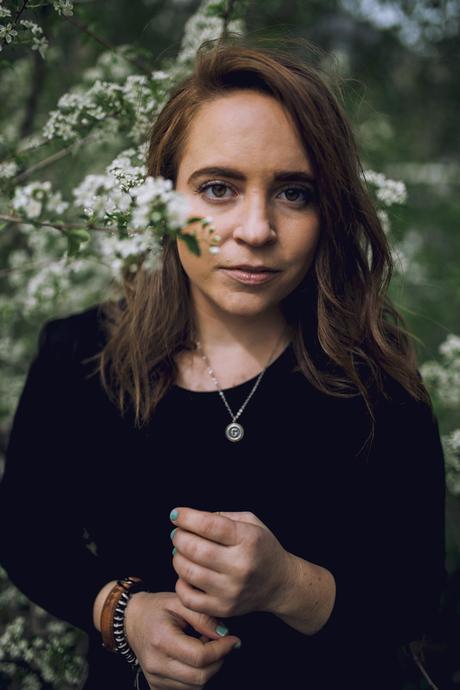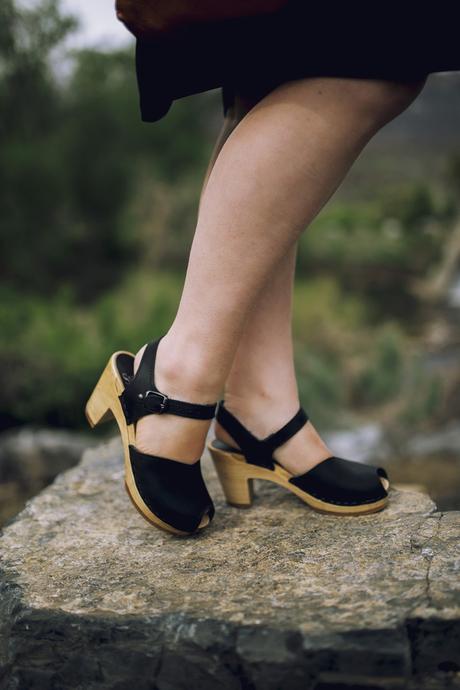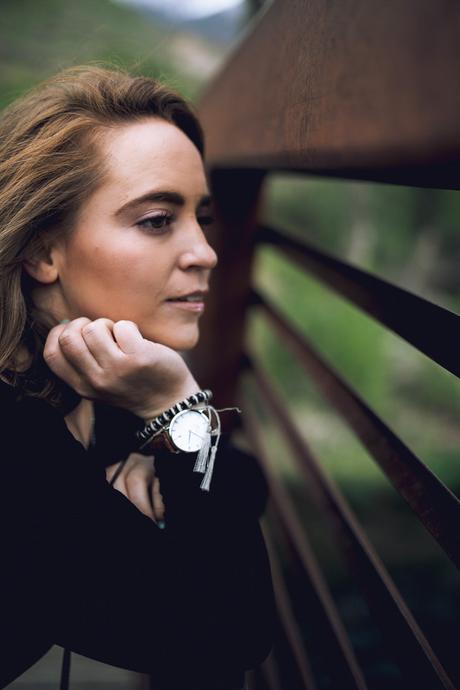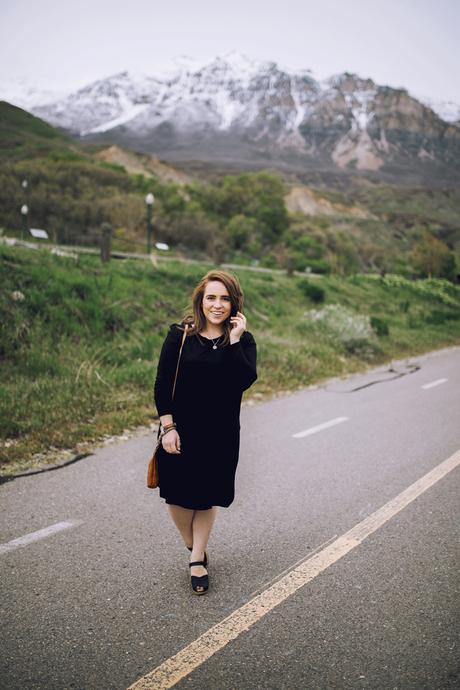 dress - h&m


bag - c/o awl snap


shoes - c/o sven clogs
watch - c/o daniel wellington


bracelet - c/o color by amber




necklace - gift


This outfit is one that I am loving lately! It's equally effortless, comfortable, and chic - which is my favorite combo - and this Daniel Wellington Watch is the the cherry on top. I'm loving the details on this watch, from the blue hands to the worn leather - it is easily a favorite!
Be sure to use the code "GENTRI" to receive 15% off your Daniel Wellington order!