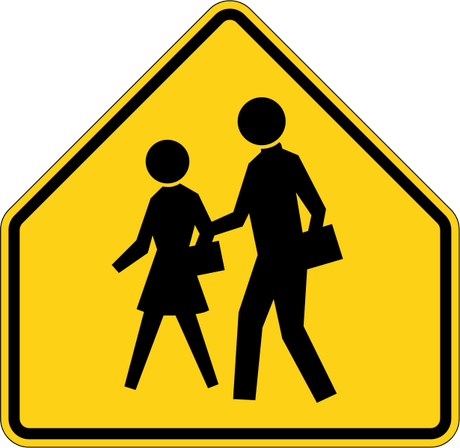 School started for this little family yesterday. 
This are a liiiiittle bit ( huge , actually) crazy at the moment as we've got a whole new level of who does what and how I manage it. 
Things will be a little bit sporadic this week, but back full up and running smoothly next week. 
There is something else. 
I gave a lot of thought as to what I wanted this blog to be. I have so much I want to share with you that it ends up being all over the place , neither fashion, nor lifestyle at the end. 
I think there is enough of material to share that it is time to separate the two. 
While we are figuring out the scheduling around school, I invite you to STYLE THEOLOGY, an online magazine that focuses on fashion, trends, beauty, style and related news. 
It's still very raw, and we'll be working on uploading more material as we go alone, but I think if we don't launch in now, we never will. 
Remember when I told you that my hard drive died? It died completely. 6 months of work is sitting in a palm size metal container that I cannot have access to.  No files were able to be extracted and we had to rebuild everything back from scratch. 
So, forgive us our roughness, but I hope you can see the great idea that is behind. We'll refine the edges with time.
I hope you enjoy it. Please, let me know what you think.