I'm back !!! I'm back !!!I'd like to thank you all for the nice comments left and for all the emails I received during the last days. I promise I'll get back to you asap.
Usually, on my weekly post I'd share a recipe I tried from one of the wonderful blogs I read but since I hardly did any cooking (and sleeping) lately, today I'm going to share with you my twist on Ina Garten's Coconut Cupcakes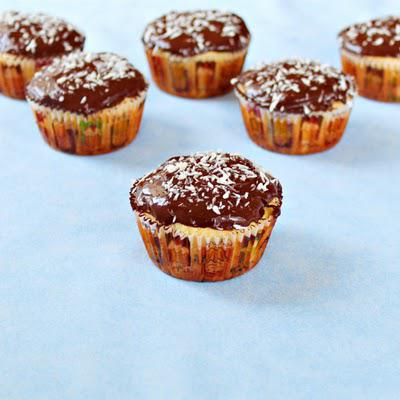 I made these few days ago for my mother in law. Since she has to keep her blood sugar under control I substitute the sugar with sweet-and-low sweetener. 
I also used self-raising flour instead of all-purpose flour mixed with baking powder, baking soda and salt. 
Instead of buttermilk I used coconut milk and also added some bittersweet chocolate to the batter.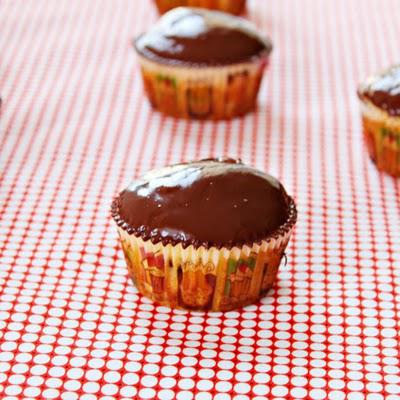 One of my favorite candy bar is Mounds or the European Bounty so the idea of a coconut-chocolate cupcake seemed more tempting than a coconut and cream cheese cupcake. 
Of course, you can use some finely chopped almonds or even a whole one on top and turn in into an Almond joy cupcake.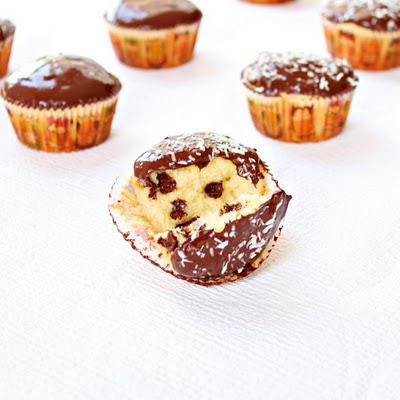 The result : I think i can easily get used to these treats. And since I substitute sugar with sweetener, I can easily eat two instead of one, not that I'd need a reason to eat two anyhow (somehow I always find an excuse when I eat high calories foods). I wonder if i can substitute some of the flour with almond flour; guess I have to give that a try. 
Let's turn the oven on and start baking 
Chocolate Coconut Cupcake / Mounds Cupcake 
You'll need :
3/4 cup room temperature butter
28 packages sweetener (1 oz in total)
3 eggs lightly beaten

1 1/2 cups self-raising flour
3/4 cup coconut milk
3 oz sweetened coconut
3 oz bittersweet chocolate chips
4 oz melted chocolate (86% cocoa)
unsweetened shredded coconut

In a mixing bowl cream 3/4 cup room temperature butter with 28 sweet-and-low sweetener packages (1 ounce in total)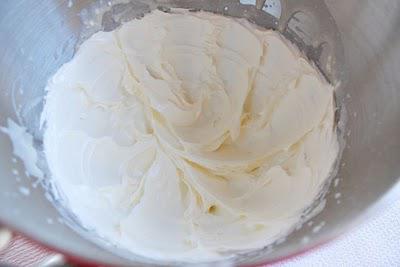 Add 3 lightly beaten eggs scraping down the bowl and mix gently 
Add 1 1/2 cup self-raising flour and mix (it's going to to a dense batter, don't worry)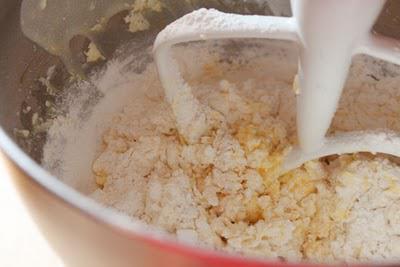 Pour 3/4 cup coconut milk over the batter and add 3 oz sweetened coconut and 3 oz bittersweet chocolate chips. Mix gently. Don't over mix.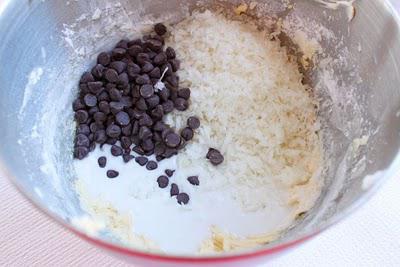 Spoon the batter into prepared cupcake pan (makes 14-15 cupcakes)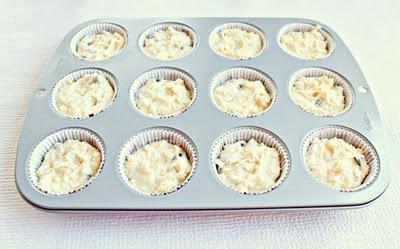 Bake in preheated oven at 325F, for about 25 minutes. Do not let them until the top gets brown or they turn out dry. Test them with a wooden skewer after 20-22 minutes.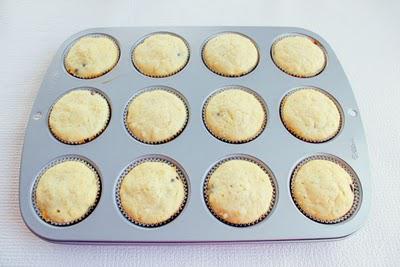 Let the cupcakes cool and dip the top into melted chocolate (I used 4 oz of 86% cocoa)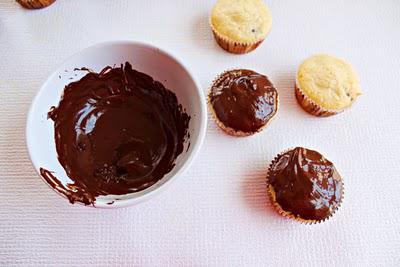 Sprinkle some shredded coconut on top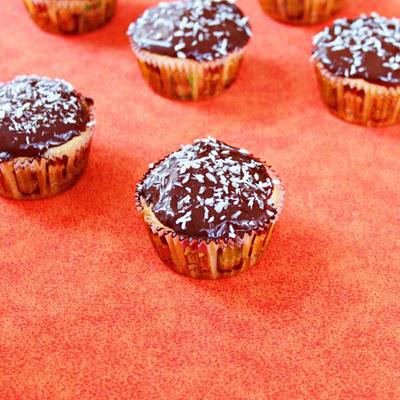 or not :P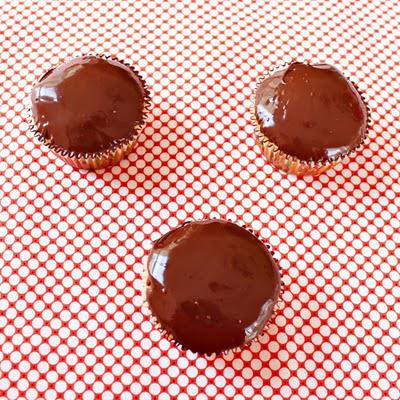 and enjoy them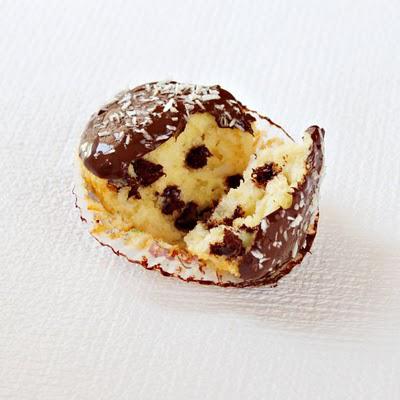 Thank you for reading and taking the time to leave a comment. I really appreciate it. Hope you'll have a wonderful weekend. 
As usual, 
Roxana 
Thanks for your buzz