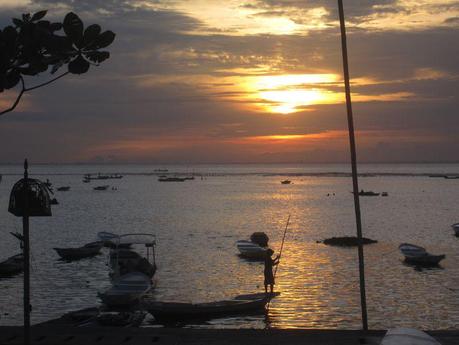 Two crazy things:
I am now a certified open water diver! So exciting. I'm now a little bit addicted.
Tonight is our very last night in Bali. How wonderful that it's such a gorgeous one.
Next blog from Kathmandu! After a one-night layover in Singapore, we should be arriving in Nepal on Thursday evening. Internet will definitely be getting a bit more scarce over the next days / weeks / months, so the blog post frequency may go down a bit, but we'll do our best.
Oh, and happy April – as predicted, 2011 already seems to be just flying by. Hoping this month drags on a bit so I can stay 25 forever…